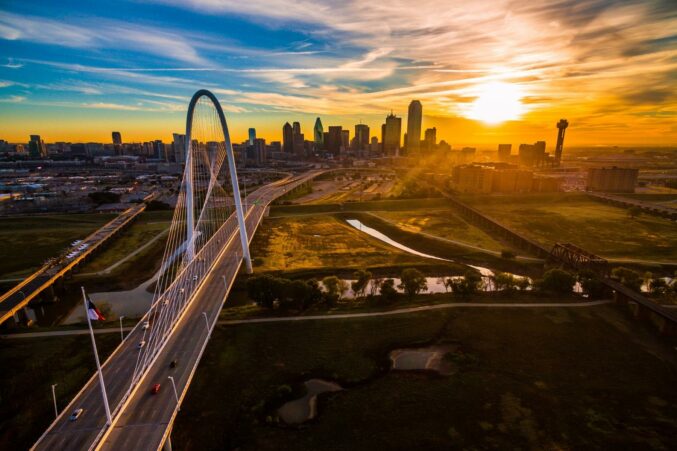 CRE Opinion
Bob Mohr, founder and chairman of Mohr Capital says the sector is fueling leasing activity locally.
Commercial Real Estate
In an environment where demand exceeds supply, what can these companies do to ensure they have the industrial space they need?
Commercial Real Estate
More than 100 market leaders have signed on to share their perspectives on industry trends, economic reports, and various sectors and submarkets.