D CEO Awards Finalists
Now in its eighth year, the program recognizes individuals and organizations for innovation, advocacy, leadership, and more.
Coronavirus
Blockit is being used across the country to help municipalities schedule vaccine appointments, but it hasn't always been easy.
Healthcare
$45 million for UNTHSC, Texas Health hospital award, UTSW and Caris Life Sciences join forces, and more.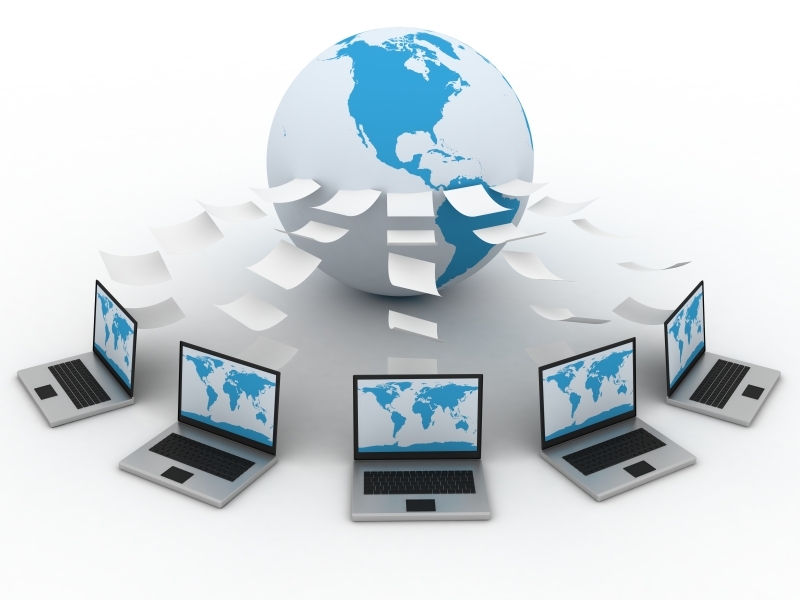 Coronavirus
The platform has been opened to health systems nationwide as they treat the crisis.
Health Systems
Blockit's software will provide tools to help the system track patients and follow through with care plans.
Awards
Here are the companies and leaders driving innovation in North Texas.