Dallas 500
The annual special publication, which profiles the region's most influential business, civic, and nonprofit leaders, features nearly 200 new names.
Business
Plus: The
[email protected]
wins a $75,000 grant from Target, Getaround car-sharing platform enters Dallas market, and more.
Events
The Sept. 17 virtual event will feature top executives and thought leaders who will dive into pressing topics and conversations happening in board rooms across the country.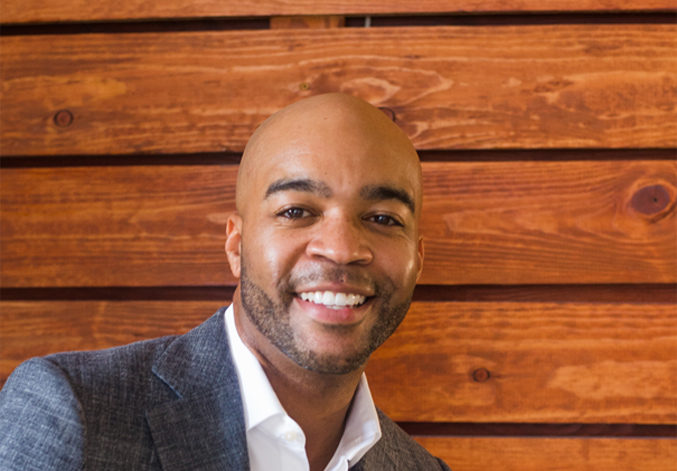 Diversity
The marketing and brand chief for Match's Black singles brand created an in-app platform to spark conversations about racism and discrimination. Here's what happened.