Dining Picks
Where to support our local trove of talented Black chefs, from Addison to South Dallas, during Black History Month and beyond.
Beauty
Childhood best friends Chaundra and RaSheena co-own DuoDiva, a haircare brand and beauty blog. Last week, the pair celebrated the opening of their first salon.
Business
Six of the state's most experienced nannies share their experiences with discrimination on the job—and their hopes for a more tolerant future.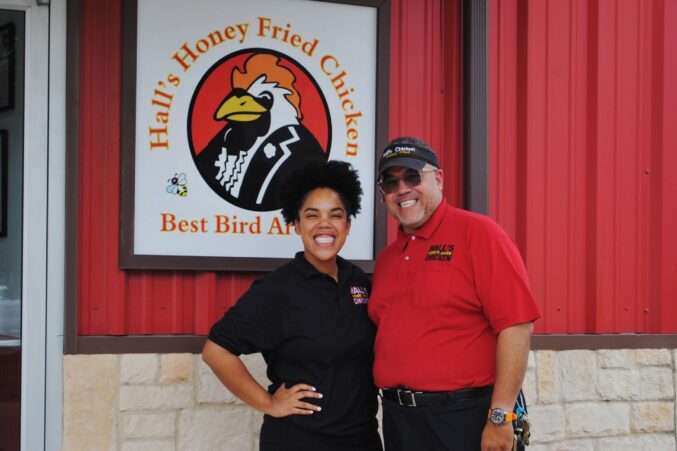 Restaurant Business
Hall's Honey-Fried Chicken is a testament to how a young millennial with a business degree took over a delicious family legacy.
Dining Dispatch
All those lists of Black-owned restaurants you're looking for lives on this user-friendly map.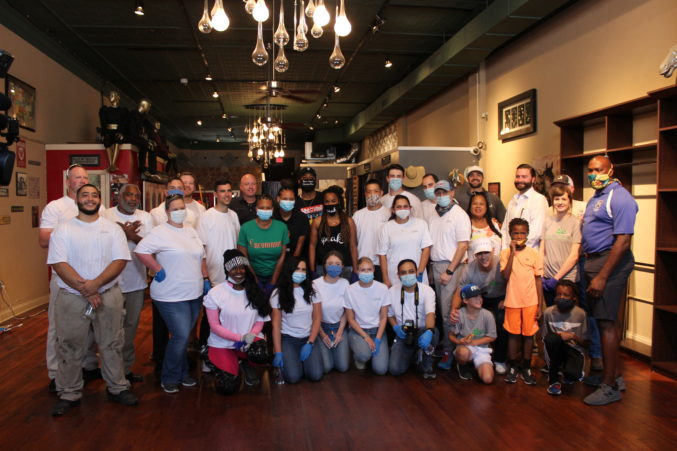 Shopping
Princess Pope lost everything when her Deep Ellum store was looted last month. WIth the help of volunteers, she's starting to pick up the pieces.
Style
Jonathan Wright's work can be spotted on the stars.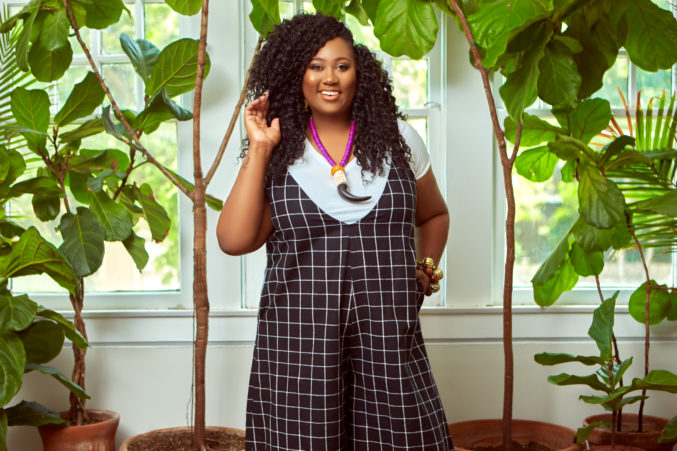 Style
Bree Clarke was excluded by the Dallas creative community, so she decided to form her own. Now, her workshop series attracts all races and religions.
Barbecue
From vegan pop-ups to soul food to smoky-good barbecue, acting with your dollars matters.
Beauty
Lidya Winnie's clay masks are natural, organic, and formulated with ingredients from around the world.