Health Systems
Nothing combats racism like having real relationships with people who are different, says Baylor Scott and White's chief diversity officer.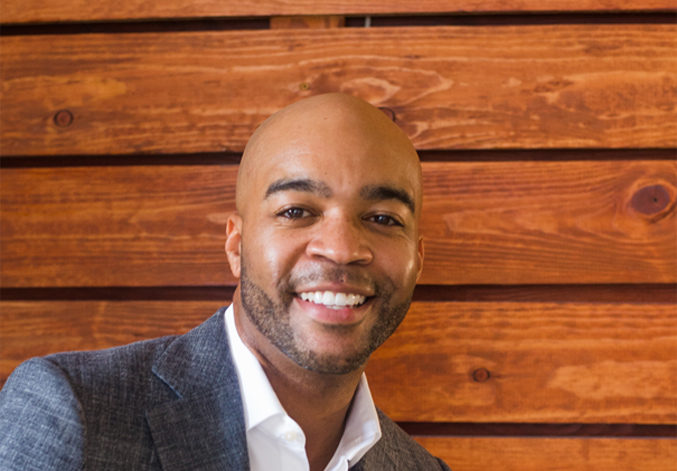 Diversity
The marketing and brand chief for Match's Black singles brand created an in-app platform to spark conversations about racism and discrimination. Here's what happened.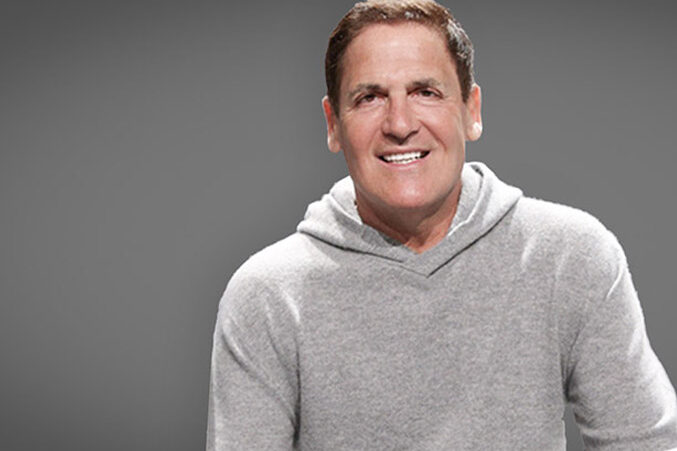 Local News
"A riot is the language of the unheard." –Dr. Martin Luther King Jr.