Arts & Entertainment
It was all part of the DSO's C-Suite Christmas program, which will air Dec. 24 on Bloomberg TV.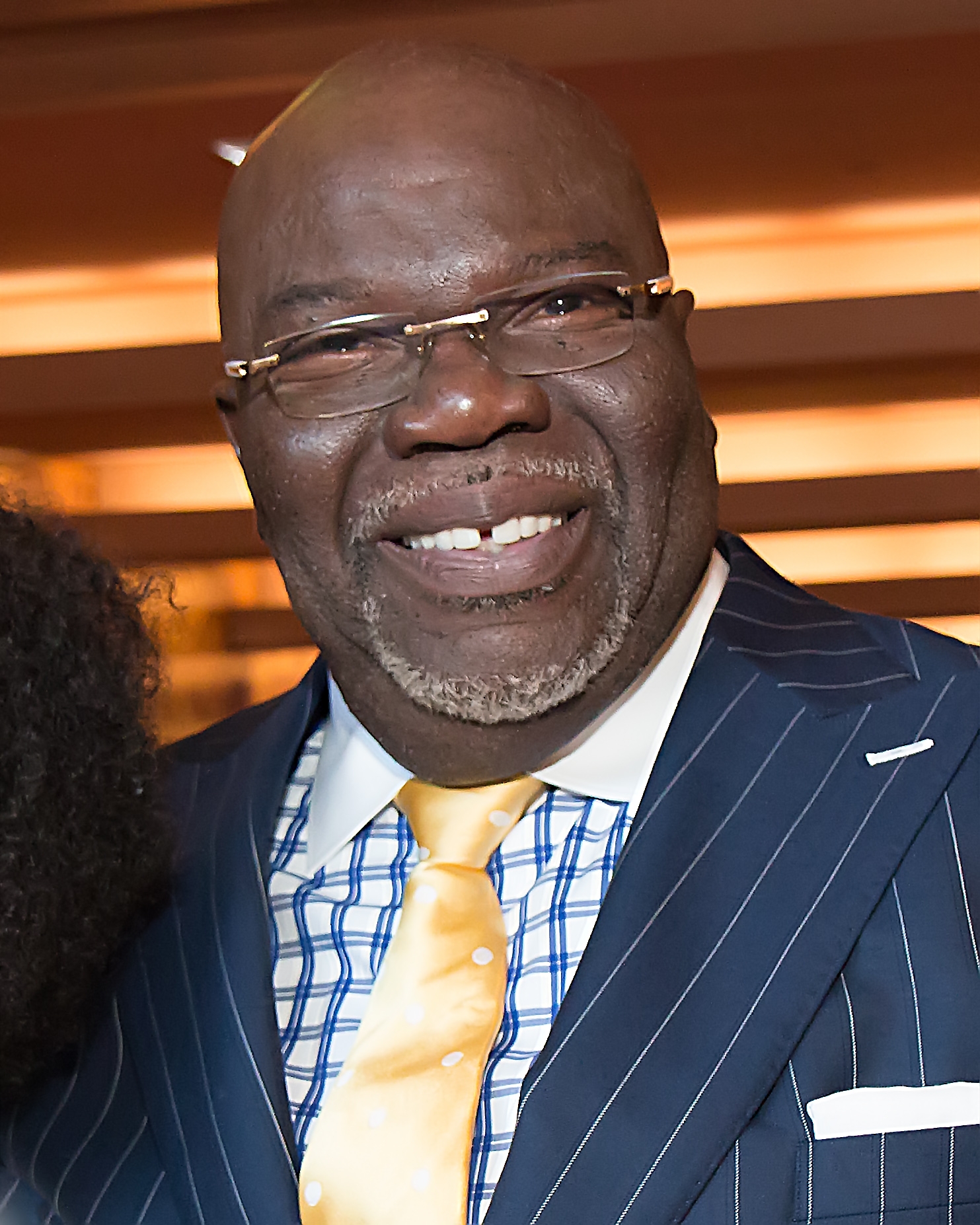 Arts & Entertainment
Syndicated daytime program starring Potter's House bishop to be produced in L.A. for now.

Local News
MegaFest 2015
officially kicked off today in Klyde Warren Park. Half family atmosphere -- kids splashing and playing in the kids' park, people getting food from the Thursday food trucks, and an Elsa impersonator wandering around -- and half official, the kickoff served to welcome those who had traveled to Dallas for the event. The morning felt not so much like an event itself, as hype for the weekend ahead. And hype there was.