Food & Drink
His real name is Bishop. He prefers chicken—cold, please, and white meat only. He does not look both ways before crossing the street. Say hello to the new mayor of Eighth Street.
Lunch Box
La Bodega, in Oak Cliff, has a specialty in rotisserie chicken. But a more unusual ingredient is the star of a cult favorite hit.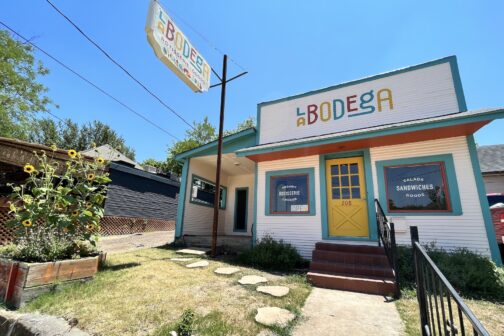 Food & Drink
The little grab-and-go restaurant boasts a number of inspirations: its neighborhood, its quest against food waste, and of course an ex-boyfriend.
Food & Drink
Isla & Co. is a growing chain from Brooklyn, but its Australian founders want to bring that country's relaxed feel to the United States.
Business
Chris Parvin has opened five White Rhino Coffee locations throughout North Texas and hopes to soon double that number.
Bishop Arts District
The middle eastern restaurant recently moved from Greenville to Bishop Arts, but it will transport you so much farther than that.
Food and Drink
A new restaurant in the Bishop Arts District is the kind of place you'd see in any chic, bohemian neighborhood. That's the problem.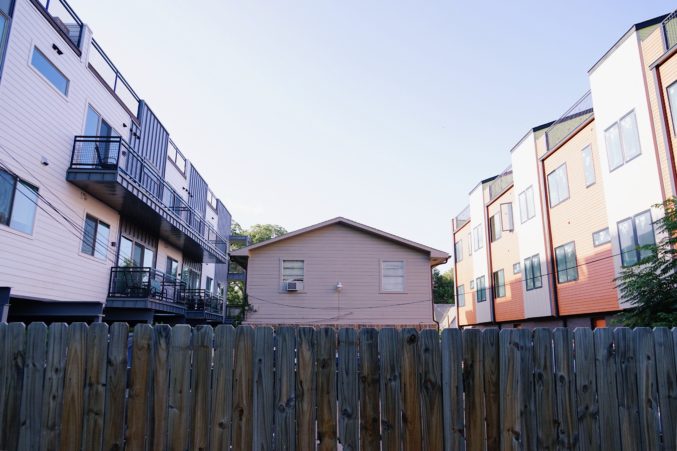 Bishop Arts District
In 2010, the City Council approved new zoning near Bishop Arts that allowed for denser developments along Davis. Nine years later, the race for D1 is partly about its impact.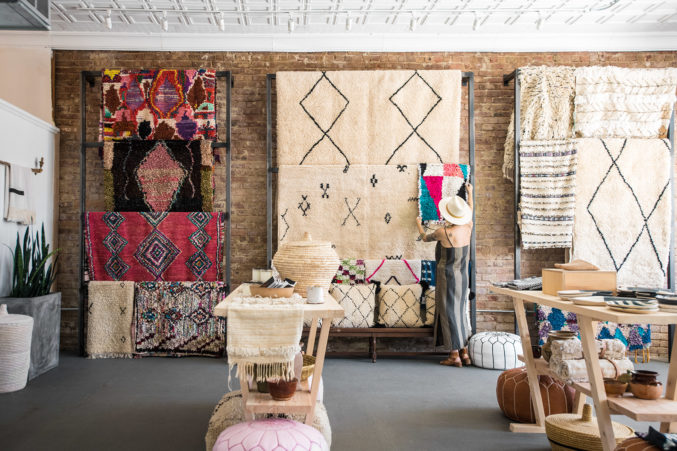 Dessert
Look for the new storefront in Bishop Arts later this year.