Food & Drink
On May 14, restaurant Krio and Facebook group Asian Grub in DFDUB will throw a big, free afternoon festival.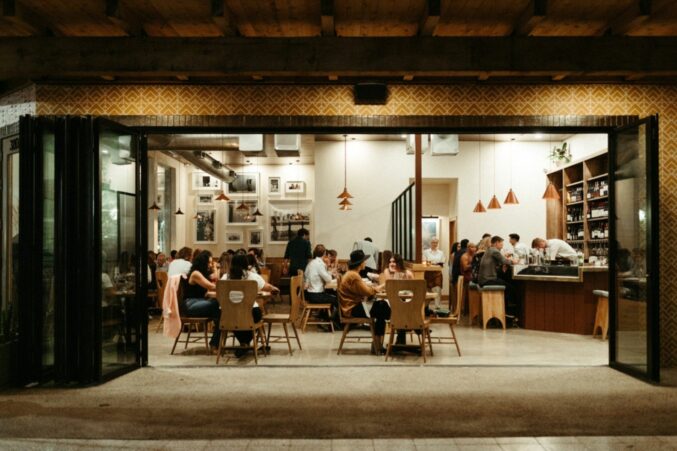 Restaurant Review
Tribal All Day Cafe spins off a seasonal, produce-driven sister restaurant.
Multifamily
Banyan Residential investment has plans for two multifamily developments in North Oak Cliff, marking a more than $120 million investment.
Multifamily
Katy Slade and Nick Venghaus are bringing years of experience to the Bishop Arts District.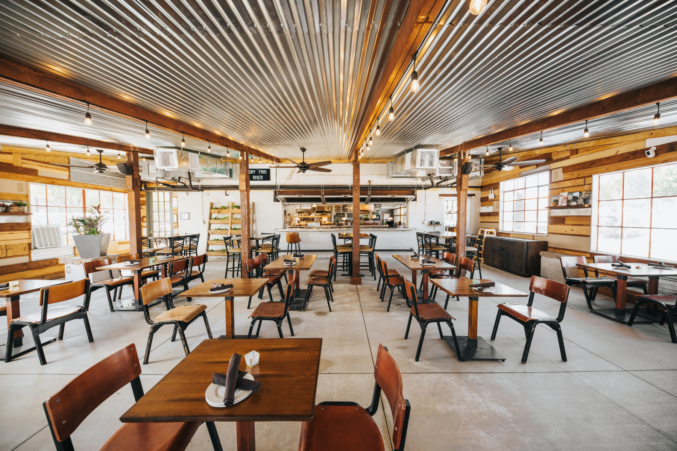 Bishop Arts District
Eclectic farm-to-table fare is turned up a notch at the reinvigorated Bolsa space in Bishop Arts.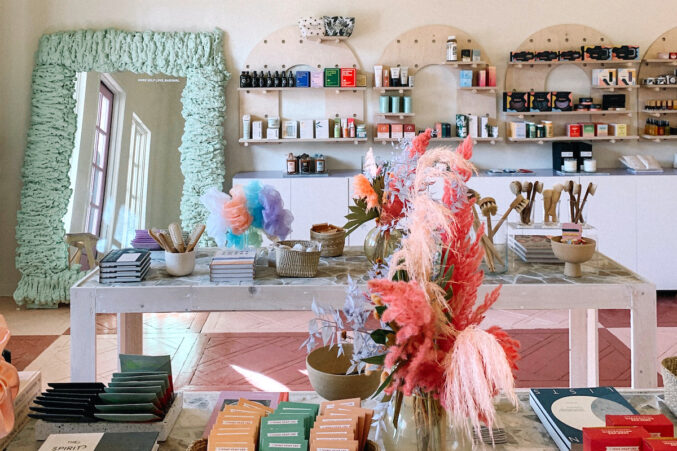 Beauty
Go Easy offers a place for women to shop self-care items in a comfortable, welcoming environment.
Bishop Arts District
Jesus Carmona has (temporarily) closed Tacos Mariachi, but he's fixing to tango with a new partner from south of the border.
Recipes
A little extra smoked meat goes a long way in these little bites.
Dining Dispatch
The Salty Donut brings its brioche baked goods to its June 2 opening.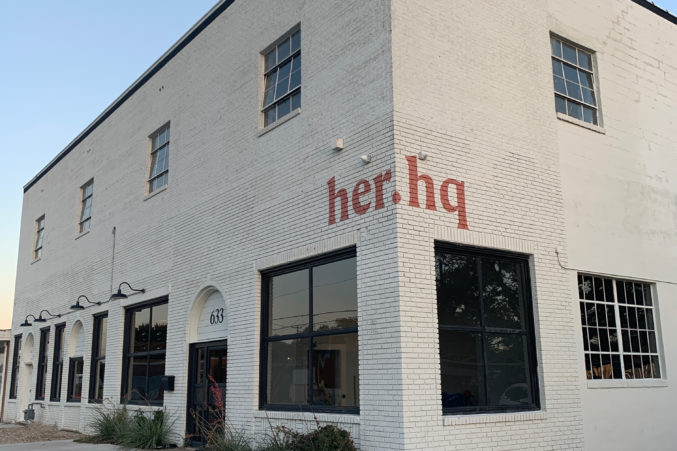 Business
How one local coworking space, Her.HQ, has adapted its business model to stay afloat and promote community.