Lunch Box
La Bodega, in Oak Cliff, has a specialty in rotisserie chicken. But a more unusual ingredient is the star of a cult favorite hit.
Lunch Box
Brunch is a salsa-drenched affair at Bishop Arts' beloved taco spot. Even on Mondays.
Hot Property
Just steps from Bishop Arts, the 2,179-square-foot home has a 21st-century feel, with plenty of transitional sensibilities, too.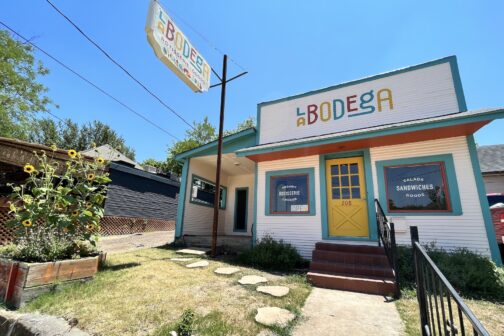 Food & Drink
The little grab-and-go restaurant boasts a number of inspirations: its neighborhood, its quest against food waste, and of course an ex-boyfriend.
Food & Drink
Isla & Co. is a growing chain from Brooklyn, but its Australian founders want to bring that country's relaxed feel to the United States.
Food & Drink
On May 14, restaurant Krio and Facebook group Asian Grub in DFDUB will throw a big, free afternoon festival.
By
Brian Reinhart
and You Will Eat a Sardine Sandwich and You Will Like It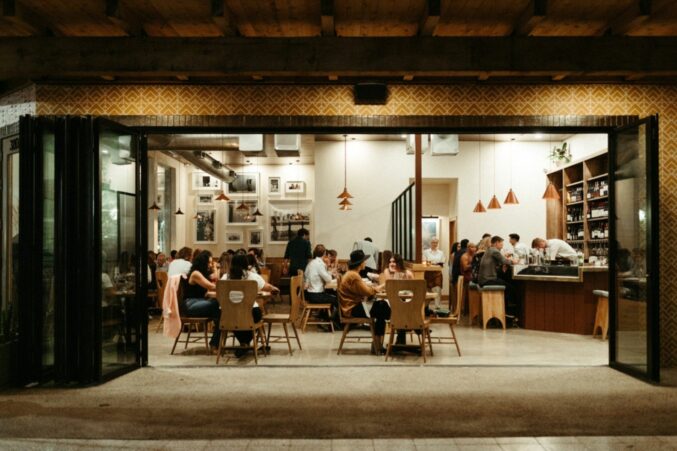 Restaurant Review
Tribal All Day Cafe spins off a seasonal, produce-driven sister restaurant.
Multifamily
Banyan Residential investment has plans for two multifamily developments in North Oak Cliff, marking a more than $120 million investment.
Multifamily
Katy Slade and Nick Venghaus are bringing years of experience to the Bishop Arts District.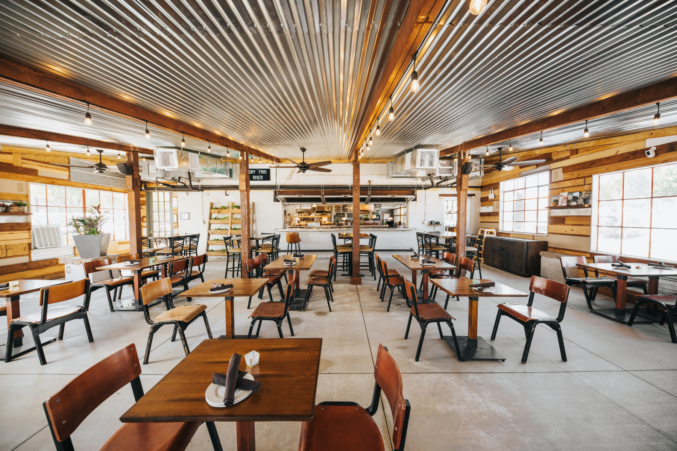 Bishop Arts District
Eclectic farm-to-table fare is turned up a notch at the reinvigorated Bolsa space in Bishop Arts.