Deal Ticker
Plus CBRE brokers the largest single-asset multifamily transaction in Texas history; Hillwood to add 1 million square feet at AllianceTexas; and more.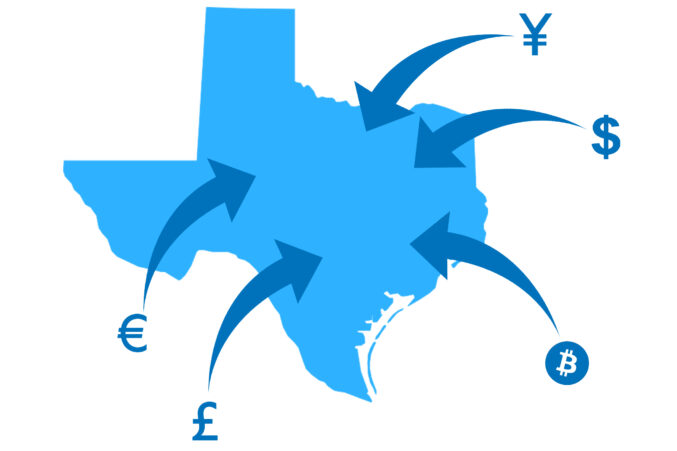 CRE Opinion
Transwestern exec Billy Gannon says, "move over gateway markets." Here are 3 reasons global investors should target DFW.
Deal Ticker
Plus an automotive products company is bringing 315 manufacturing jobs to DFW; Investment firm Arctos Sports Partners lands Weir's Plaza space; and more.
Commercial Real Estate
Transwestern executive Billy Gannon plays the game of "what if" to imagine what the next decade will look like.
Commercial Real Estate
More than 100 market leaders have signed on to share their perspectives on industry trends, economic reports, and various sectors and submarkets.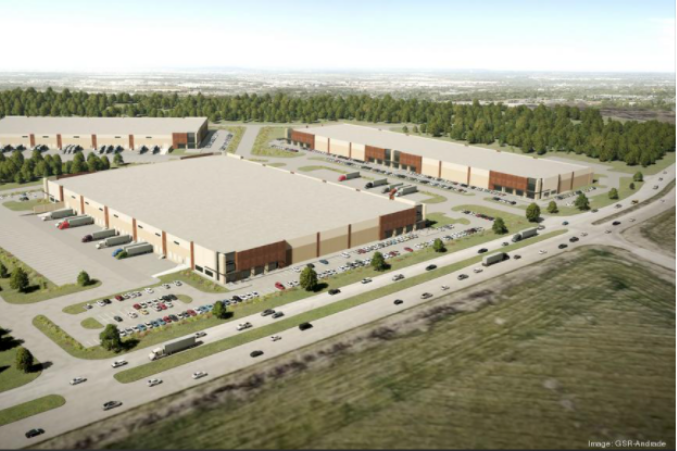 Commercial Real Estate
Plus: Lighting giant Quorum International recommits to Fort Worth, Transwestern brokers 30,656-square-foot office lease, A MUTTS Canine Cantina is heading to Allen, and more.
CRE Opinion
Regardless of how much office space tenants use in the future, these three things should always be a part of sophisticated real estate strategies.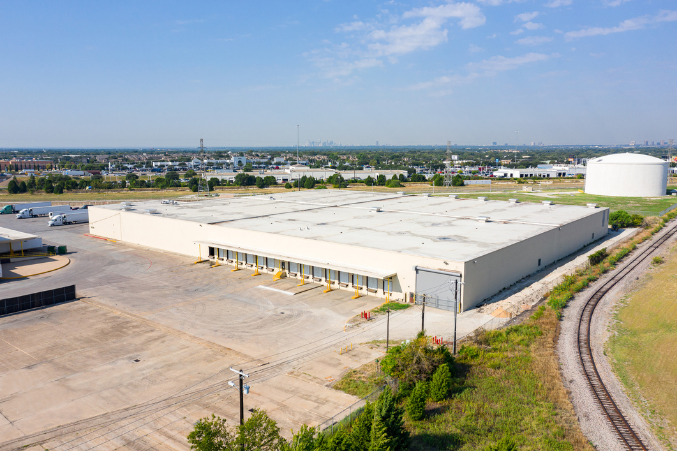 Commercial Real Estate
Plus award-winning law firm Thompson Coe commits to long-term downtown Dallas lease renewal, California retailer secures East Dallas fulfillment center, and more.
Commercial Real Estate
Plus Dalfen purchased 1 million square feet in Fort Worth, Cushman & Wakefield arranges three leases totaling 131,076 square feet at Legacy Union One, and more.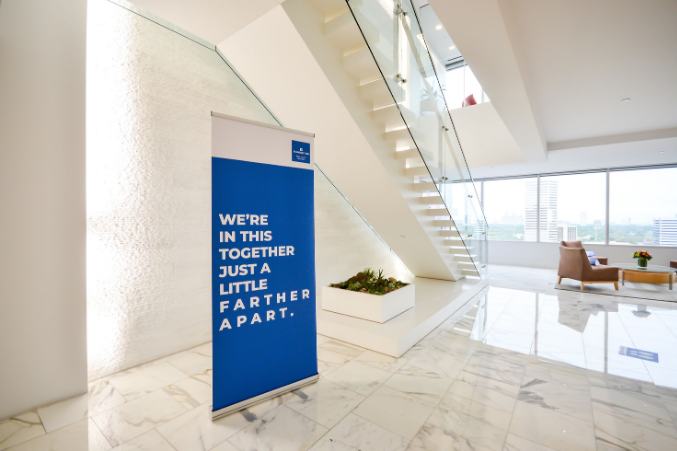 Commercial Real Estate
Taking note from Amazon and Facebook, Transwestern SVP Billy Gannon shares three reasons it's important to safely return to work.