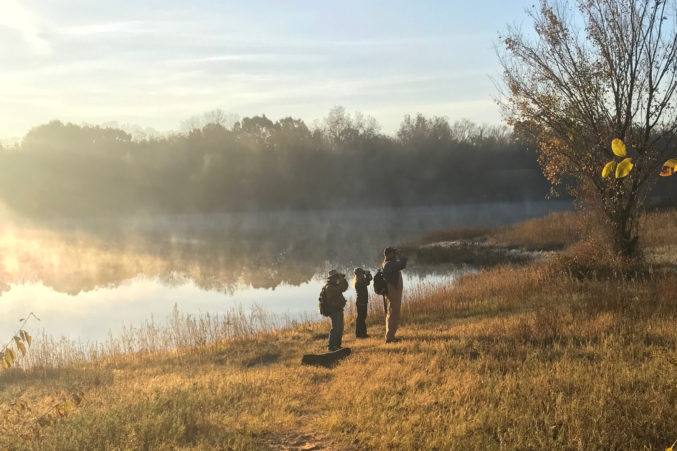 Nature
A trip to Post Oak Preserve.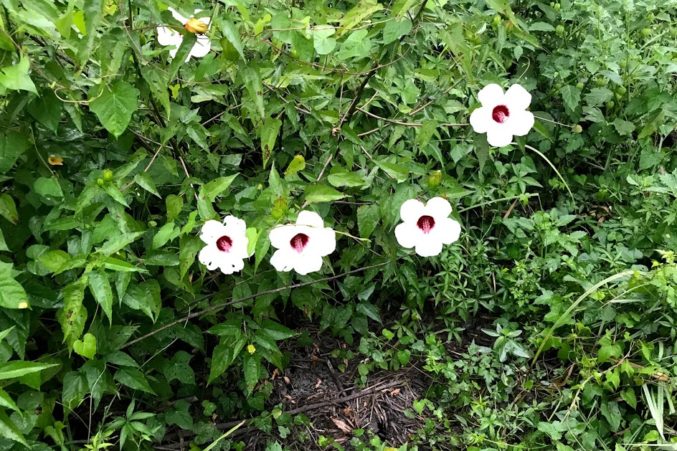 Nature & Environment
A jaunt to Spring Creek Forest after a heavy rain and a wife to share the story with.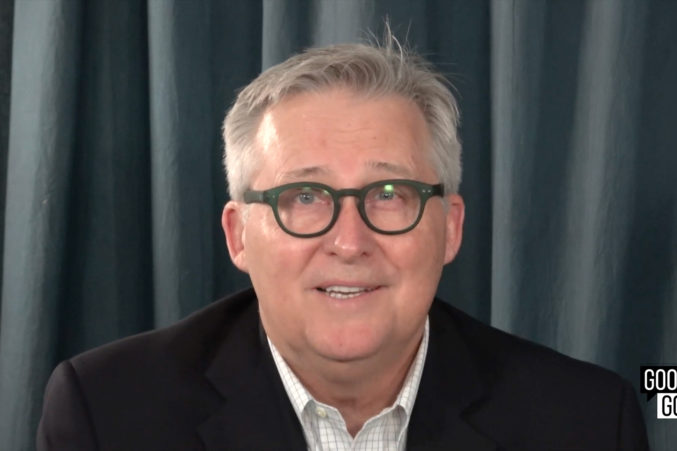 Law
Good God is a podcast for folks with open hearts.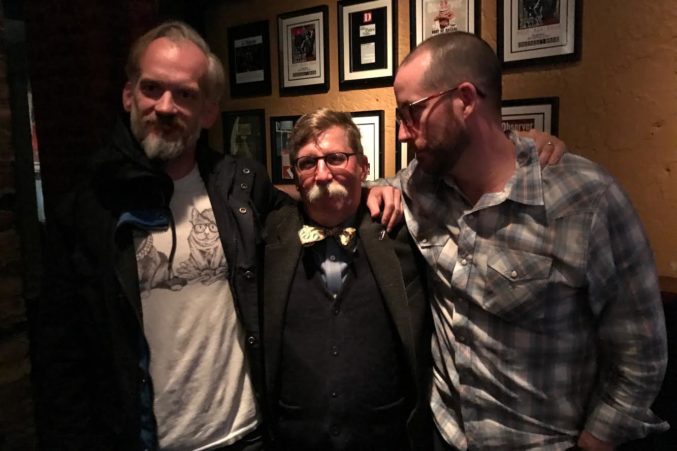 Law
The executive director of Human Rights Initiative of North Texas has some thoughts about America.