Office
The company has signed on for multiple floors in the project's West Tower to house its new Electric Power division.
Commercial Real Estate
Projects include: 3401 & 3501 Olympus Blvd, HQ53, Reata Pharmaceuticals, The Offices Two at Frisco Station, and Victory Commons One.
Commercial Real Estate
More than 100 market leaders have signed on to share their perspectives on industry trends, economic reports, and various sectors and submarkets.
Commercial Real Estate
Plus AI healthcare company Pieces expands office footprint in Las Colinas, a 644,000-square-foot industrial park is headed to Sunnyvale, and more.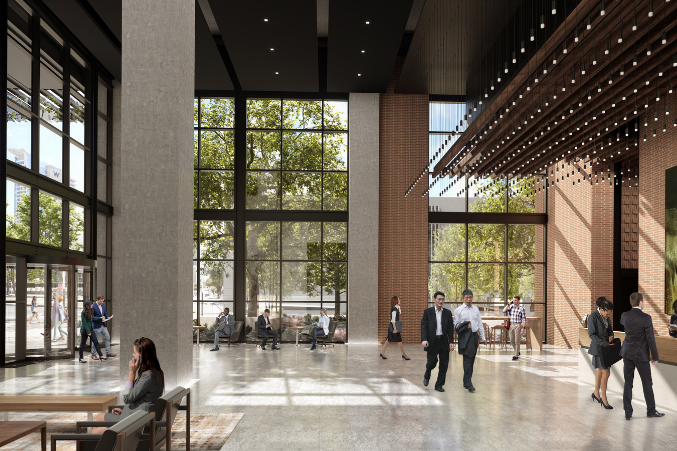 CRE Opinion
Changes are already being seen across North Texas developments, writes Bill Brokaw of Hillwood.