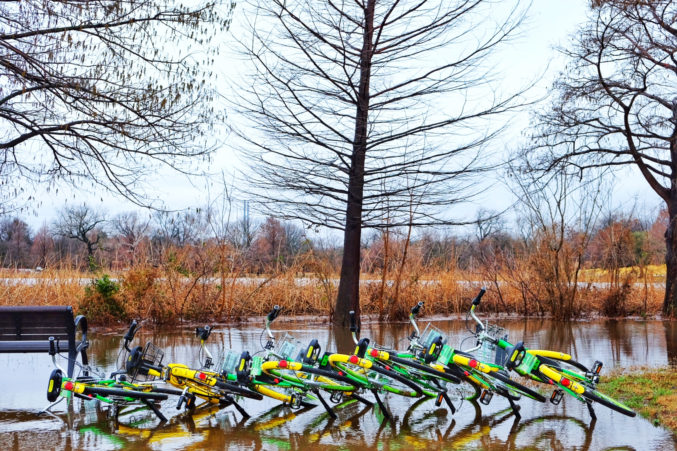 Transportation
A riddle: What happens when you cram more bicyclists onto streets without bike lanes?
Good Public Transit
The Mayor Pro-Tem wants Dallas to copy Chicago. But the two cities have nothing in common when it comes to bicycle infrastructure.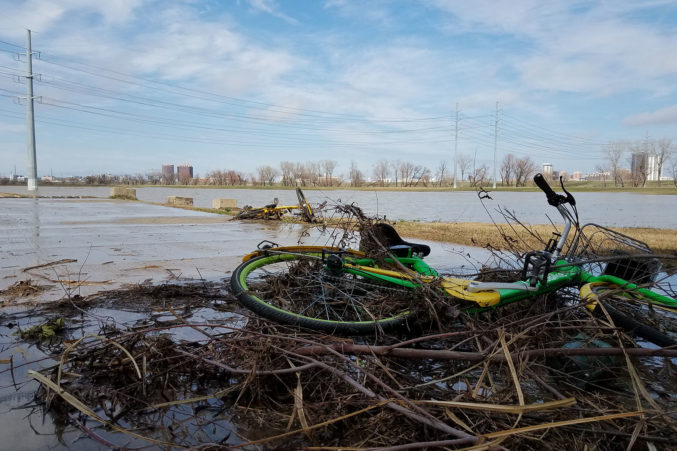 Bicycles
Dallas has more free-floating rental bikes than any other city in North America. Let's not screw this up.
Bicycles
Mobike is trying to call a truce with the other companies in Dallas, as the city continues to take a tougher stance on dockless bikes.
Bicycles
In response to a city ultimatum, the bike share company plans to address some of the complaints about the proliferation of rental bikes.