D CEO Awards Programs
D CEO and Communities Foundation of Texas honored DFW nonprofits and the companies that support them at The Factory in Deep Ellum.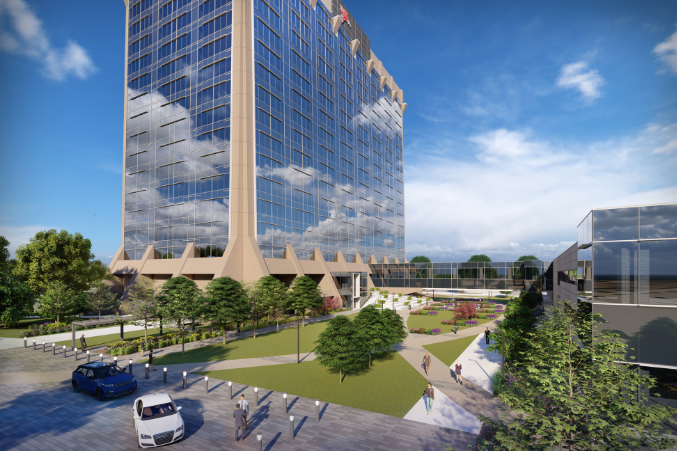 Commercial Real Estate
From Big Thought to Social Venture Partners, these organizations will help fill the 175,000 square foot office.
Advice
From tech advancements to societal shifts, Nancy Brown, Byron Sanders, and Debra Brennan Tagg believe the future is bright.
Digital Edition
The issue features a look at the continued push for progress in diversity, equity, and inclusion, as well as a profile on Golden Chick's Jim Stevens.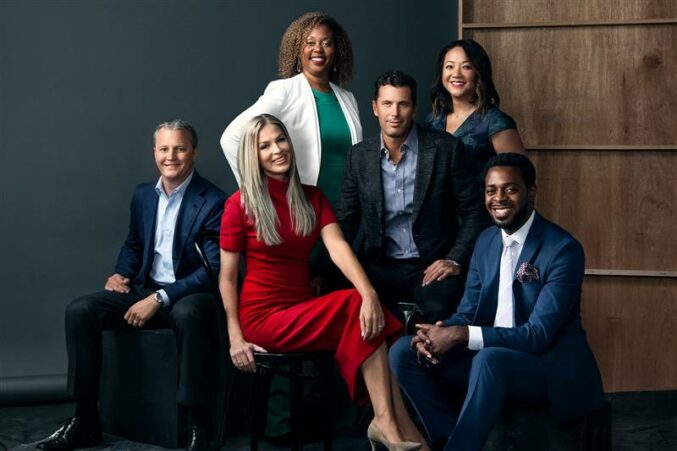 Business
Pulling off a six-person photography session during a global pandemic wasn't easy. Here's how it came together.
Roll Call
How neuroscience research is changing the way teachers teach