Arts & Entertainment
The troubles of the world remained outside AT&T Stadium on Tuesday night as The Carters took it over.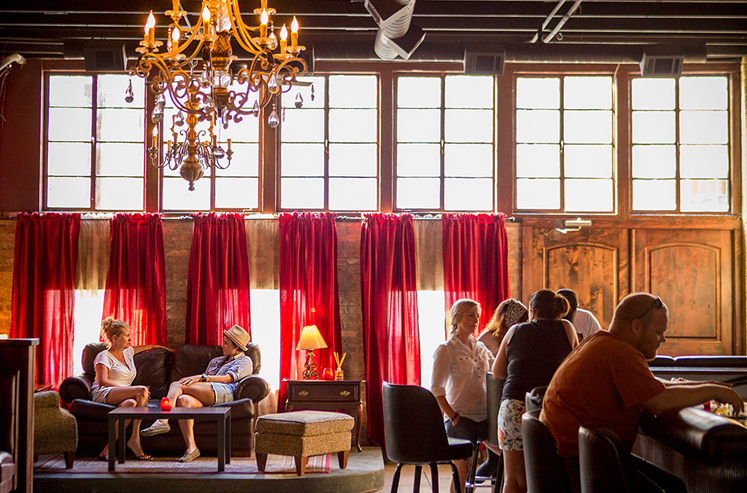 Music
Dallas musician and radio personality Danny Balis will be selecting songs at his own Twilite Lounge, following the Cowboys game this evening.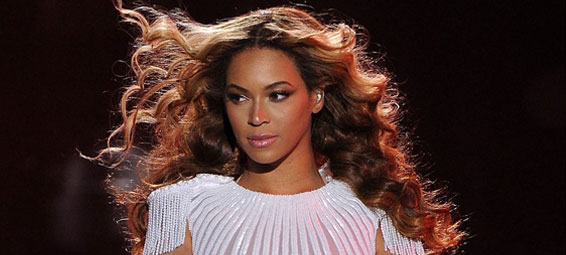 Music
The truth is that after sixteen years, ten albums, and a baby, Beyoncé is still an experience. She's rich in hits and in energy. The proof is in the fans' faces, their screams of recognition, and the almost church-style level of adoration.