Business
The movement has the support of the Texas Rangers, Dallas Mavericks, Dallas Cowboys, and Dallas Stars, which are all part of the Sports Betting Alliance.
Coronavirus
Beto O'Rourke's COVID-19 diagnosis is a warning to those attending political rallies.
Coronavirus
Dallas County moves COVID-19 threat level to green.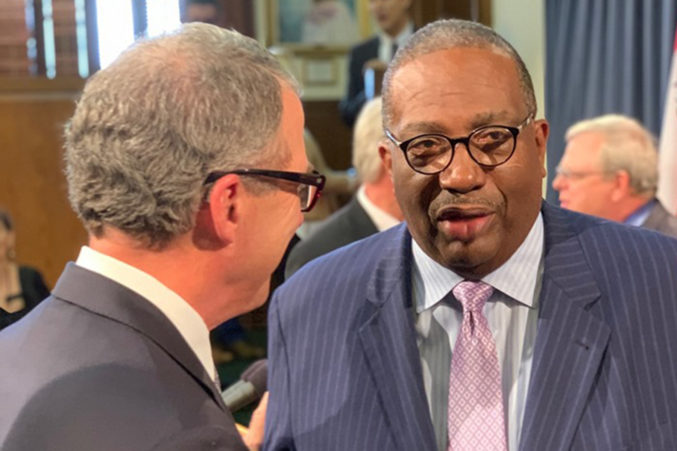 Politics & Government
The staple of Dallas politics will try to become the first Texas Democrat to win a spot in the Senate since 1988.
Local Government
The chairs of Dallas County's Republican and Democratic parties weigh in following election night.