Best Restaurants In Dallas
Food & Drink
Elsie is not allowed to eat human food. But she will never stop trying, and if you try to eat shawarma, trompo, or sardine sandwiches around her, you should expect a cat very near your face.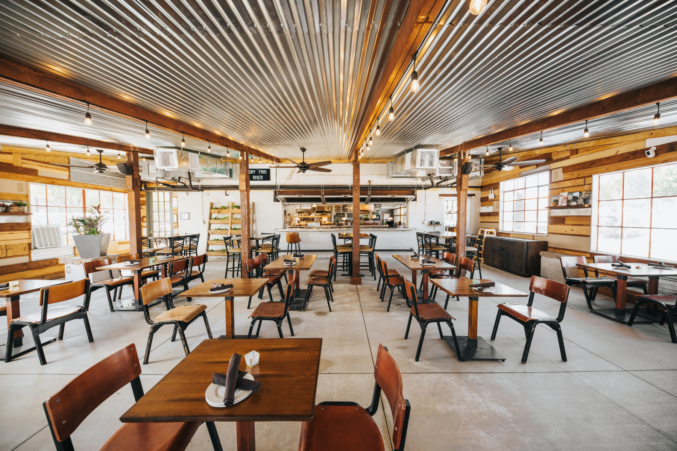 Bishop Arts District
Eclectic farm-to-table fare is turned up a notch at the reinvigorated Bolsa space in Bishop Arts.