Best French Fries In Dallas
Food & Drink
Crispy-crunchy, heavily seasoned, with garlicky dips and top-quality oil: Dallas' Middle Eastern restaurants know the secrets to a good fry.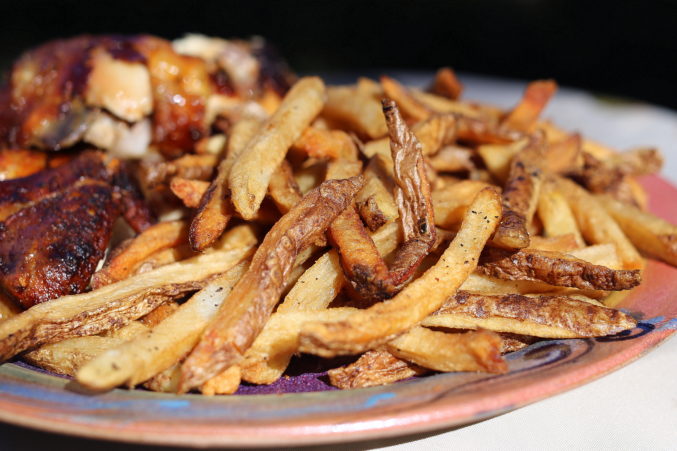 Reviews
These hand-cut fries suffer from multiple personality disorder.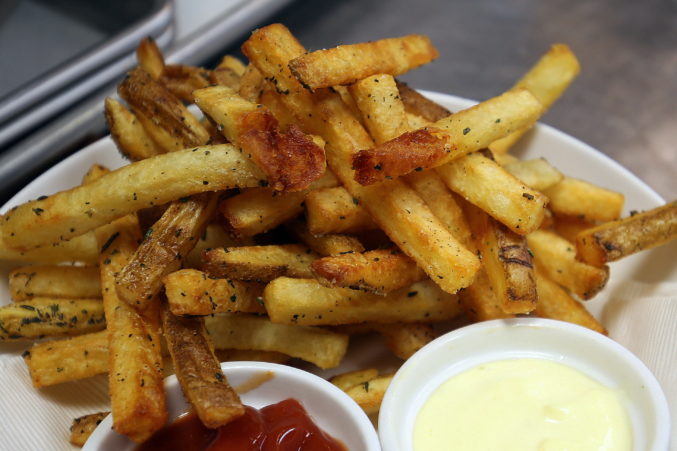 Reviews
They're the most wonderful fries of the year.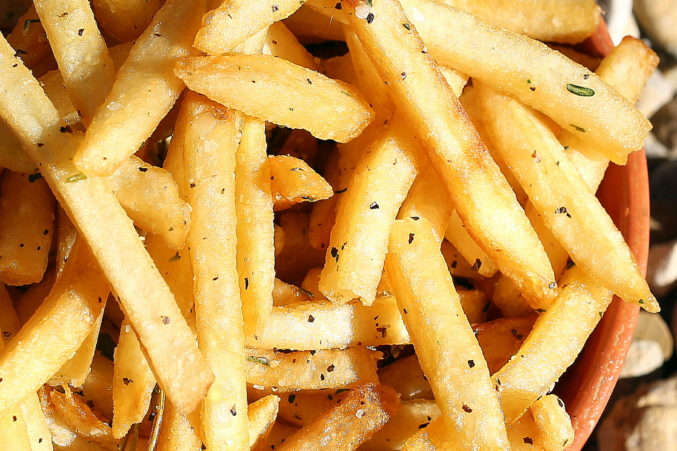 Reviews
You asked for it. Here is the review of the fries at this popular seafood spot in East Dallas.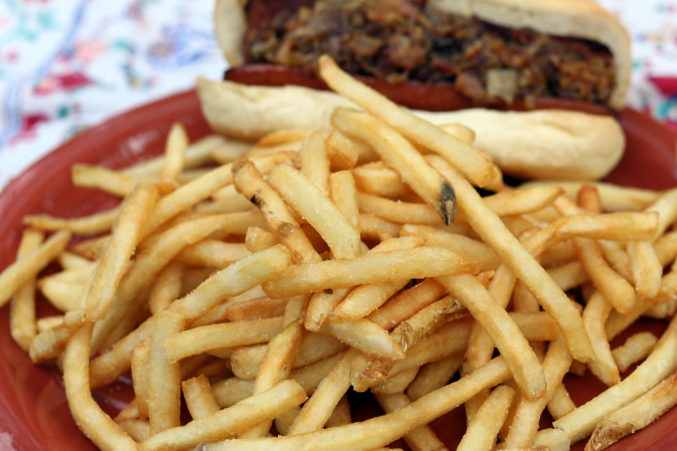 Reviews
The menu says the fries are hand-cut. I think they were as frozen as I was while waiting for them to cook.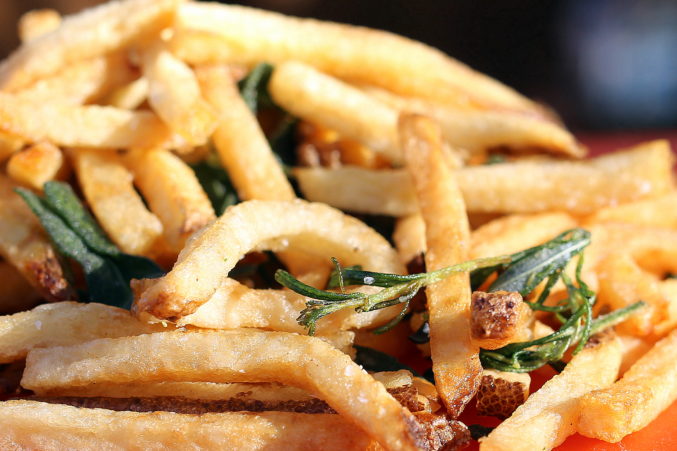 Reviews
This week we're going gourmet.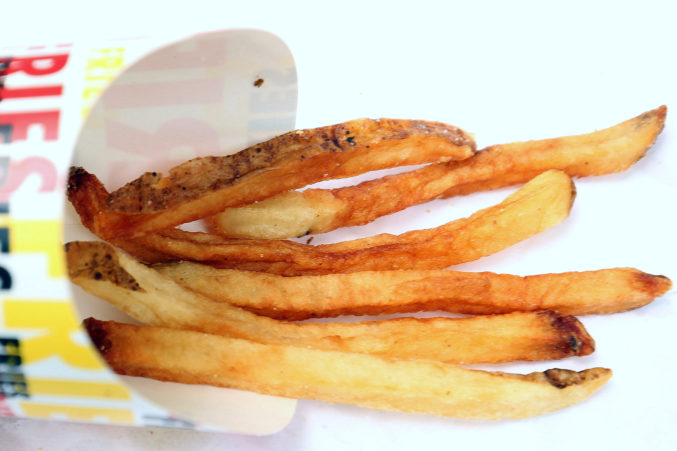 Reviews
Go forth and eat, Dallas. We have many restaurants (and fries) to be thankful for.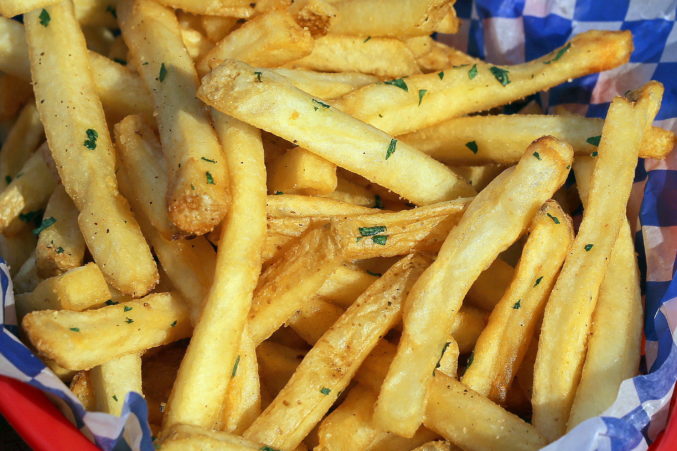 Reviews
There is so much to love at The Porch. I only like the fries.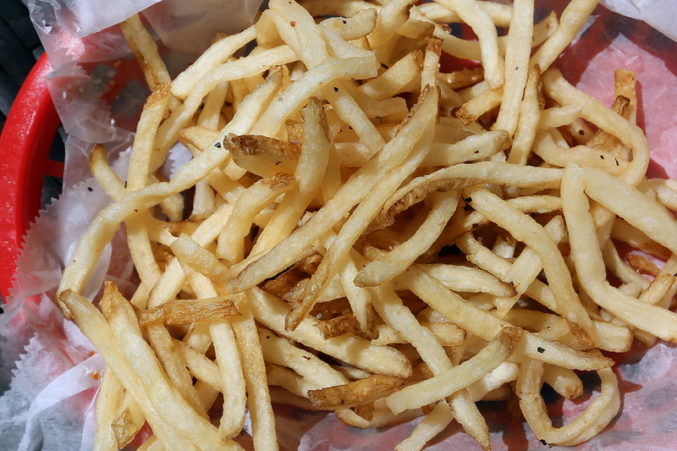 Reviews
This place offers many potato options. Which one will you choose?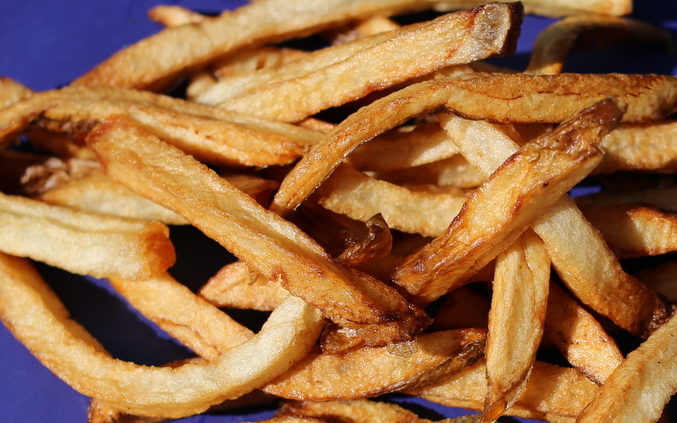 Reviews
Head to this bar for an afternoon cocktail, burger, and four potato choices.