Home & Garden
Looking to ditch the city's crazy real estate market and build your own custom home? Here's who you should call.
Best Lists
On May 18, our 2021 winners flocked to the Design District to mix, mingle, and celebrate their well-deserved accolades.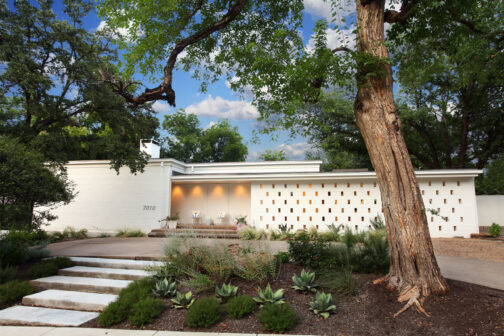 Best Lists
These outstanding builders were nominated by their peers.
Best Lists
These 124 local builders were voted the best in the city by their peers.
Best Lists
Say hello to color and goodbye to gray.
Publications
Before you get down to things like picking the color of your kitchen, you've got to have the basics. Builders share the nuts and bolts.