Ranch
Forget a second home in Colorado, this one of a kind East Texas property has 600 foot elevations with pine forests trails.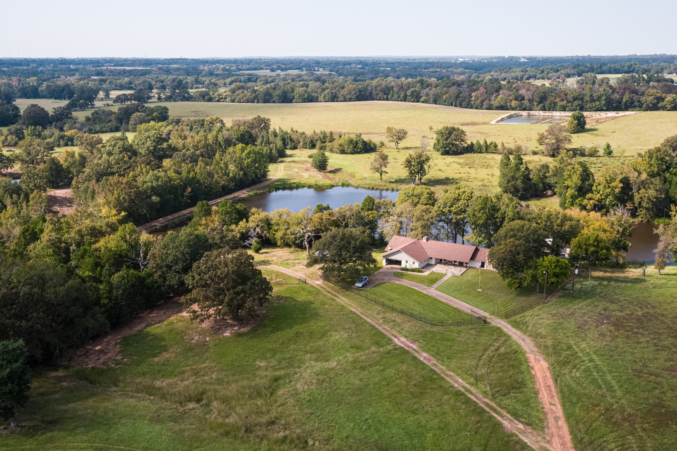 Ranch
Just outside Dallas, Sugaree Ranch hits the market and has the possibility to be developed into a private or membership resort.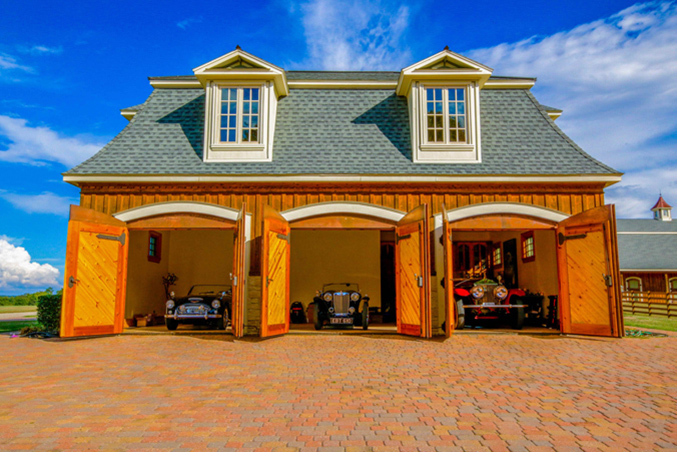 Ranch
Take a peek inside this multimillion dollar property that draws its roots all the way from Switzerland.