Digital Edition
This issue features our Commercial Real Estate Annual which honors Roger Staubach, how the military careers of some of the region's most influential leaders shape their business strategies, a feature on Duro Hospitality, and more.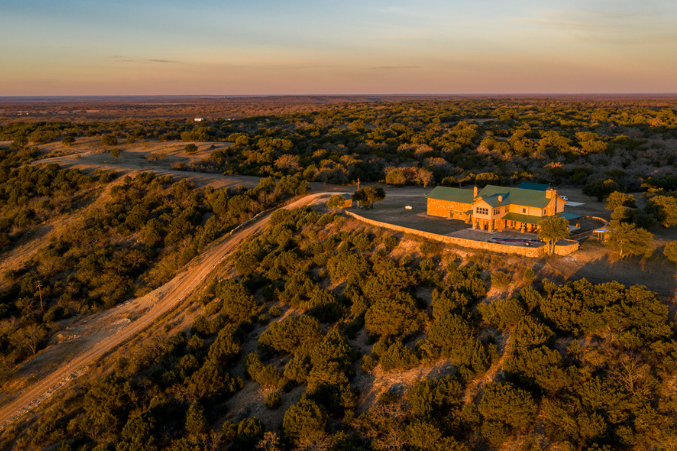 Ranch
The diverse portfolio ranges from West Texas to East Texas and includes T Bar W Ranch.
Ranch
Just listed by Icon Global, rotational grazing helped create an ideal property for novice and professional ranchers alike.
Ranch
Dallas-based Icon Global Group sold the 1,369-acre compound southeast of Dallas. It's said to be a longtime hideaway of career criminal Benny Binion.
Business
Ready for some eye candy? Click through this compendium of Texas beauty.