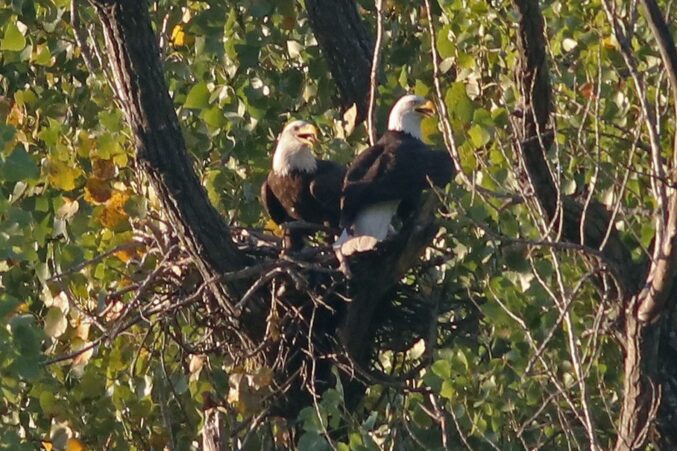 Nature
The pair has built a nest. Now we humans have to figure out how to protect it.
Nature & Environment
The company's statements about its destruction of part of the Old Fish Hatchery don't align with reality.
Local News
What is arguably the most interesting stretch of Dallas' planned 50-mile trail loop is also its most fragile and flood-prone.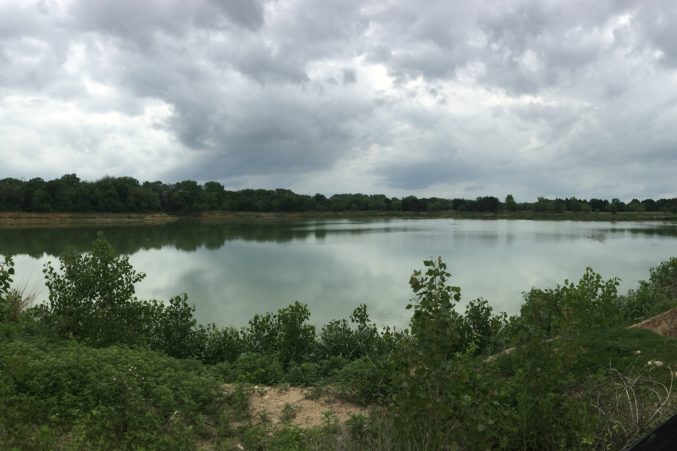 Nature & Environment
The citizens who care most about the Trinity don't trust the folks who work at Trinity Watershed Management. That needs to change.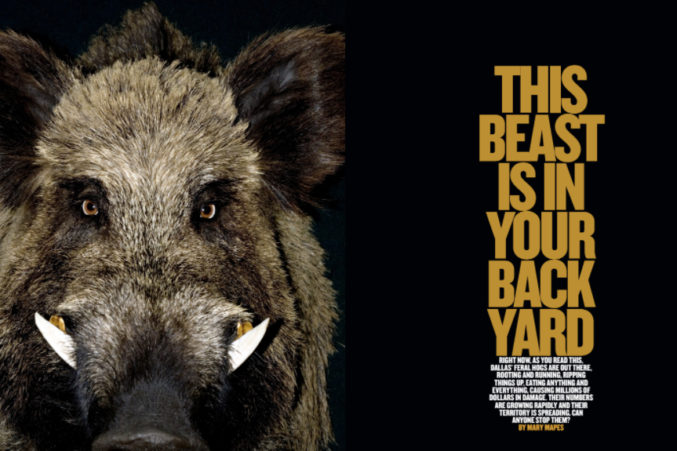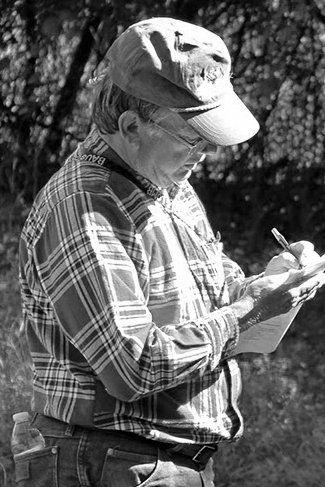 Nature
Last weekend, Ben, Scott, and I headed down to the Trinity Forest. All of the rains have flooded much of the area, so we were restricted in where we went. We chose Lemmon Lake. Some of you have asked, Where is Lemmon Lake? The best way to access it is the lovely park off of River Oaks. Take Loop 12 off of I-45, exit onto 310, and then turn left on River Oaks. There is a huge parking lot. It's a beautiful and underutilized public park. It's filled with large Post Oaks, and there are nice picnic pavilions. We hardly ever see a soul there, which is too bad because it's lovely.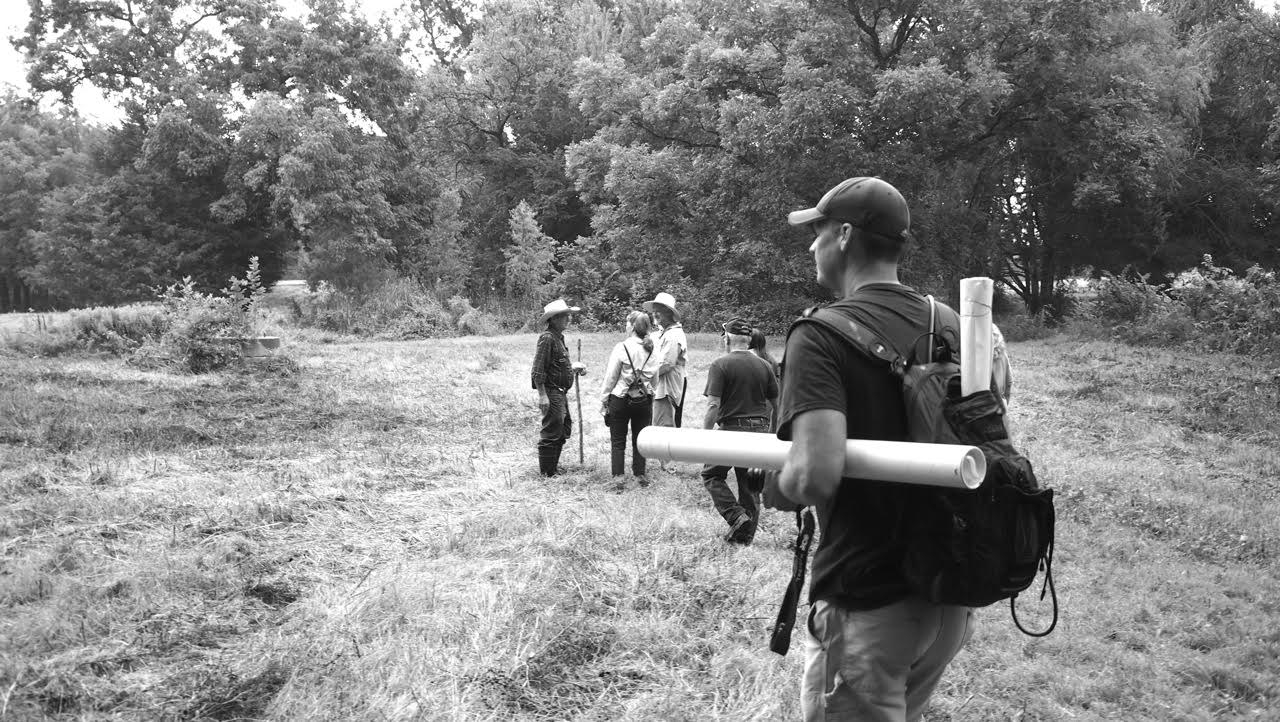 Heroes
Robert Wilonsky has a great
story
in today's paper that you should take the time to read. It's about a private citizen named Ben Sandifer who is dealing with the city's shit -- literally. In this case, a city worker drove a massive
excavator
onto sensitive parkland so that he could take a dump. The excavator got stuck in the mud, and a front-end loader had to go in after it to pull it out. A whole bunch of Norbuck Park, off Buckner Boulevard, got torn up in the process. Sandifer saw it happen. He took video. He asked questions. If it weren't for him, people who use the park would have wondered why it had been torn up, and the crappy city worker would never have been held accountable. (A city official told Wilonsky Wednesday that he wasn't sure if the city employee would be punished, which is difficult to understand. Here's how it should be handled. Supervisor: "Did you drive your excavator into a park so that you could take a shit?" Worker: "Yes." Supervisor: "You're fired.") Anyway, that's all a preamble for what I really want to tell you. Hopefully you know about
Big Spring and the effort to give it a historic designation
. The Dallas City Council is scheduled to vote on the matter April 27.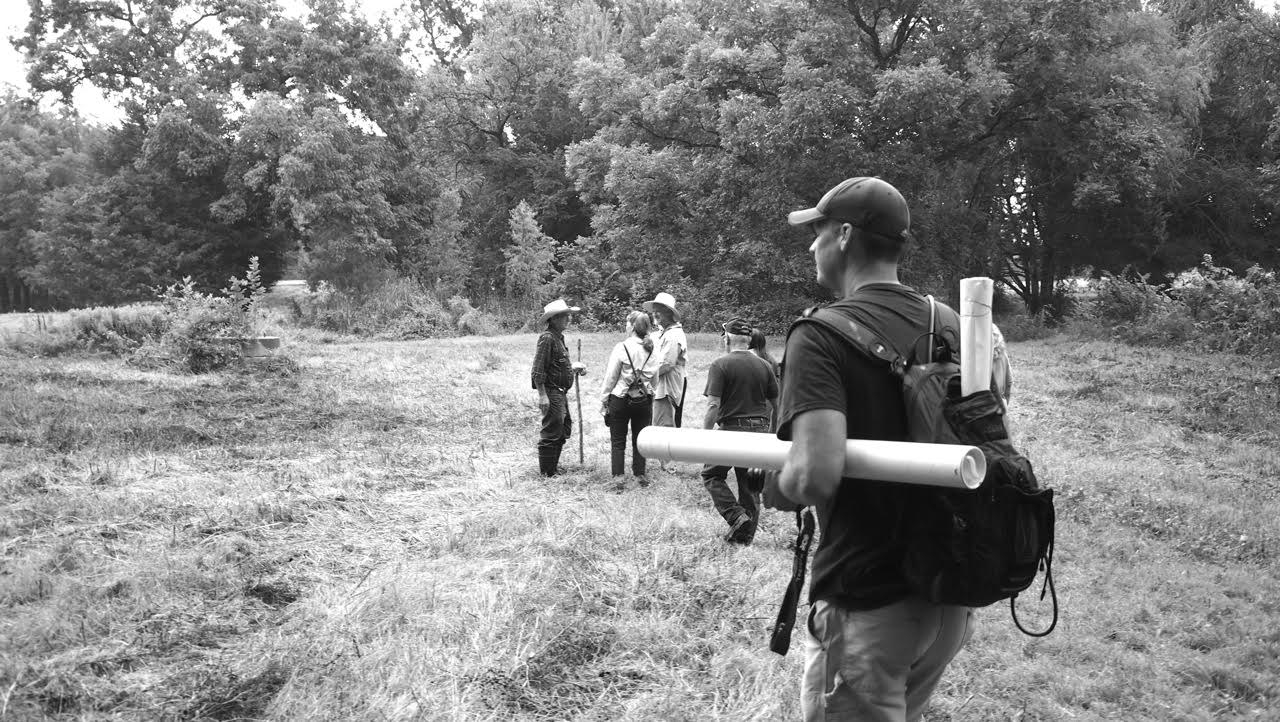 Local News
The city of Dallas has a permit problem. Standing Wave (aka the
Dallas Wave
), the
AT&T Trail
, and the
Joppa Connector Trail
are all under scrutiny for compliance problems with permits issued by the U.S. Army Corps of Engineers. But I recently discovered that there's a much larger problem with all this work being done in the Trinity floodplain. The USACE isn't just looking askance at the individual projects; it has yet to approve the city's whole damn Balanced Vision Plan, filed back in 2014.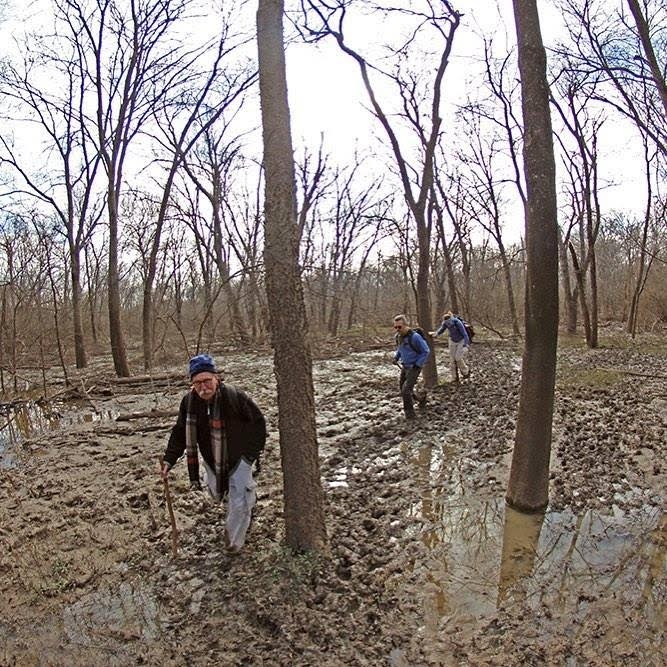 Local News
Now all them things that seemed so important Well mister they vanished right into the air
— Bruce Springsteen
,
The River
Last Saturday morning was a beautiful, cold morning.
Ben Sandifer
and I decided to head down to the Trinity to see if there was dry land. I had been out of town the previous weekend, hiking in New Mexico's Organ Mountains, so I was happy to hike with Ben again. There is something about our easy companionship that makes a walk in the woods even better. We barely need conversation to pick our way down a trail or decide when to take a break, to be quiet, slow down or speed up. I like the effortlessness of walking with a steady, familiar companion, especially one as knowledgeable and amiable as Ben. My buddy Scott usually is with us, and Scott and I have been hiking together for about 35 years.