Business
As he builds his independent publishing house and bookstore Deep Vellum, Will Evans is sparking a literary movement in Dallas.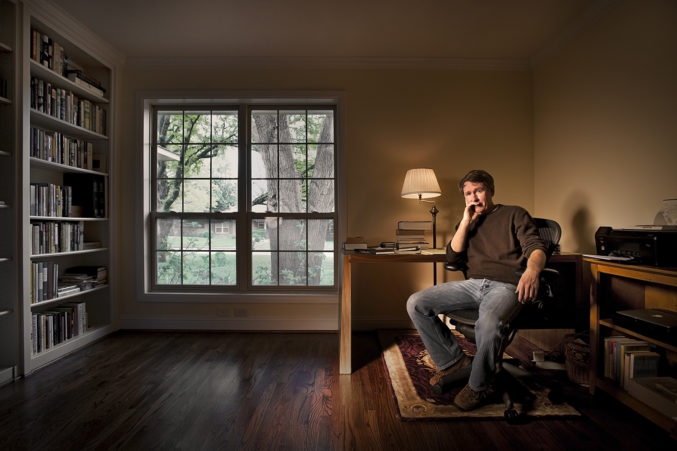 Books
Sean Mitchell says it feels a bit like the 1950s around here?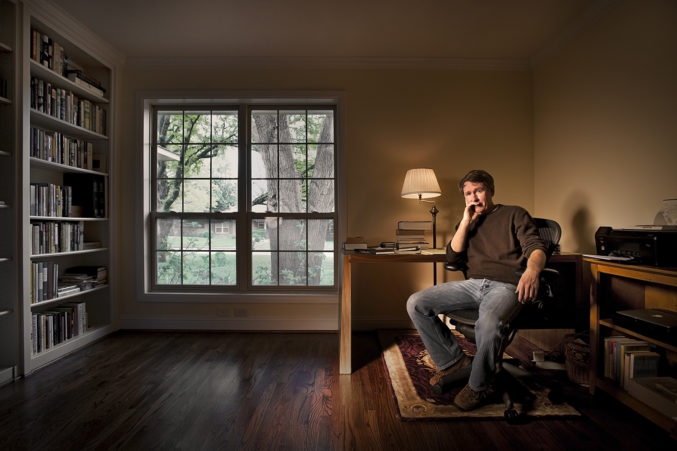 Books
The author is apparently too "divisive" for this year's program.
Media
Ben Fountain and Merritt Tierce are showing them just how world-class Dallas is.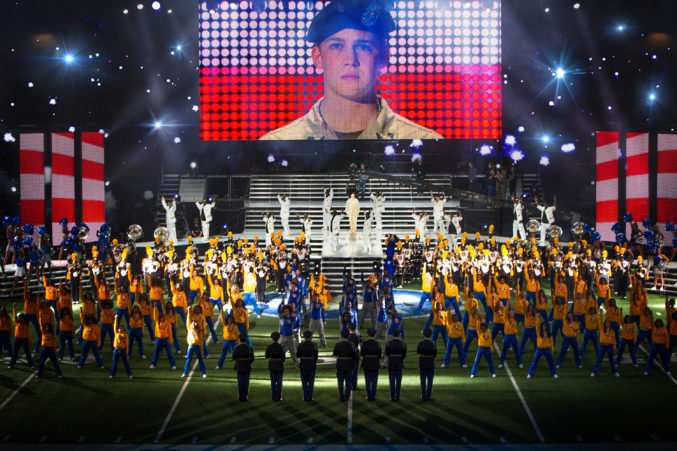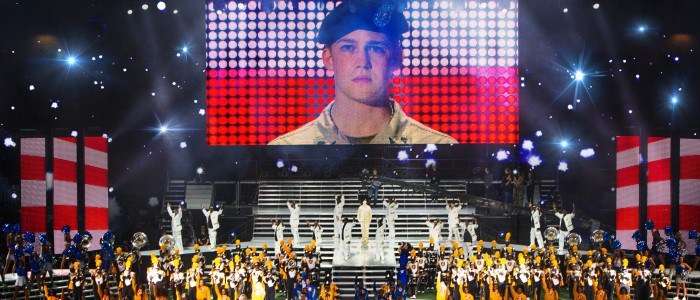 Local News
We
talked yesterday
about the trailer for
BLLHW
. For my money, it doesn't look like the book I read and loved. As someone pointed out to me, though, Ang Lee didn't cut that trailer. The studio is probably trying to pull in the Heartland, all the folks who went to see
American Sniper
. Let's hope the movie itself hews closer to the book, with its subversive humor. In any case, I asked
Ben Fountain
what he thought of the trailer. Says Ben:
I think the emotional impact is considerable -- it hits you (or at least me) hard in the gut. That rendering of Bowie's "Heroes" is stunning. The trailer does a good job of snapshotting the whole movie; a lot of info gets conveyed in a short amount of time. Vin Diesel seems to be channeling himself to excellent effect.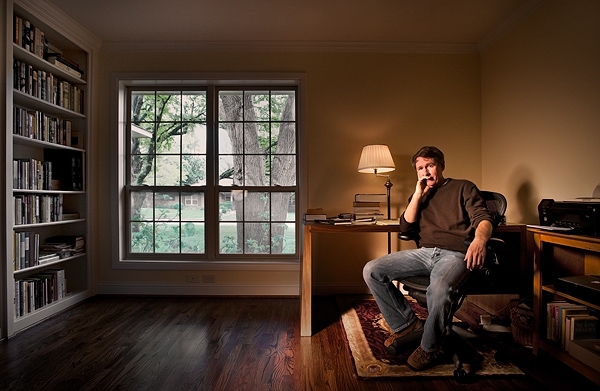 Media
Dallas
novelist
Ben Fountain is writing a series of essays for
The Guardian
.
His latest
, published Saturday, is about baseball and Donald Trump and Ronald Reagan. And some other stuff. You should read it.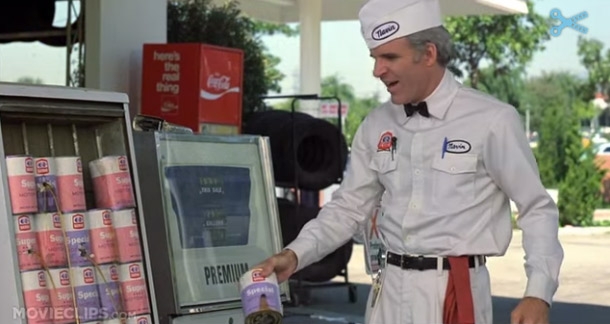 Arts & Entertainment
Deadline is reporting
that one of my personal heroes — seriously, if you've not read his memoir,
Born Standing Up
, you're missing out — actor/comedian/banjo player/novelist 
Steve Martin
has been cast in director Ang Lee's film adaptation of Dallas author Ben Fountain's
Billy Lynn's Long Halftime Walk
(one of the
greatest novels of the 21st century
.) Unknown
Joe Alwyn
has already been cast as Iraq War soldier Billy Lynn. Thinking over the potential suitable parts for him in the book, Martin has got to be playing the owner of the Dallas Cowboys — the fictionalized Jerry Jones — right?  I suppose he could be the agent who's trying to sell Lynn's Army squad's story to Hollywood, but I like that first possibility way more.
Deadline
also says
Garrett Hedlund
is also in line for a role. Shooting is to begin in April.
In Atlanta
, Since Texas Stadium, where 90 percent or more of the story takes place, doesn't exist here anymore, I guess that's understandable. Even if
Billy Lynn
is maybe the best Dallas novel ever.