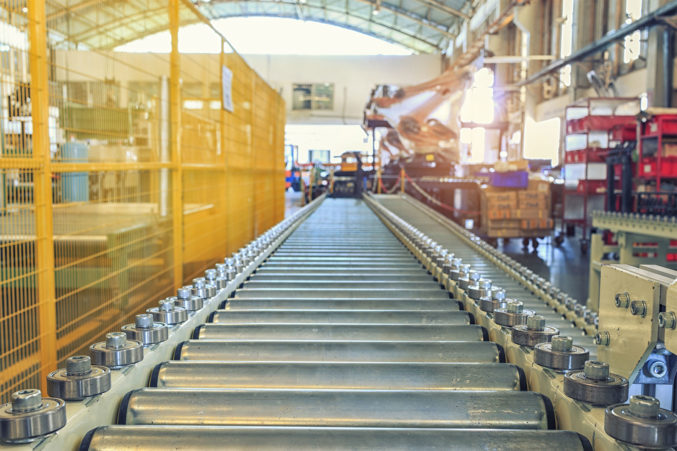 Business
A lot of things, in fact. Let's dive into the state's manufacturing industry, where output went up by 80 percent over the last 20 years.
Business
We're still years away from moving people and freight with unmanned aircraft. Still, companies from Uber and Amazon to Bell Helicopter have local projects in the works.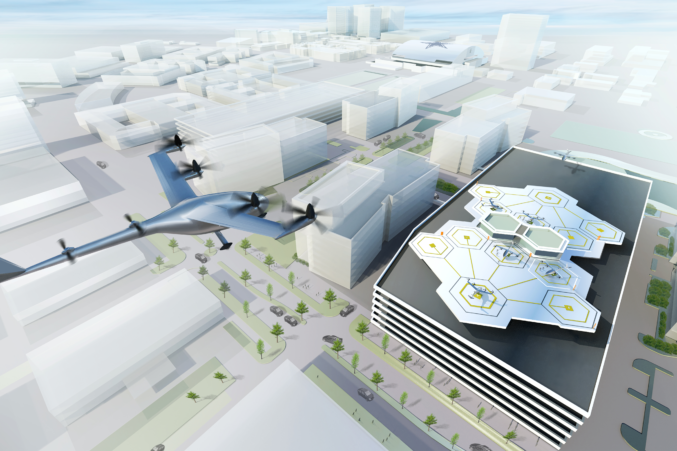 Business
The Elevate initiative is partnering with Bell Helicopter and Hillwood to roll out the new offering in 2020.