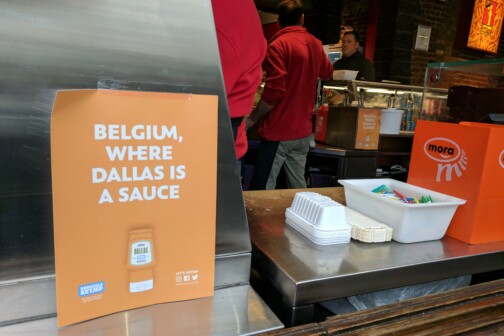 Food & Drink
Bonus fact: Dallas-style pizza also exists! In France!
Bits & Bites
An Epic Wine Tasting, a Belgian Beer Brunch, Food Truck Frenzy and Puppies. Your weekend is set.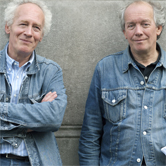 Interviews
Like all of the Dardennes' work, The Kid With A Bike is a hard, visceral movie, shot in a documentary style – at times frantic, other moments as steady as a still life.