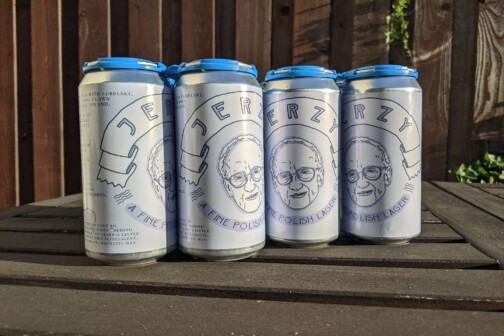 Food & Drink
Jerzy, a new Polish-style lager from Celestial Beerworks, uses Polish hops and commemorates the life of Jerry Rawicki, who died this February at age 94.
First Bite
Autonomous Society had its first in-house beers delayed by supply chain issues, but a lineup of Dallas classics awaits first-time visitors to its 1940s industrial taproom.
Food & Drink
Anyone attempting an all-Texan beer has to deal with one big problem: hops. But another ingredient in the recipe is Texas' biggest secret weapon.
Beer
Get ready for this Lake Highlands brewpub and its sour and mixed-culture beer. It opens in March.
News Bites
Your weekly digest of Dallas dining news.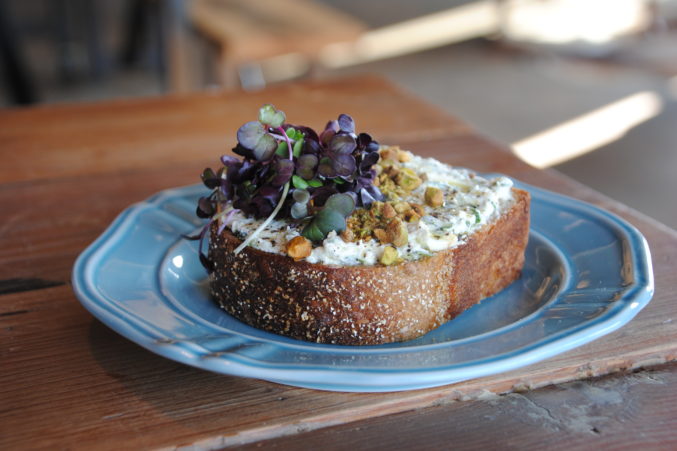 Baking
Head to Denton County Brewing Company for Catie Cohen's breads and toasts topped with savory and sweet spreads.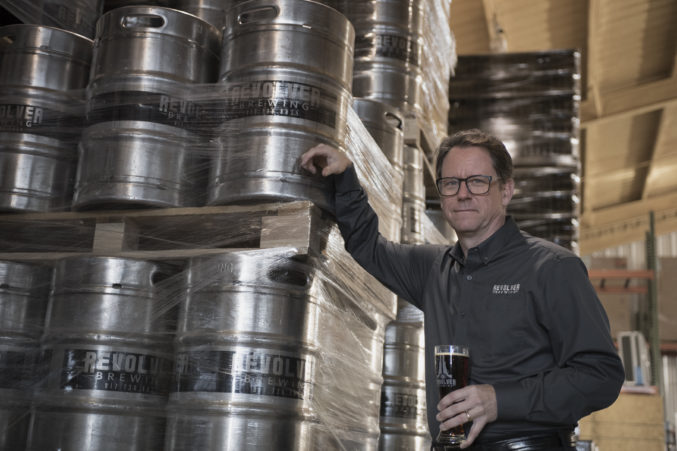 Beer
But don't worry, they're not going anywhere.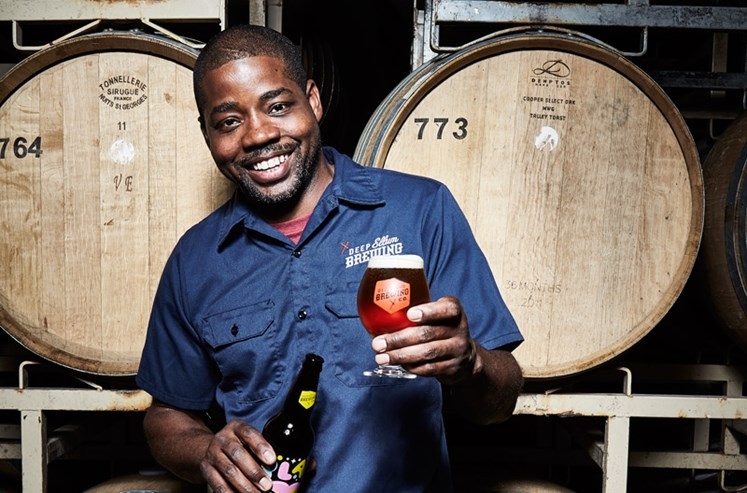 Beer
A Deep Ellum brewer talks about his peculiar passion.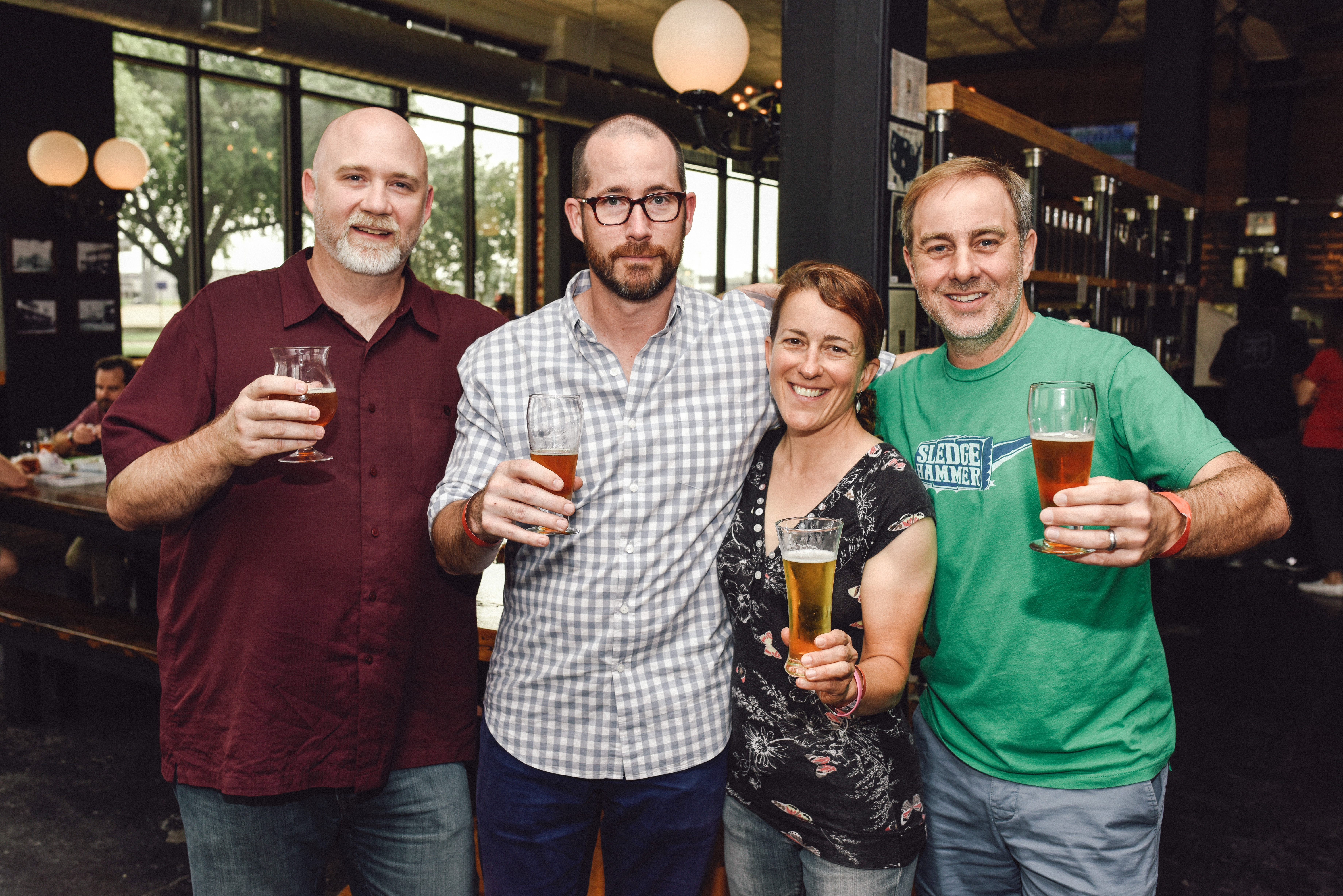 Drinking
Last night, Tim Rogers hosted D Magazine's Craft Draft Night. More than 80 people squeezed elbow-to-elbow on Craft and Growler's wooden benches and bar stools to hear panelists Brian Brown, Michael Peticolas, and Melissa Monosoff share their extensive beer knowledge.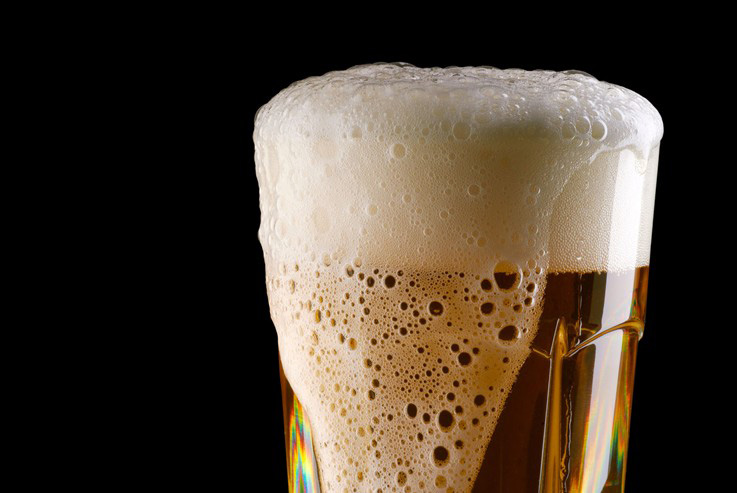 Beer
This week is for the beer lovers.