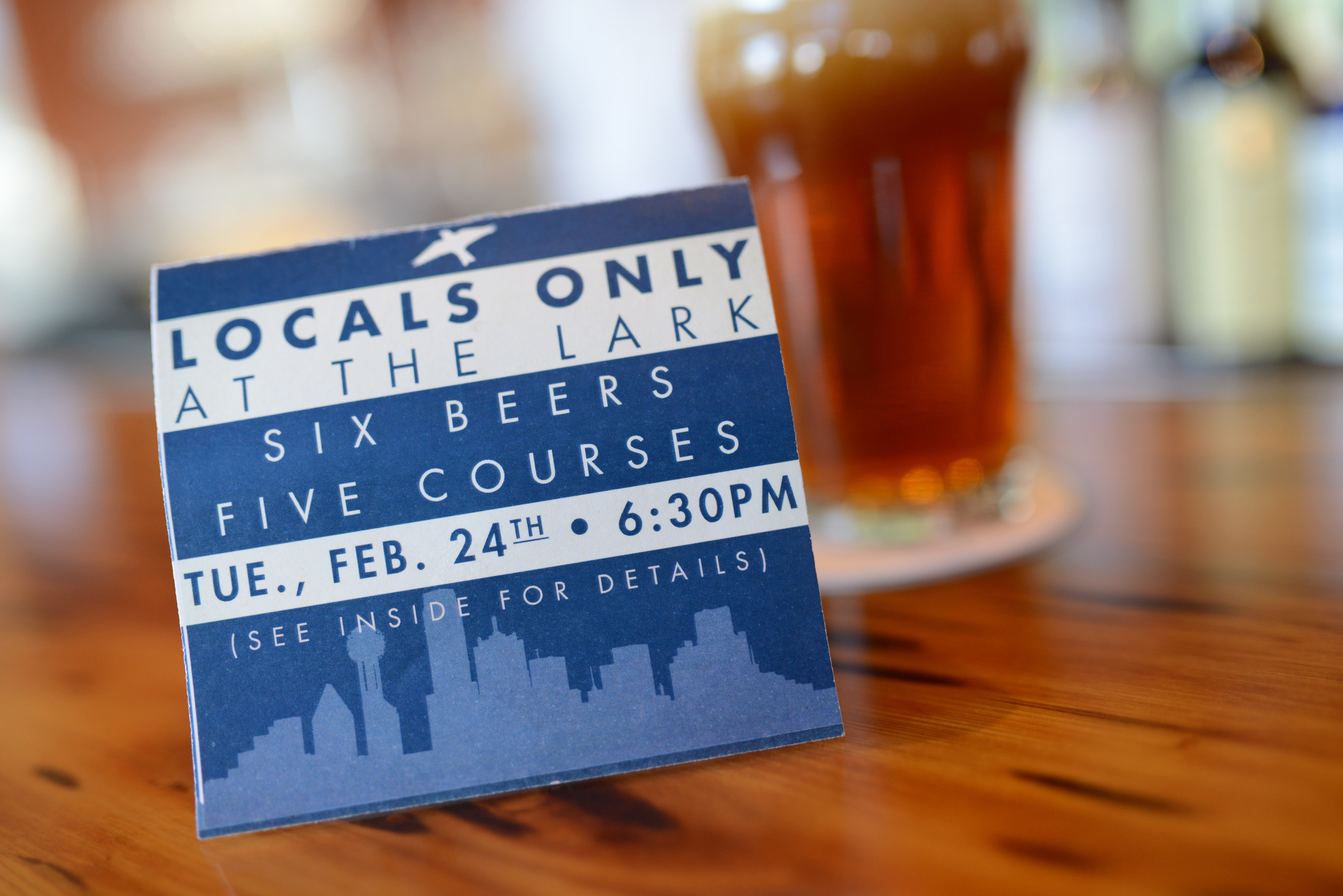 Beer
You've been cramped up in your house for what must feel like months by now and things are starting to get a little uncomfortable. Well, we have a solution.
Bits & Bites
Between Oktoberfest, a German beer dinner, and 2 bbq events, Dallas is going to have a meat hangover next week.
Beer
Don't let the week get you down. Go have some wine.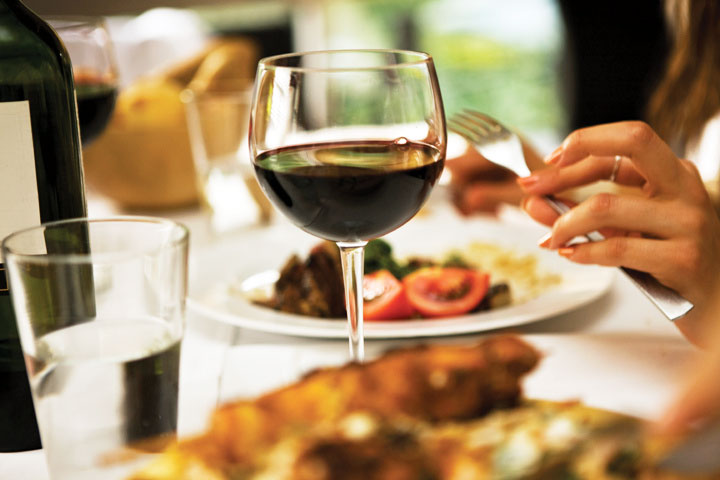 Beer
Here are a few places to get your drink on these next couple of weeks.