Innovation Awards
Presented by D CEO and Dallas Innovates, honorees in this year's program include David C. Williams of AT&T, Tricia D'Cruz of Catalyze Dallas, Celanese Corp, Hedera and Swirlds, and more.
Dallas 500
The annual special publication, which profiles the region's most influential business, civic, and nonprofit leaders, features nearly 200 new names.
Innovation Awards
The 2023 program recognizes 68 companies and trailblazers paving the way for the future of innovation in North Texas.
Business
The French Polynesian paradise is worth the long flight to get there.
Beauty
One of the best-kept secrets in the industry, North Texas cosmetics and skincare brands are giving major players in New York and Los Angeles a run for their money.
Shopping & Fashion
She was 23 when she pioneered influencer commerce. Ten years and billions in sales later, she's now upending the service industry with a new social impact venture.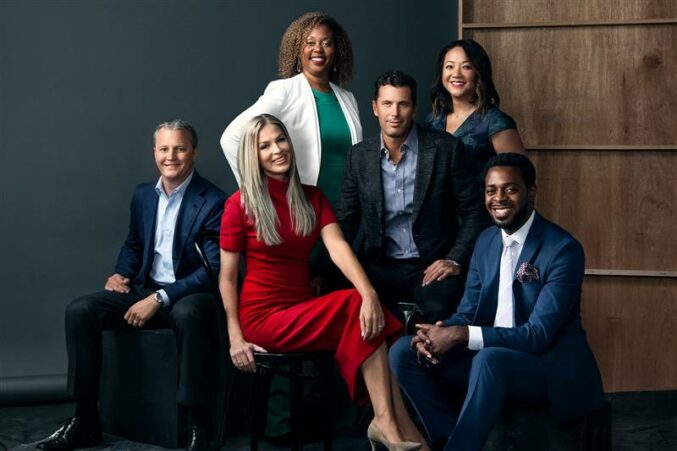 Business
Pulling off a six-person photography session during a global pandemic wasn't easy. Here's how it came together.
Business
The three Dallas entrepreneurs weigh in on what they wish they had known earlier in their careers.
Awards
The winners will be unveiled Oct. 7 at the virtual event.
Tech & Startups
BeautyBio CEO Jamie O'Banion shared tips she has learned while running her consumer goods company at Dallas Startup Week 2020.