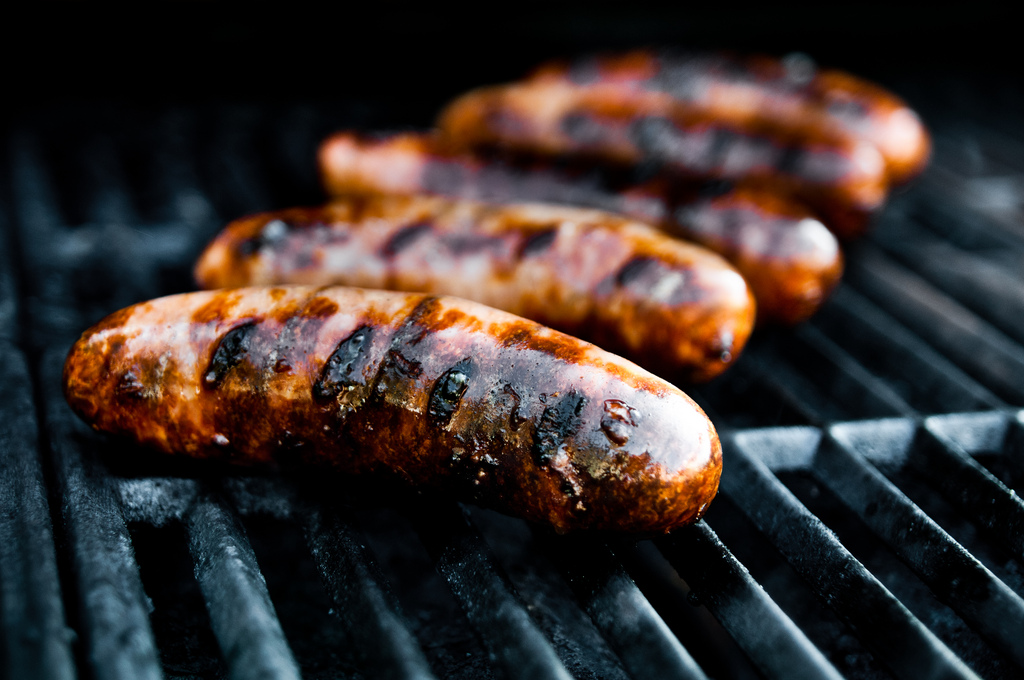 News
The restaurant and bar will focus on Kansas City-style barbecue.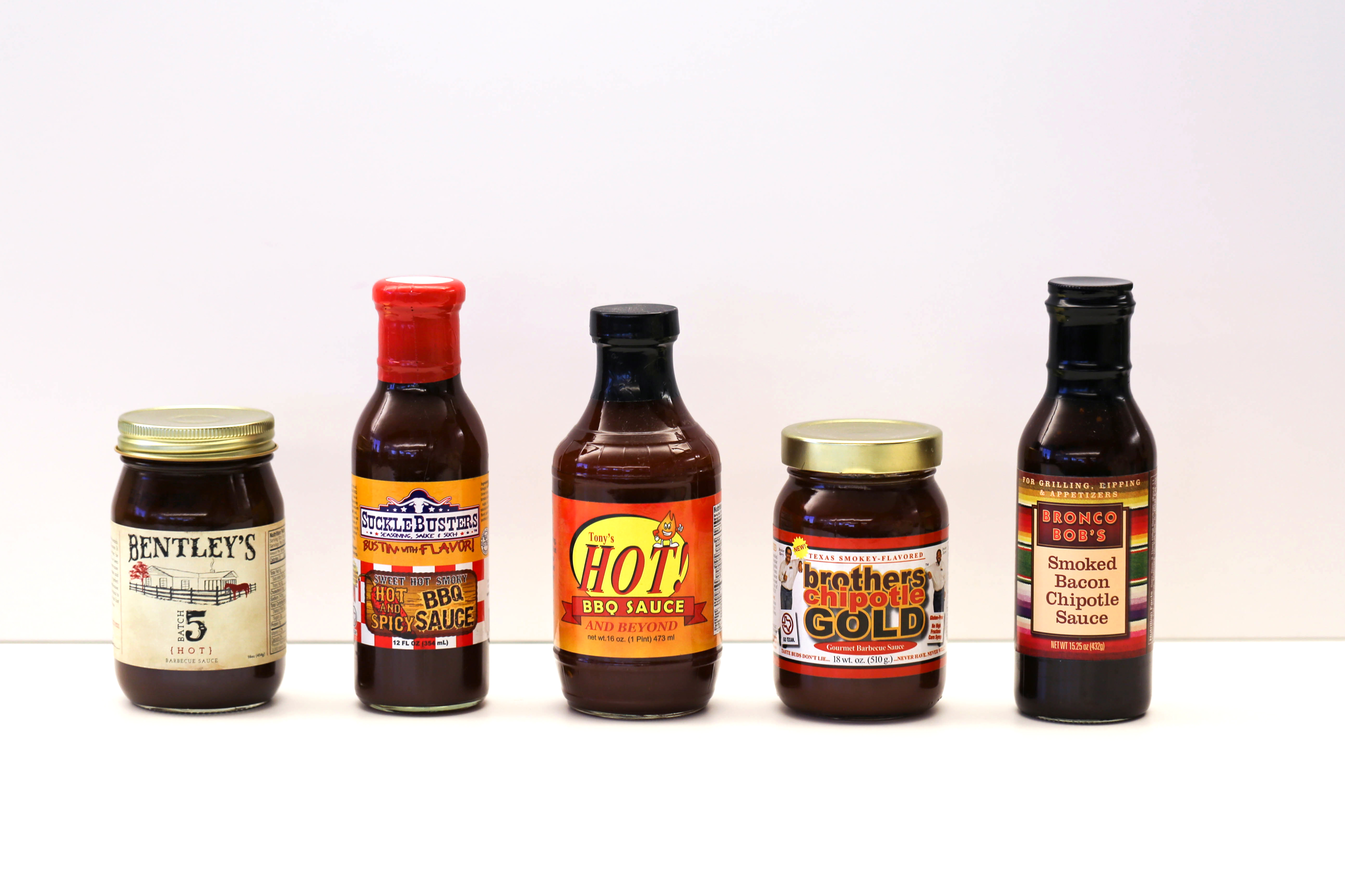 Barbecue
Which spicy BBQ sauce is the best according to D Magazine staff?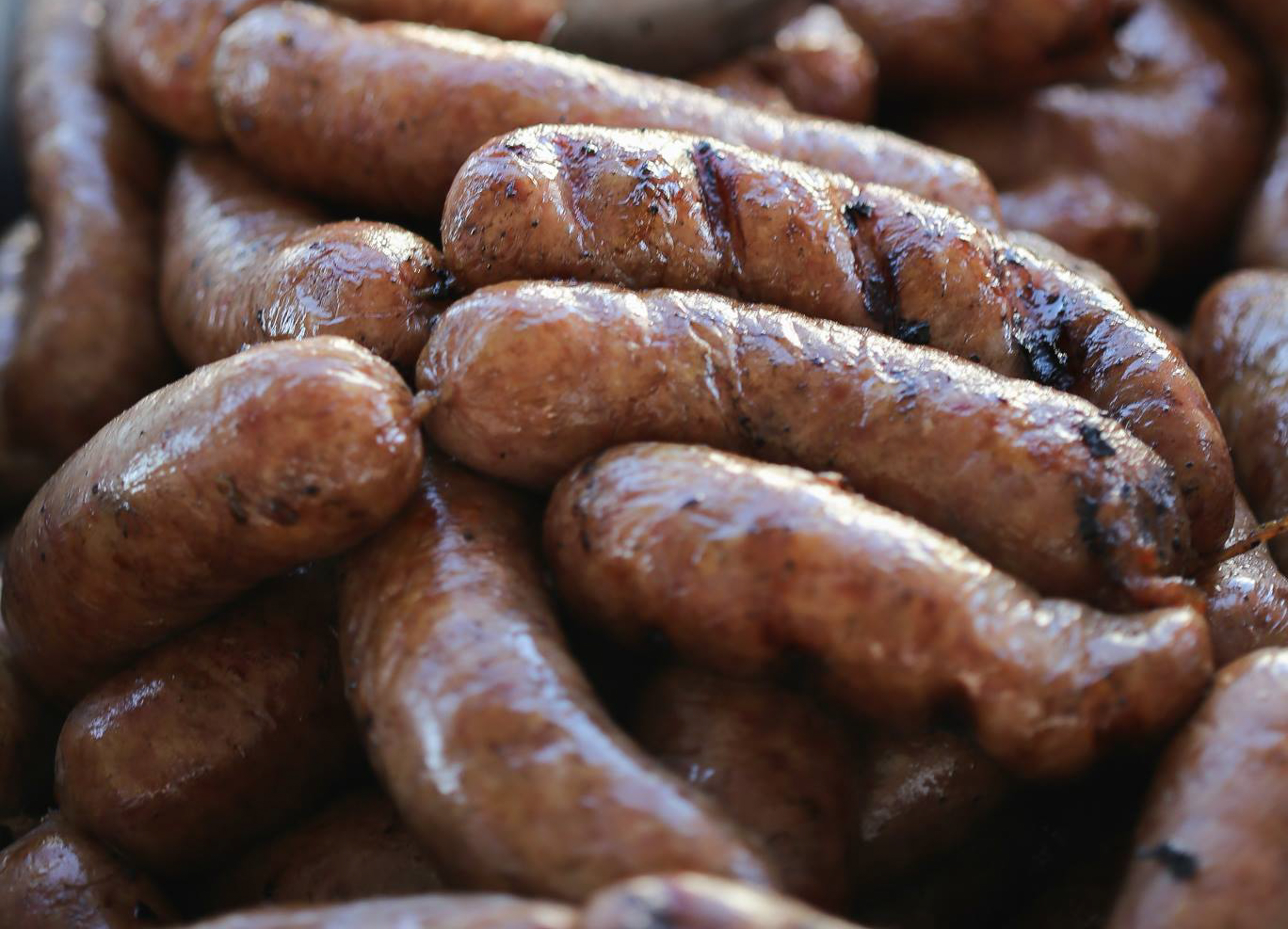 Barbecue
You might want to set an alarm if you have your heart set on attending, as these meaty tickets sold out in six minutes last year.
Barbecue
Take the men of Duck Dynasty, combine them with the hilarious duo of Stepbrothers, mix in a little flair from BBQ Pitmasters, and you get the faces behind longstanding restaurant Hutchins BBQ.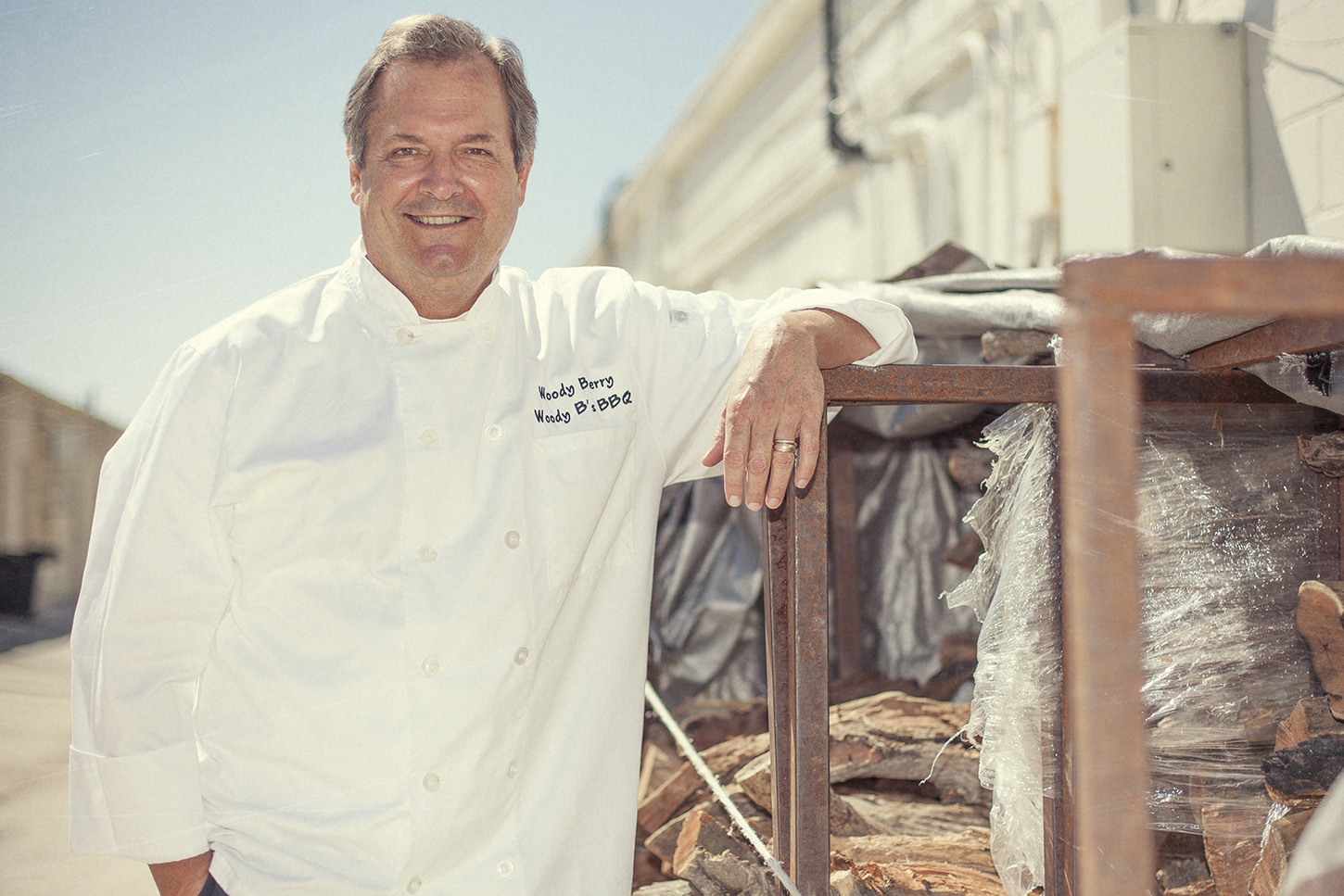 Barbecue
This unique mom-and-pop restaurant in Richardson serves take-out smoked meats and sides.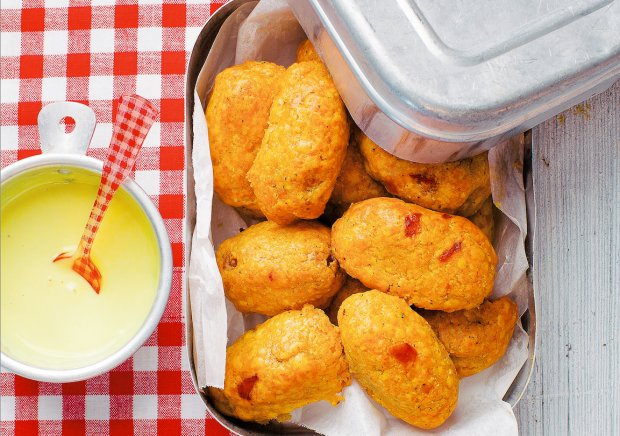 Recipes
Have your chili, sliders, hot wings, ribs, and pigs in blankets, and eat them too.
Bits & Bites
Between Oktoberfest, a German beer dinner, and 2 bbq events, Dallas is going to have a meat hangover next week.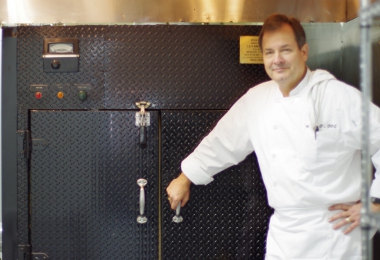 Barbecue
This guy knows his barbecue. Grab a thermometer and fire up your grill, because this recipe makes a fantastic roast.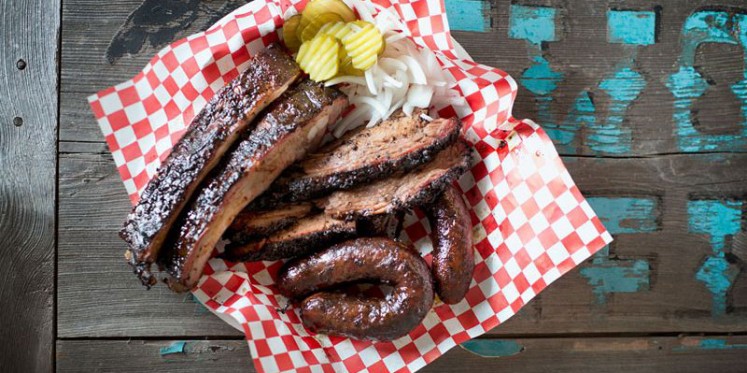 Barbecue
Also the Readers' Choice winner, Pecan Lodge knows what it's doing. We can't resist. The long line is inconsequential.