Small Business
The custom suitmaker has landed deals with 87 universities including the Big 12, Ivy League, and NFL Alumni Association.
News
Local companies have launched lab testing, medicine delivery, and preventative primary care.
Healthcare
Texas Oncology 's new COO, Baylor University's testing site, UT Dallas research creates a sepsis sensor, and more.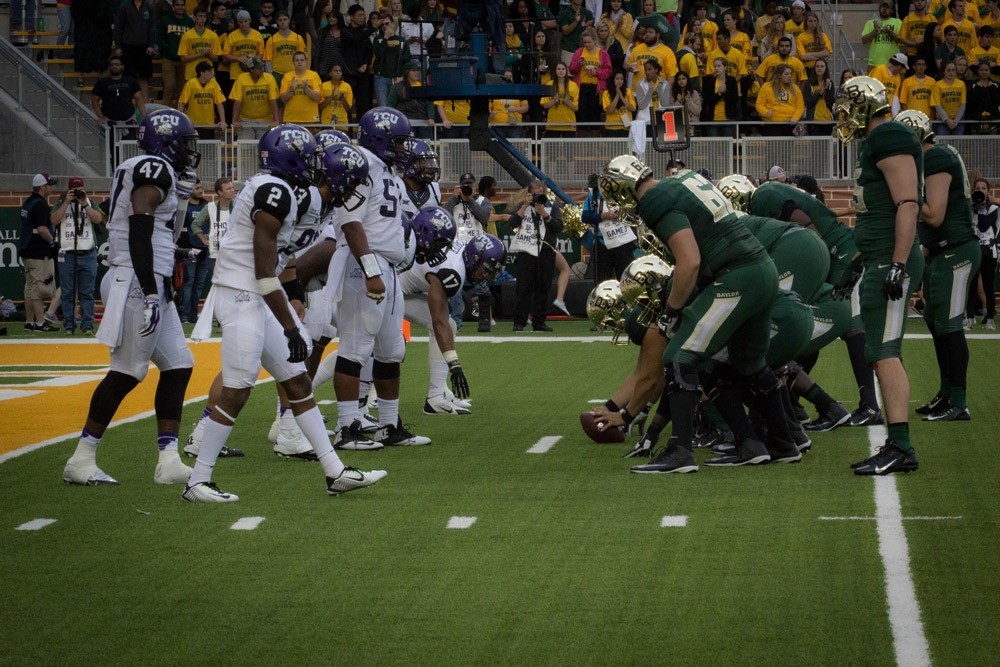 Controversy
Many fans were unhappy the teams' exclusion from the College Football Playoff field.