Business
D CEO honored finalists in ten categories at its sixth annual Excellence in Healthcare Awards
Commercial Real Estate
Utilizing convergent design principles in real estate gives all parties multiple competitive advantages.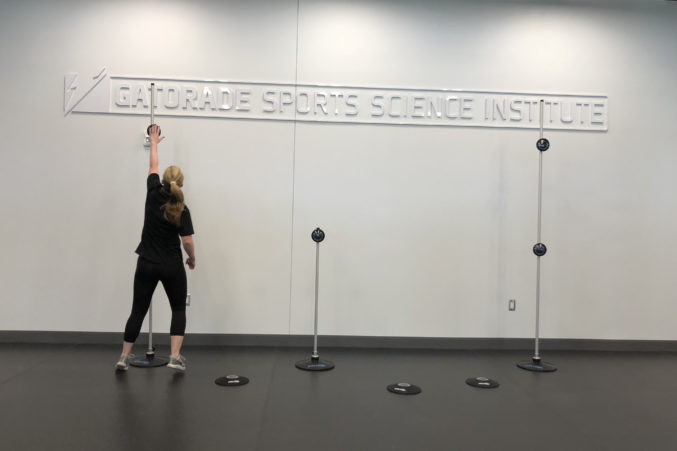 Commercial Real Estate
Baylor Scott & White Sports Therapy & Research Center at The Star expects 50,000 annual visitors.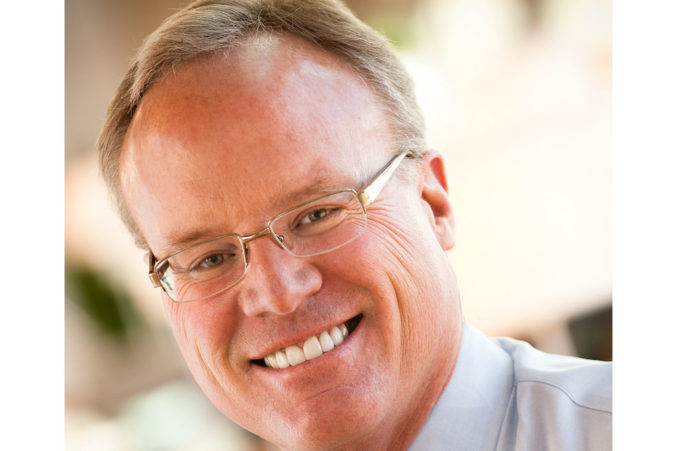 Health & Medicine
In 2017, the state's largest nonprofit health system will have a new leader.
Health & Medicine
Our Children's House is the name for Baylor Scott & White Health's pediatric program for children with special healthcare needs. Earlier this month, Baylor, the largest nonprofit health system in the state, announced plans to stop providing inpatient services there and filed a WARN letter with the Texas Workforce Commission announcing plans to lay off 181 Our Children's House employees. No longer: Children's Health System of Texas has signed a binding term sheet to acquire it.