News
Plus, Healthgrades success for Medical City Healthcare and more.
Coronavirus
Public health and hospital officials are making plans for a process that has yet to be defined.
Coronavirus
Due to a coding error, Dallas County added 5,361 cases on Sunday. All but 166 were from tests conducted in July.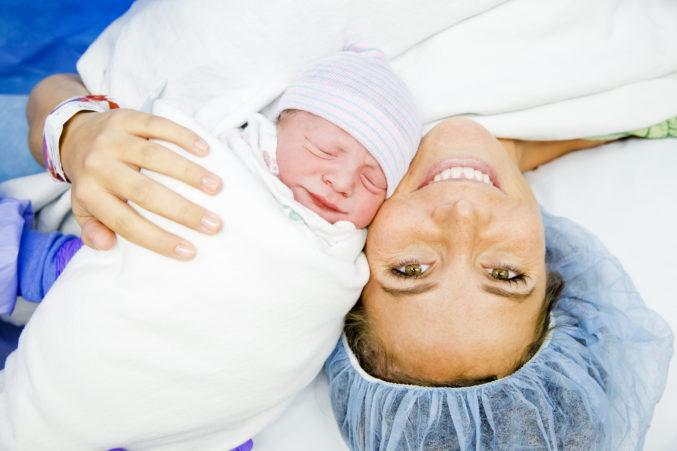 Health Systems
Dallas, Collin, Tarrant, and Denton County parents weigh in.
Health Systems
Baylor Scott & White and TCU and UNT School of Medicine are teaming up for a variety of training positions.