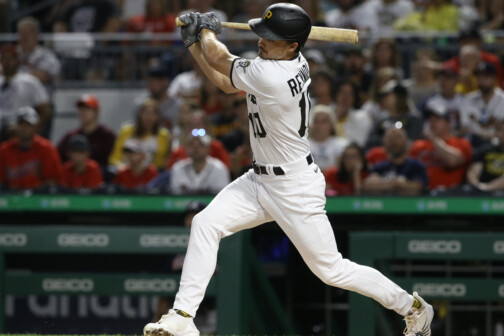 Baseball
The free agent pool is drying up, and the trade market is gridlocked. That might represent an opportunity for Texas.
Movies
The faith-based baseball drama, which opened on Friday, marks the feature debut for North Texas natives Marty Roberts and Jimmy Womble.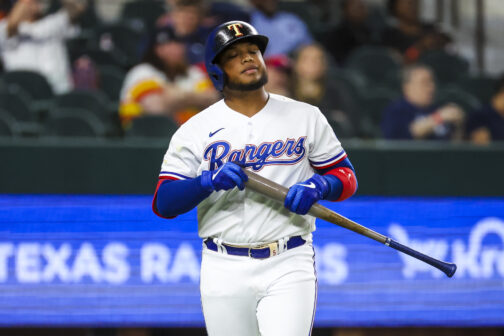 Baseball
He thinks he's a .300 contact hitter. The Rangers think he's a slugger. If only there was a team he could play on while they amicably figure it out.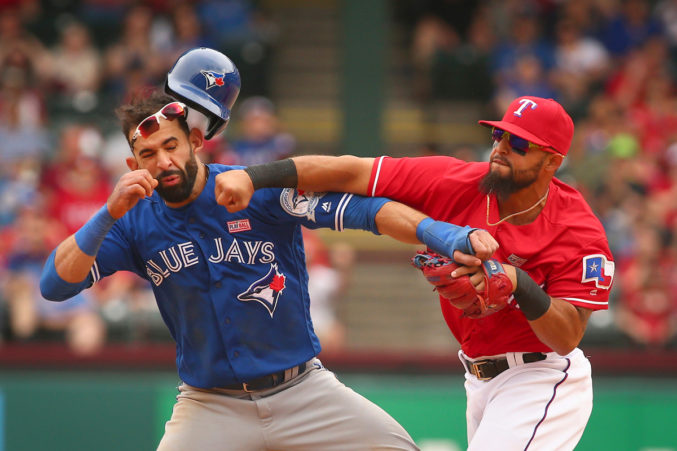 Publications
The team will stay put, despite Dallas' best efforts to steal them way.
Sports
They've ridden incredible luck in one-run games to a division lead.
Local News
Rate the team's World Series prospects.
Local News
Trump rallies supporters, and heat kills.
Animals
Heads up, people. It's time to tabulate the results of the last week of action in North Texas.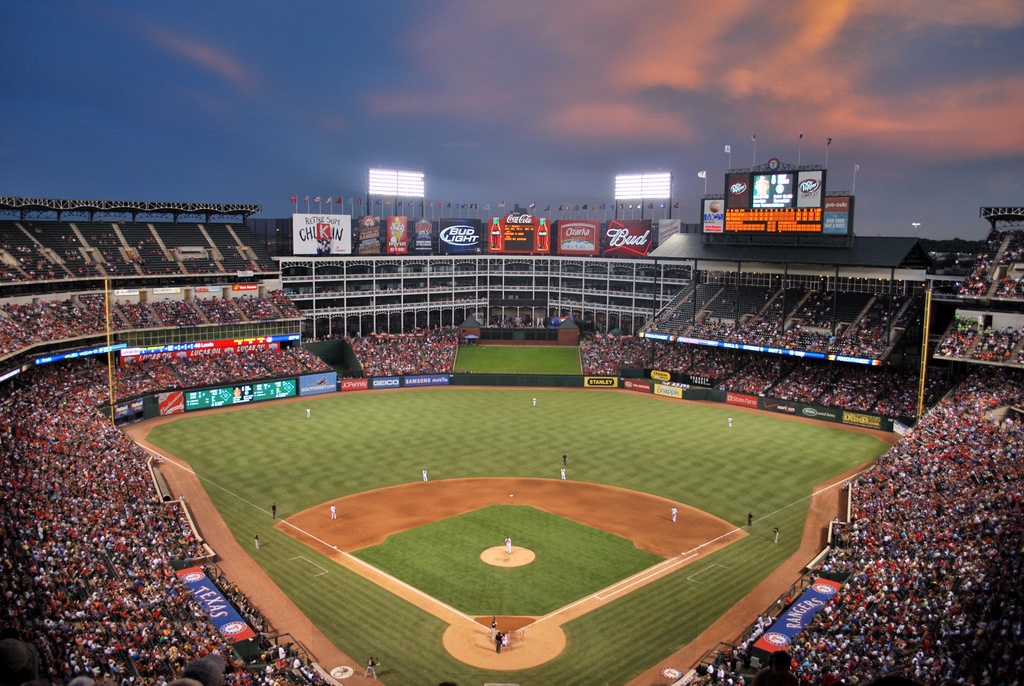 Sports
I like the chances for the Texas Rangers' head coach.