Food & Drink
Our dining critic cuts through the hype to focus on the new bars and restaurants that are most likely to be interesting and delicious.
Galleries
Check out a well-spent evening unwinding at the groovy new cocktail spot in Deep Ellum.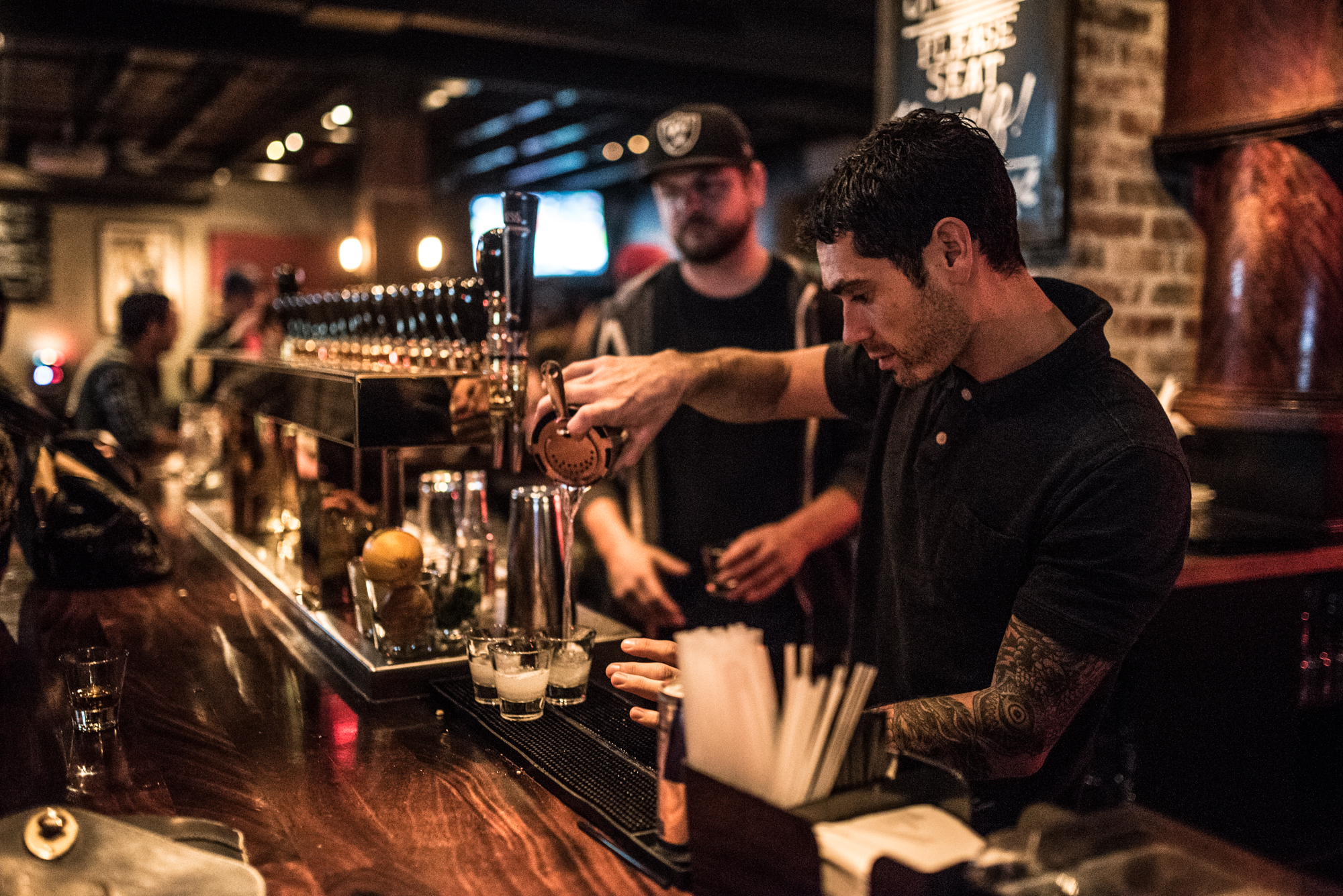 Bars
Take a look at the new Irish pub.
Uncategorized
America's chief "Sunday Funday" is right around the corner.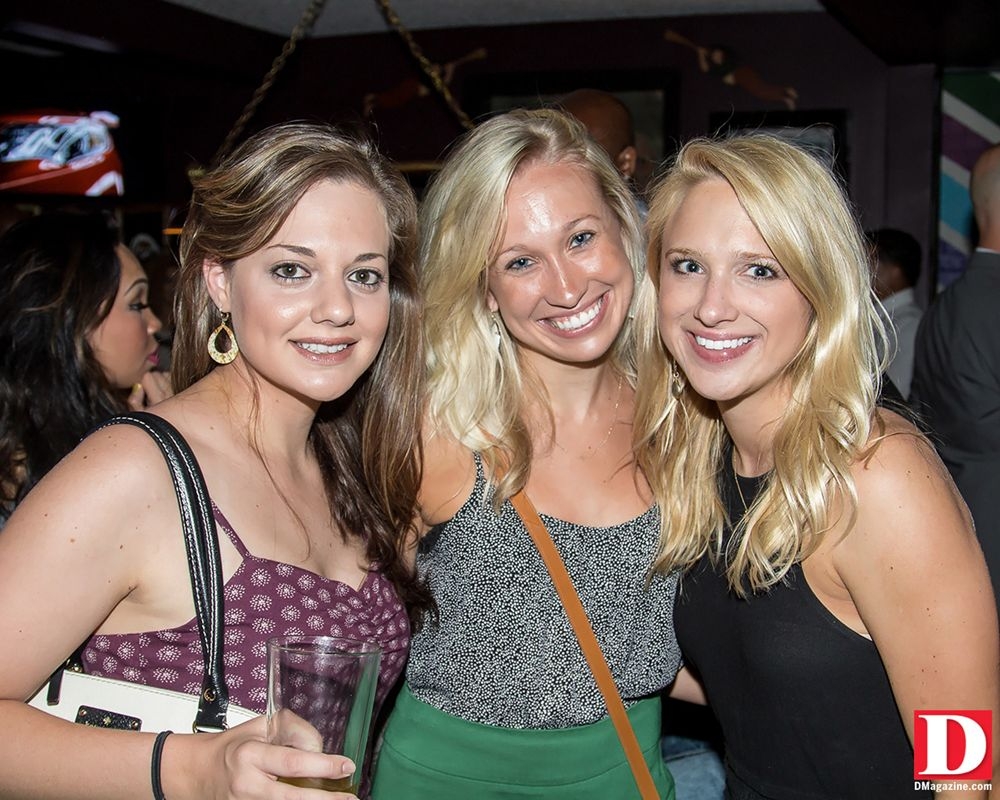 Local News
Raise a glass to nights spent out on the town. We've seen you out and about from Uptown to downtown; Super Bowl party to rivalry game; draft beer to craft cocktail. Here, we've compiled the very best from Dallas nightlife this year. Take a peek through the last 12 months and where they've taken us.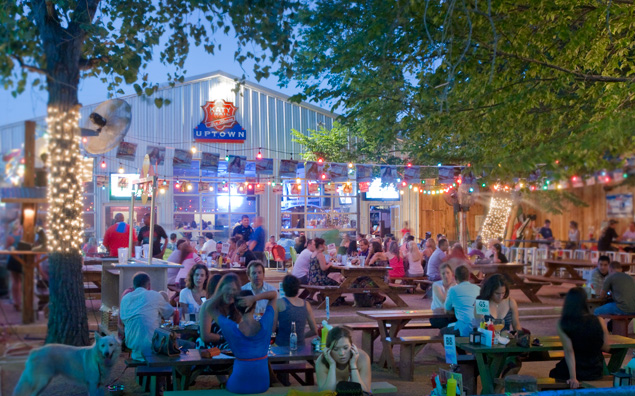 Bars
These watering holes are perfect for watching the game.