Food & Drink
Jeremiah Gassensmith usually spends his days running the Gassensmith Lab at the university. But last semester, he took his love of chemistry and merged it with his love of cooking.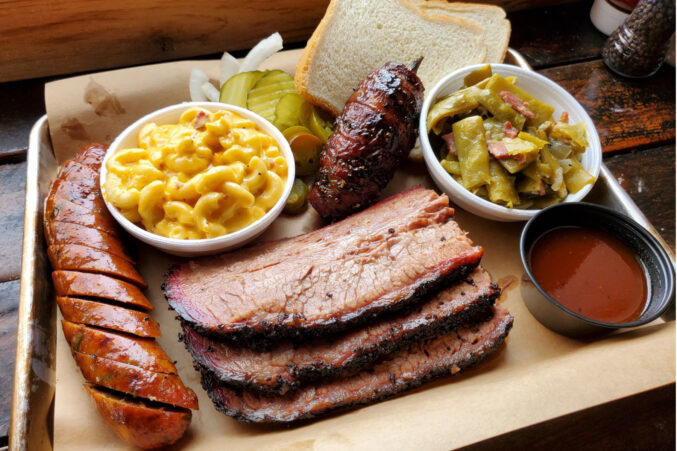 Food & Drink
Junior Borges, Bruno Davaillon, Peja Krstic, Matt McCallister, Regino Rojas, and John Tesar will be cooking together at one charity dinner in March.
News Bites
SideDish's weekly digest of need-to-know dining happenings in Dallas.
Barbecue
Some of the proceeds from the food special, which runs June 19 through July 4, will support businesses owned by women and people of color.
Steak
We've got plenty of options to make sure you're stocked up.
By Christopher Cartwright
Barbecue
You don't need a huge party to enjoy takeout barbecue or grill some steak in your own backyard.
Barbecue
Order your Easter ham or Passover brisket now.
Awards
Vera's Backyard Bar-B-Que is one of six restaurants that earned the recognition this year.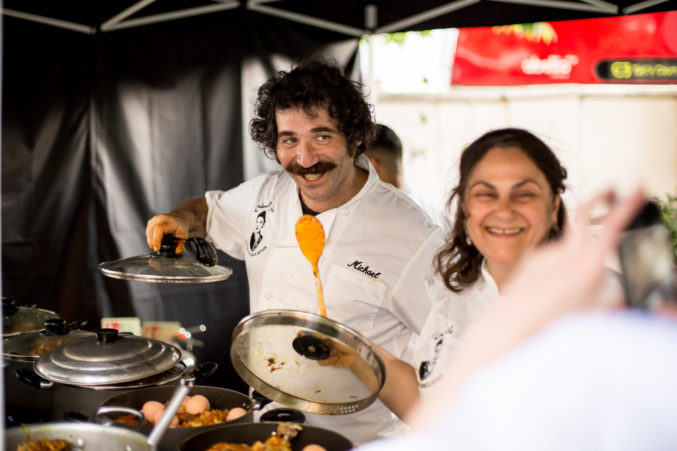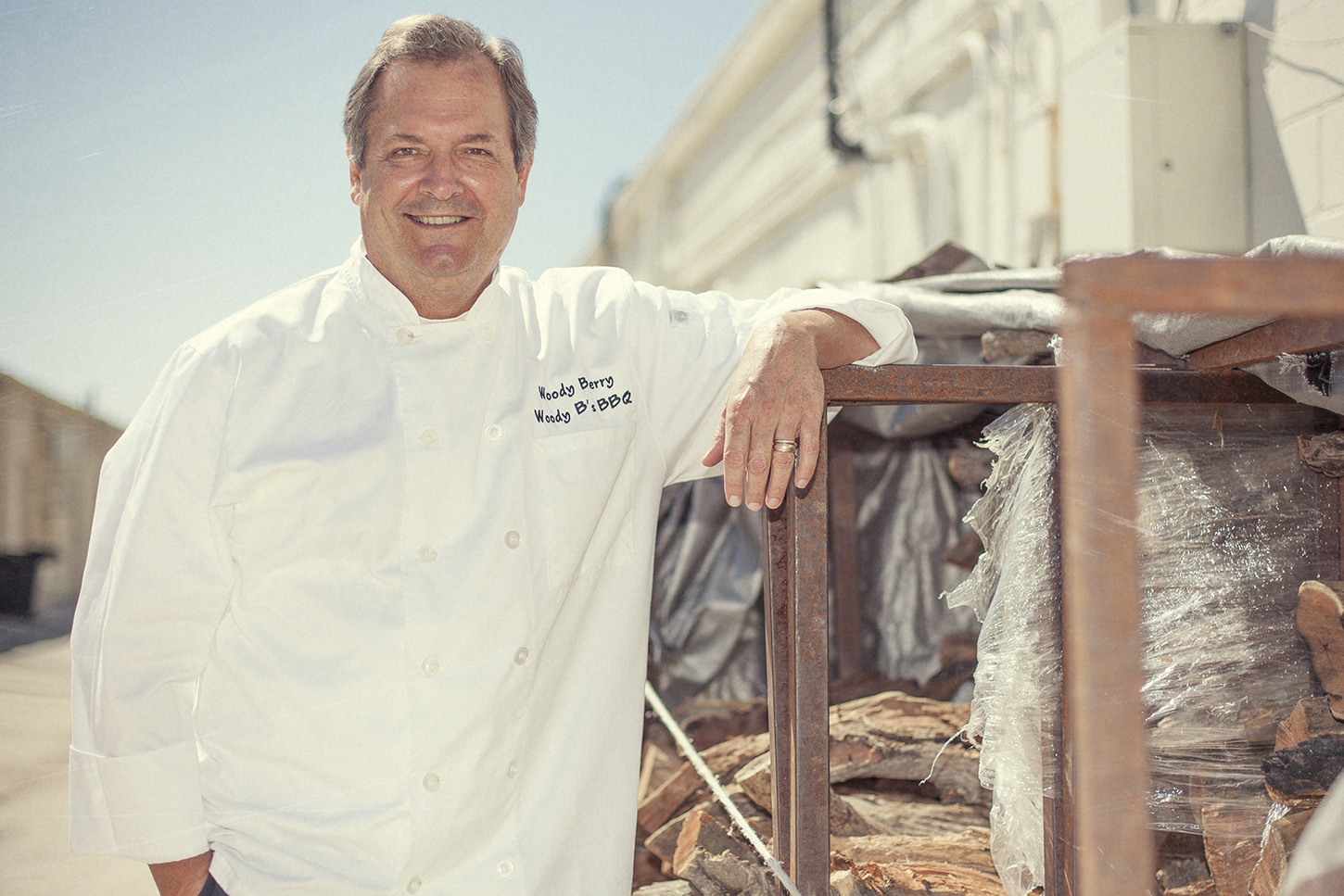 Barbecue
This unique mom-and-pop restaurant in Richardson serves take-out smoked meats and sides.