D CEO Events
The June 7 discussion will include experts from HKS, Perkins and Will, Balfour Beatty, and Texas Health Resources.
Awards
Five DFW executives open up about their experiences as part of D CEO's special series, My Reality.
My Reality
The Balfour Beatty preconstruction manager walks through her journey becoming comfortable in her own skin at work.
Commercial Real Estate
Balfour Beatty executive Eric Krueger on why his firm decided to implement return-to-work operations.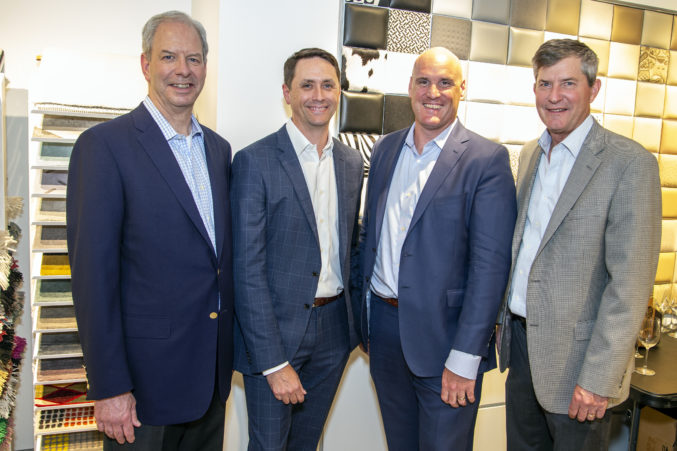 Commercial Real Estate
The developer behind projects like Epic II in Deep Ellum has helped bolster involvement in the nonprofit's annual Parade of Playhouses event.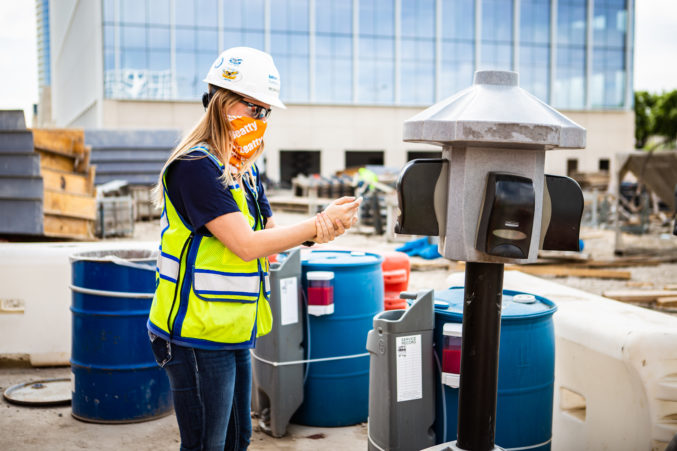 Commercial Real Estate
COVID-19 has allowed the construction industry to reconsider the traditional ways buildings were built, says Balfour Beatty's Eric Krueger.
Business
The Balfour Beatty executive talks about changing course after his company grew too fast.