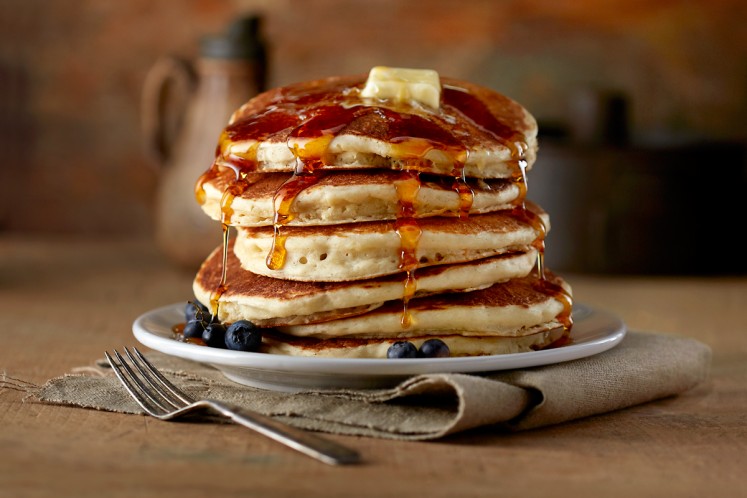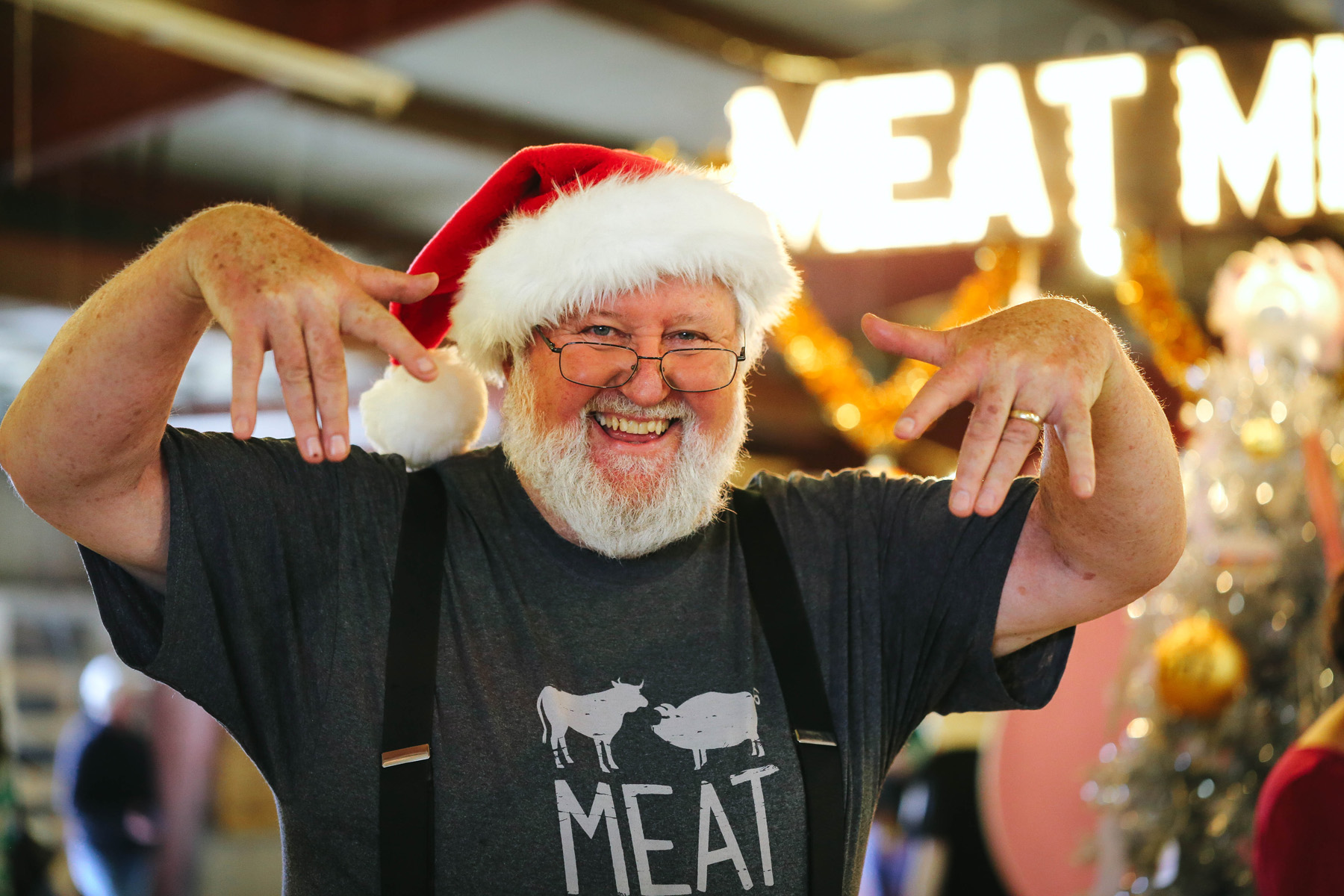 Barbecue
Merry Meatmas to all, and to all a goodnight.
Best Pizza in Dallas
The restaurant is slated to open in early 2016. The truck will keep running in the meantime.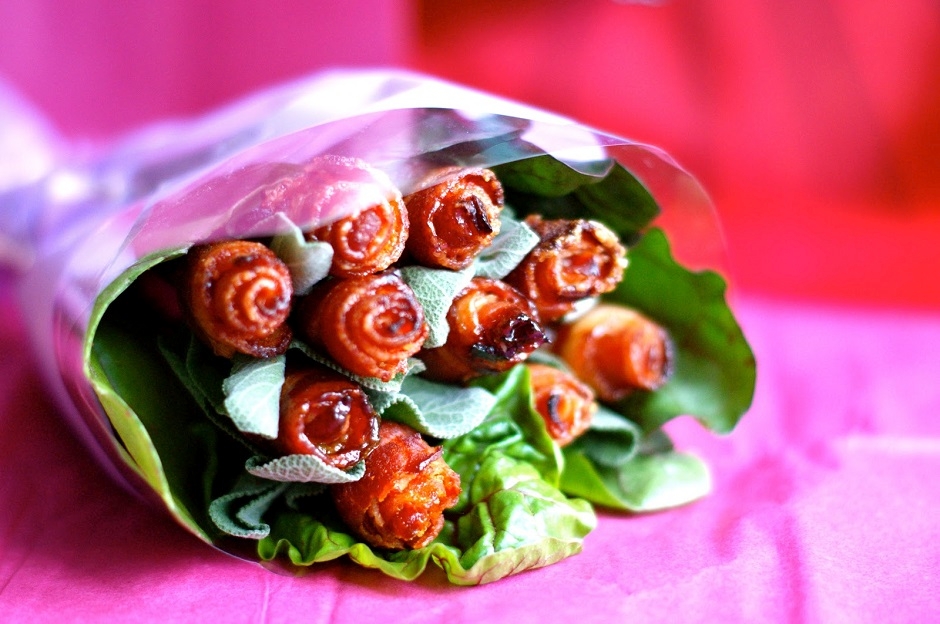 Uncategorized
Need a special gift for the food lover in your life? Check out these bacon roses sold in Plano.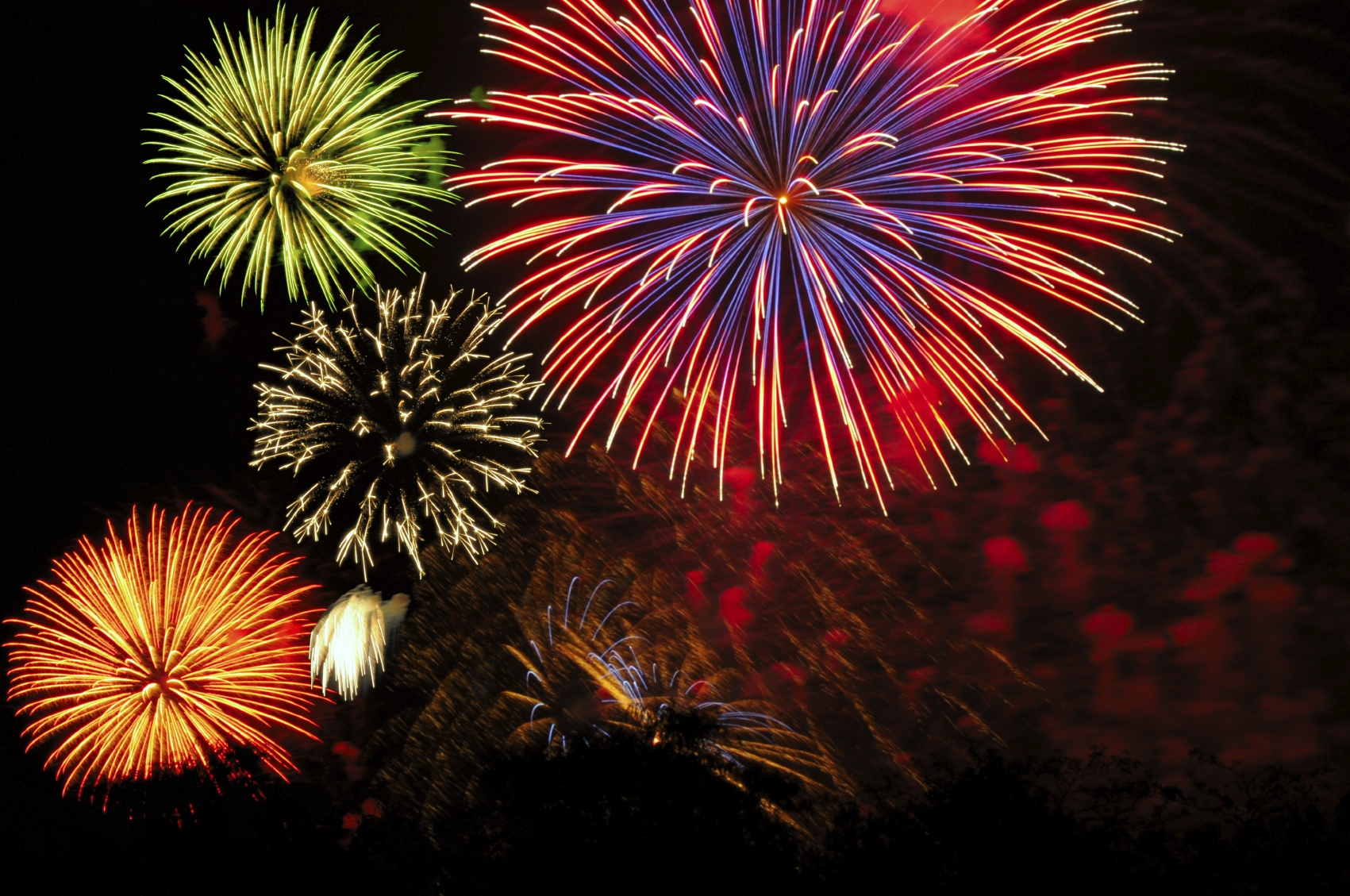 Celebrity Sightings
Ever wonder which SideDish posts attract the most traffic? The answer is just a click away.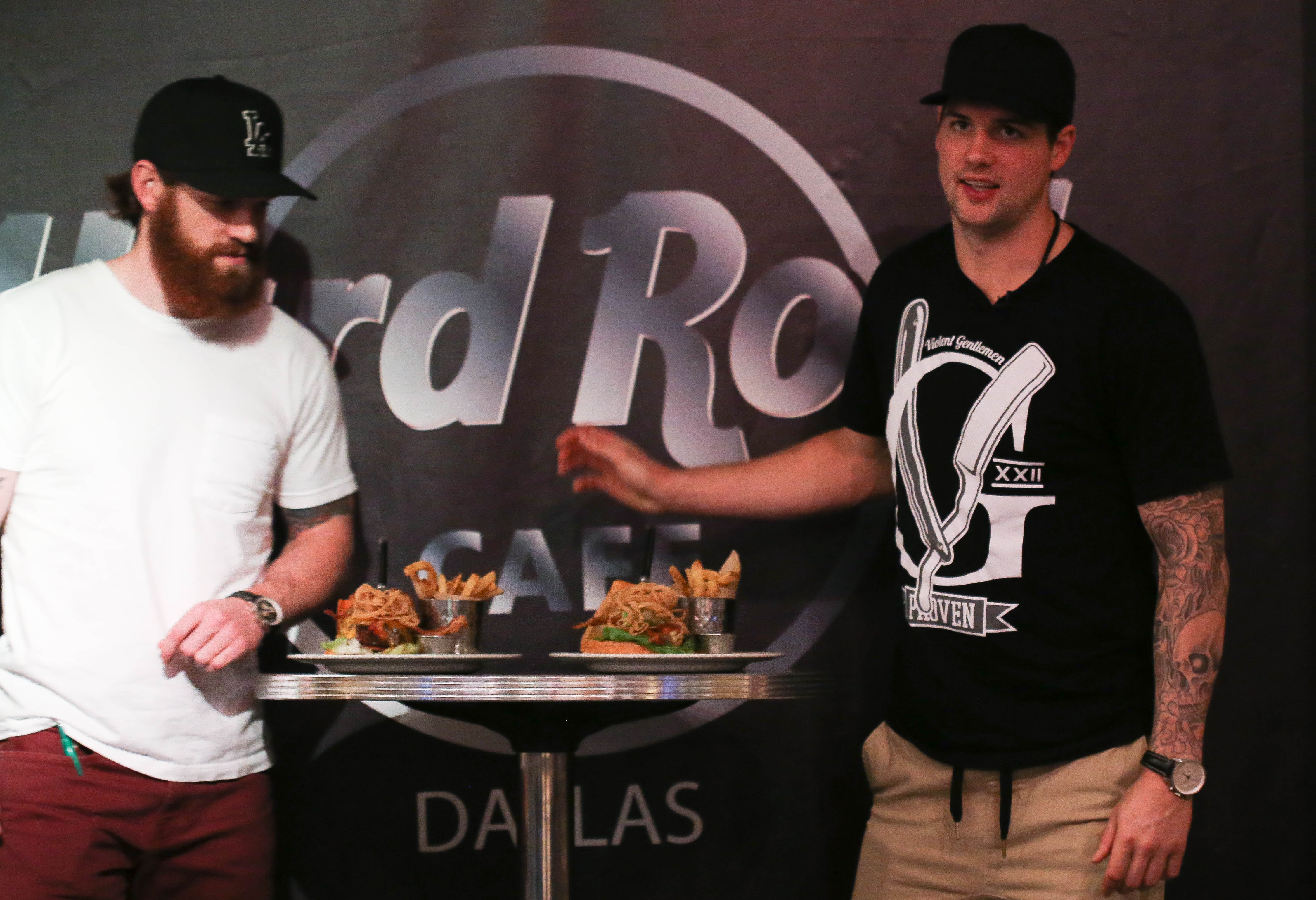 Burgers
Last night, Jamie and Jordie Benn showed up at the Hard Rock Café in Dallas to do what brothers do: compete against each other.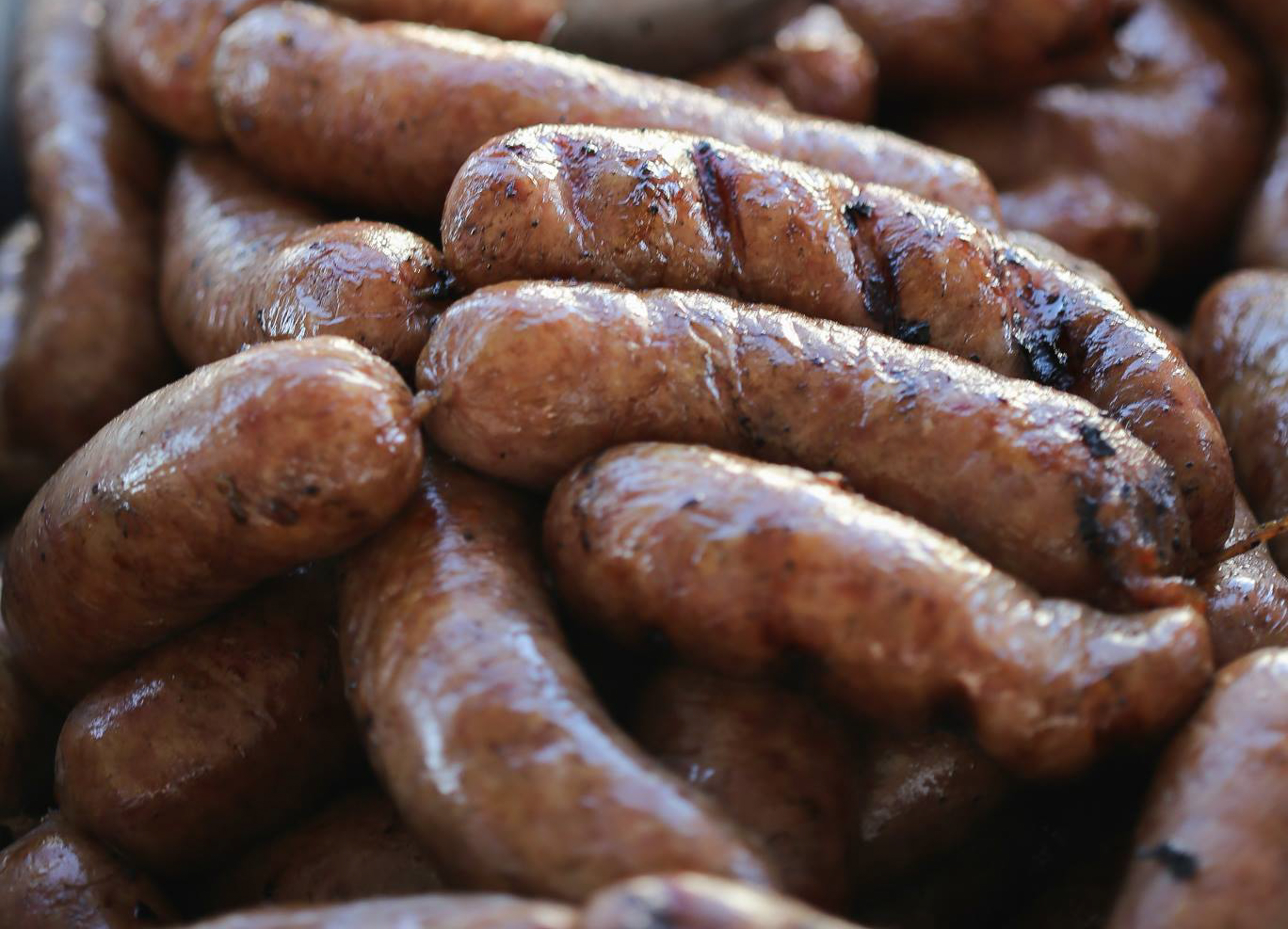 Barbecue
You might want to set an alarm if you have your heart set on attending, as these meaty tickets sold out in six minutes last year.
Coffee
Reebok makes bacon. Dude, Sweet Chocolate makes foie gras skulls. A Kickstarter campaign promises an automated pour-over coffee maker.
Diets
Welcome to Snarky Dallas and Fort Worth Food News Briefs. Lots of news with an attitude.