Innovation Awards
Meet the changemakers who are disrupting business in Dallas-Fort Worth—and beyond.
Business
"Courageous Conversations" event was called to give team personnel and others a chance to speak about their experiences.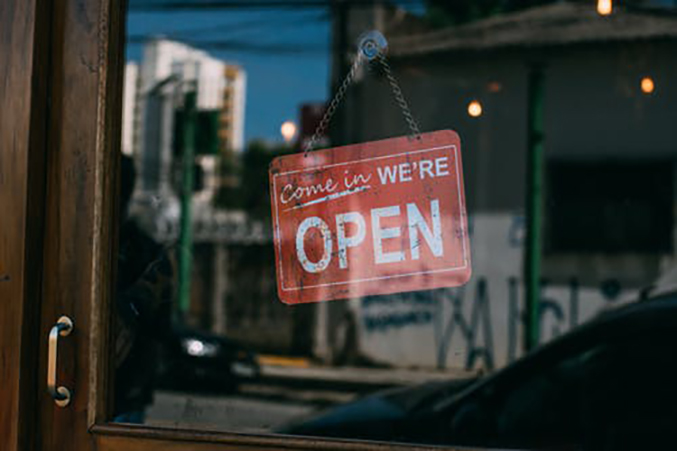 Innovation
The $5 million Revive Dallas Small Business Fund will provide entrepreneurs with support in response to COVID-19.
Business
Axxess CEO and Dallas Regional Chamber chair John Olajide discusses what Dallas' business leaders are doing about COVID-19.
Home Health
The software will allow organizations and providers to schedule appointments for nurses and physical therapists.