Health Systems
Enjoy some of our top coverage, from medical marijuana and healthcare design to the nation's top hospital.
Events
The Sept. 17 virtual event will feature top executives and thought leaders who will dive into pressing topics and conversations happening in board rooms across the country.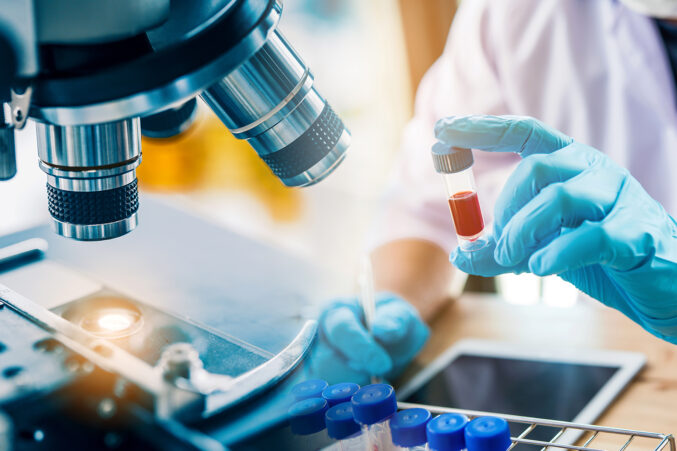 Coronavirus
The industry's economic impact, a community hospital leader roundtable, and five trends to watch.