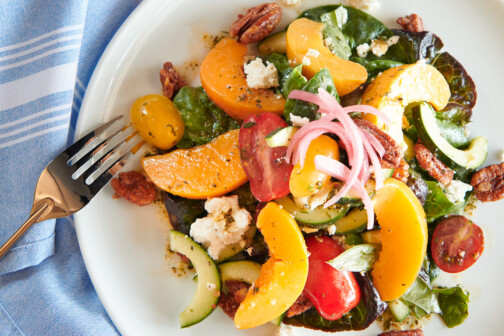 Food & Drink
Two of the 11 spots on our list have already closed. Here are all the ways that this year's selection process got complicated.
Awards
The restaurant industry authority lauds 17 local hospitality luminaries—chefs, bakers, sommeliers, mentors, and more—in this year's ranks.
Healthcare
The annual program recognizes the people, places, deals, and trends that shaped North Texas healthcare in the past year.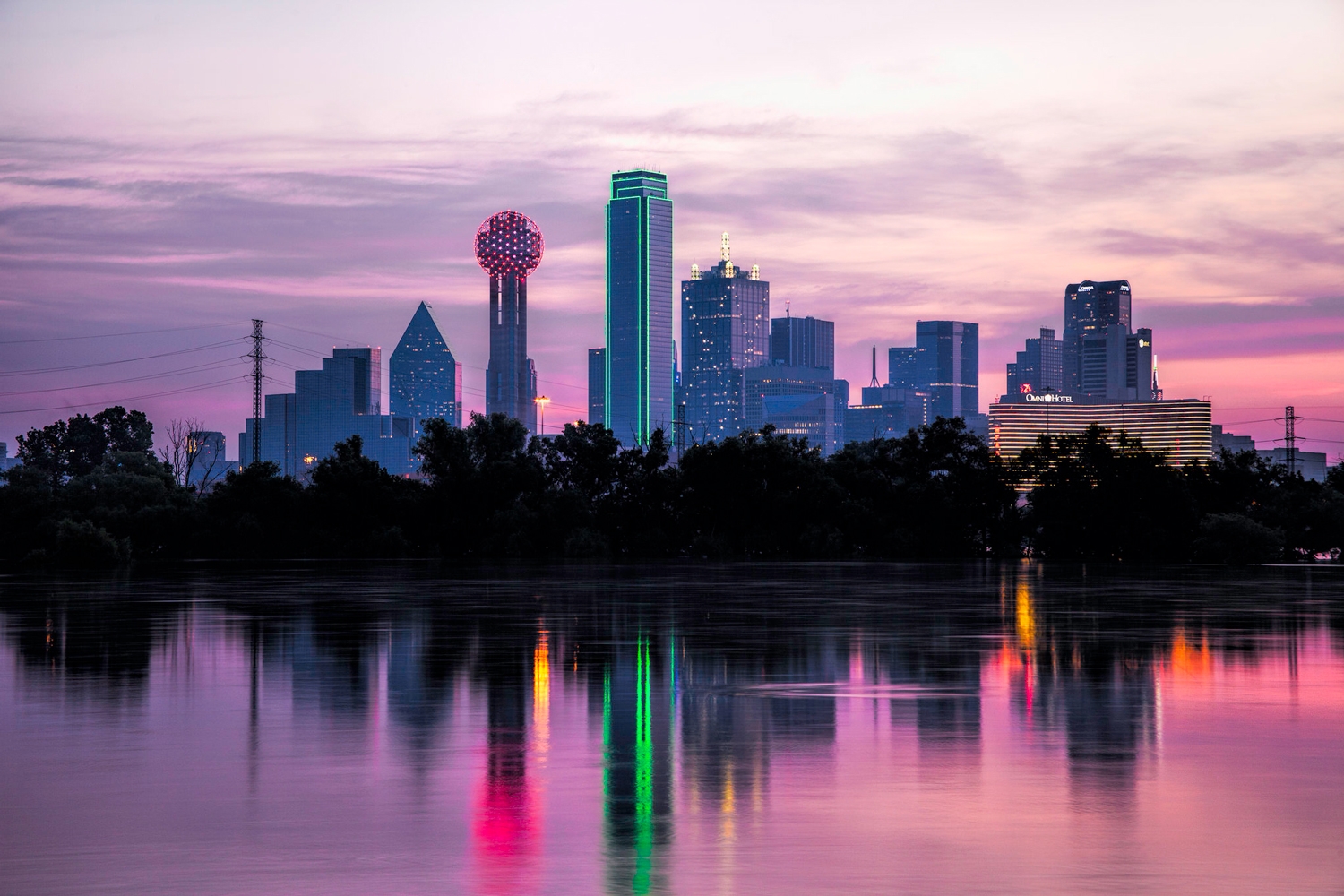 Commercial Real Estate
We're upping the ante this year with new categories and an award for the No. 1 Power Broker in each category. Nominations now close Jan. 11, 2019
State Fair of Texas
This year's 8 best fair foods will compete to win top honors on Labor Day. Here are pictures and descriptions of them. Which should win Most Creative?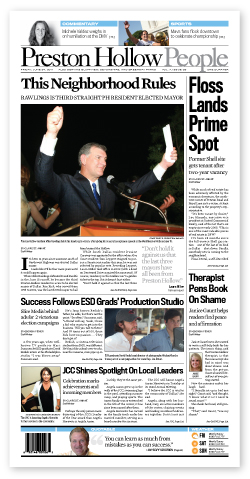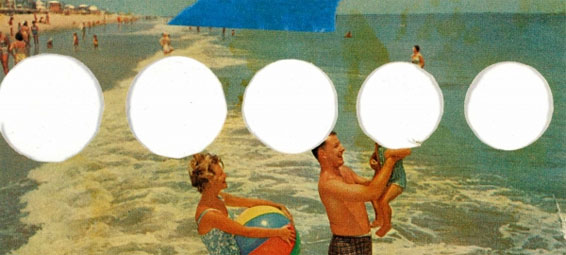 Awards
By Hayley Hamilton Cogill