Finance
D CEO was joined by CFOs from Avocados From Mexico, ESRP Real Estate Services, and Siemens Digital Industries Software.
My Roots
Molina thought he might join the small family business in Mexico, but today leads an organization that represents 30,000 avocado growers.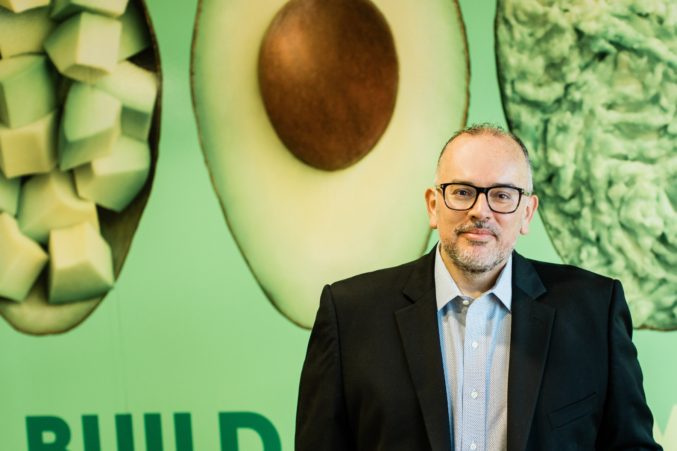 Business Briefs
Plus: Lyda Hill gets in on the Super Bowl commercial action; powersports lending company Octane moves into new DFW office; NuVinAir Global grows franchise presence into DFW; and more.
Innovation Awards
Get to know the finalists in the 2022 Innovation Awards, brought to you by D CEO and Dallas Innovates. Winners will be revealed Jan. 12.
Business Briefs
Plus: Sun Holdings CEO speaks on new business vertical; Avantax's acquisition of Warner Finance set to accelerate growth; and more.
Personnel Moves
Plus, Southwestern Health Resources adds two to its C-Suite, Cinemark welcomes a new CFO, Munsch Hardt adds new shareholder, and more.
Innovation Awards
D CEO and Dallas Innovates recognize 78 trailblazers and disruptors shaping innovation in North Texas.
Business
Plus, Tolleson Wealth Management adds directors, Avocados From Mexico promotes two, CallisonRTKL expands its design team, and more.
Books
From leadership tactics to historical backtracks, leaders from the entertainment industry to healthcare are digging into a plethora of curious topics.
D CEO Events
Presented in partnership with the Association for Corporate Growth, TXPCA, and Financial Executives International, the event revealed this year's winners.