Dallas 500
The president and CEO of Avocados From Mexico talks about the impact of a Super Bowl commercial, his passion for cooking, his key leadership strategies, and much more.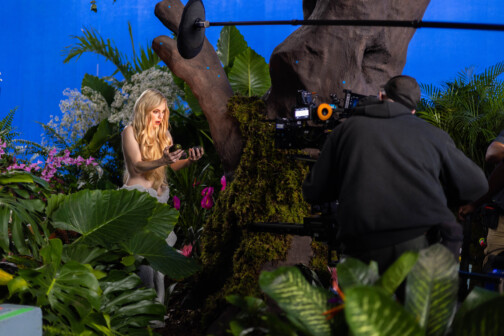 Advertising
LERMA/ Agency is the first in Dallas to score three different spots for the big game. Founder and CEO Pedro Lerma is looking to become the creative beacon for the entire Southwest.
Business
The Avocados From Mexico president describes his Costa Rican upbringing and why America has been key to his career.
By As told to Chris Goodwin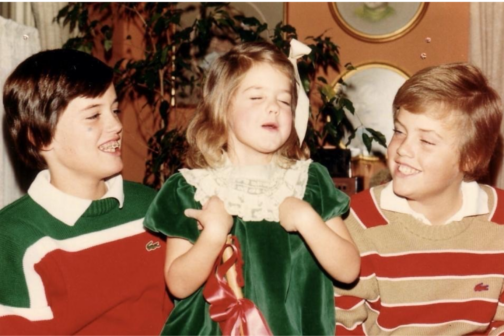 Holiday
Area CEOs share their favorite memories, wish-list items, and New Year's resolutions.
Finance
D CEO was joined by CFOs from Avocados From Mexico, ESRP Real Estate Services, and Siemens Digital Industries Software.
My Roots
Molina thought he might join the small family business in Mexico, but today leads an organization that represents 30,000 avocado growers.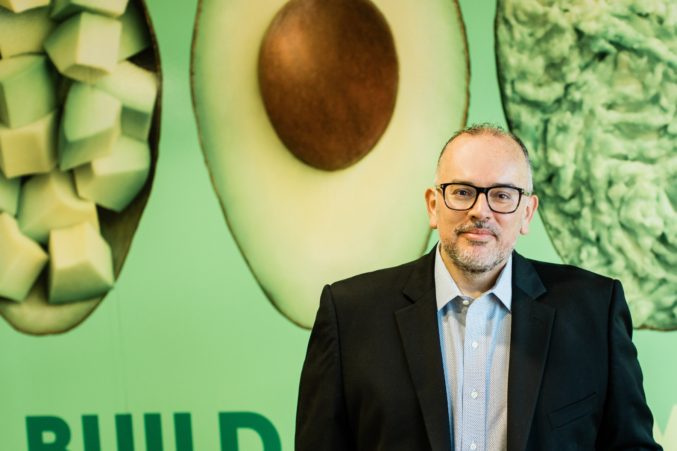 Business Briefs
Plus: Lyda Hill gets in on the Super Bowl commercial action; powersports lending company Octane moves into new DFW office; NuVinAir Global grows franchise presence into DFW; and more.
Innovation Awards
Get to know the finalists in the 2022 Innovation Awards, brought to you by D CEO and Dallas Innovates. Winners will be revealed Jan. 12.
Business Briefs
Plus: Sun Holdings CEO speaks on new business vertical; Avantax's acquisition of Warner Finance set to accelerate growth; and more.
Personnel Moves
Plus, Southwestern Health Resources adds two to its C-Suite, Cinemark welcomes a new CFO, Munsch Hardt adds new shareholder, and more.