CRE Opinion
VC funding totaled $8.8 billion last year and is expected to surpass that this year, says Avison Young's Walt Bialas.
Commercial Real Estate
Texas land is becoming a high-stakes game of Texas Hold'em, and sometimes it's wiser to fold and keep looking, says Avison Young Capital Markets Principal Michael Kennedy.
Commercial Real Estate
More than 100 market leaders have signed on to share their perspectives on industry trends, economic reports, and various sectors and submarkets.
Personnel Moves
Plus, former City of Dallas exec tapped to head Cristo Rey Dallas College Prep, Whitley Penn partner named chair of the Frisco Chamber, and more.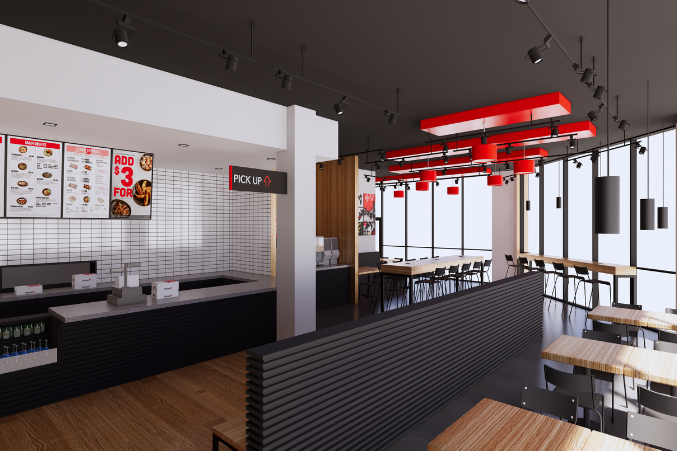 Commercial Real Estate
Plus Tuesday Morning sells its DFW headquarters and three warehouses for $60 million, Hines plans huge Uptown project, 7-Eleven opens second Dallas evolution store, and more.
CRE Opinion
Capital Markets Principal Mike Kennedy says Market by Macy's Southlake Town Center concept provides interesting clues as to how the shopping experience may evolve.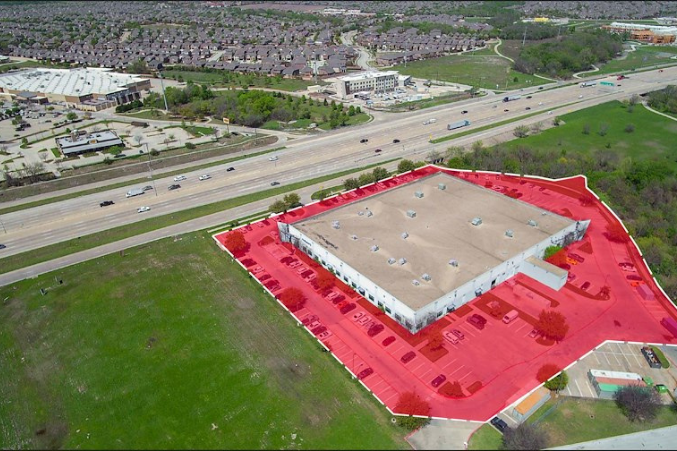 Commercial Real Estate
Plus Crow Holdings announces sale of 389 acres of land in West Forth Worth, newly formed Namhawk Group moves forward on Carrollton mixed-use planned community, and more.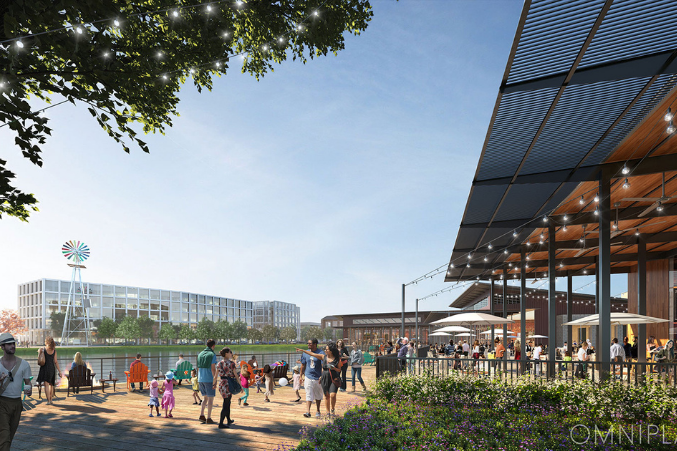 CRE Opinion
The damage that results from minimizing the value of the workplace won't become evident until years later says Avison Young exec Mike Kennedy.
Commercial Real Estate
Plus Stream Realty lands major distribution lease in Mesquite, Coca-Cola Southwest Beverages moves into North Dallas office, and more.
Commercial Real Estate
NewQuest Properties' lands major lifestyle retailer for Carrollton Town Center; Landon Development Co. reveal plans for billion-dollar Frisco development; Rolex to Open at HPV