Sponsored Content
Disclaimer: This is an affiliate post. The information provided on this page may yield a small commission if you opt to make a purchase from the links within this article.
Travel
It really couldn't be easier to get out of Dodge.
Food & Drink
Plus: suggestions for how the Beard Awards judging process can be made more trustworthy, and a hot tip on next year's favorite.
Executive Travel
Dallas leadership development guru Beverley Wright finds there's no need to travel a great distance for luxurious R&R.
Business
The issue features a profile of Shawn Todd, founder of Todd Interests, a cover story on Paul Quinn College's Michael Sorrell, and our Commercial Real Estate Awards finalists.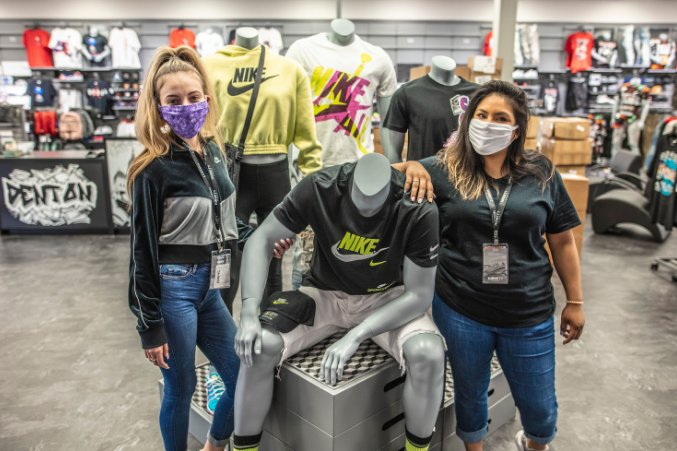 CRE Opinion
The pandemic created nearly 2 million square feet of vacancy in DFW, says industry expert Herb Weitzman. But are we in a bad place?
Arts & Entertainment
From surfing the Gulf of Mexico to fly-fishing in Broken Bow, we've discovered weekend getaways within driving distance.