Wine
Wines from one of California's fastest growing regions.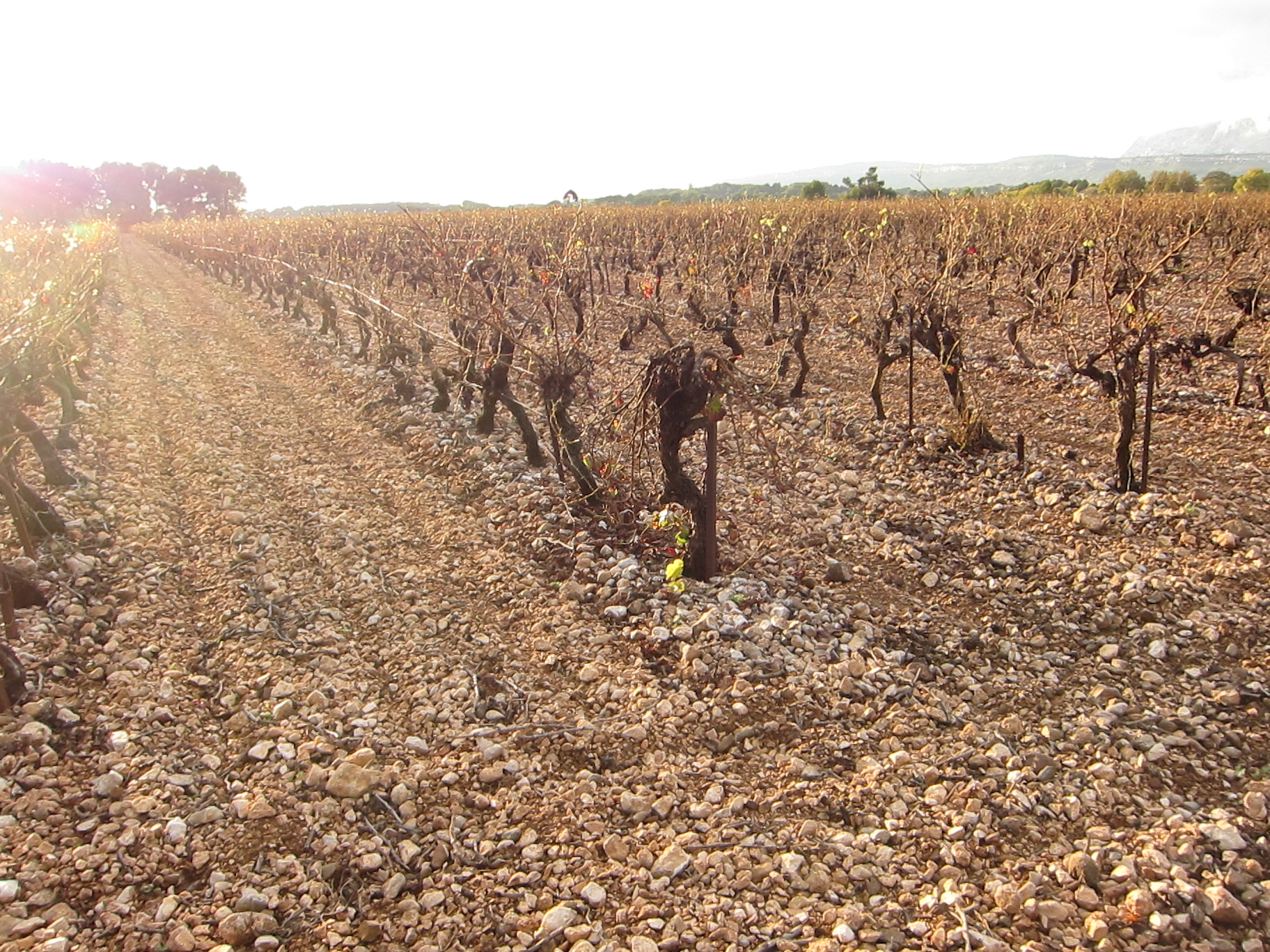 Wine
Rhone variety red wines from all over the world.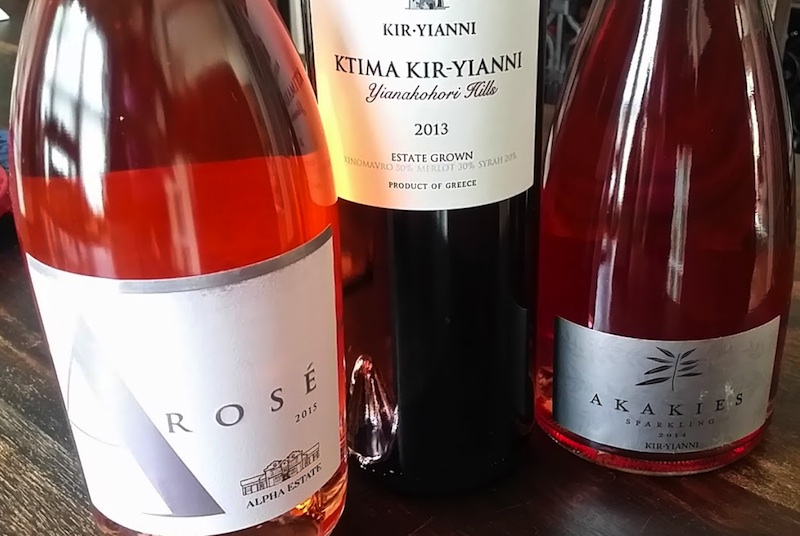 Wine
The dog days of summer are here. These wines will help you get through them.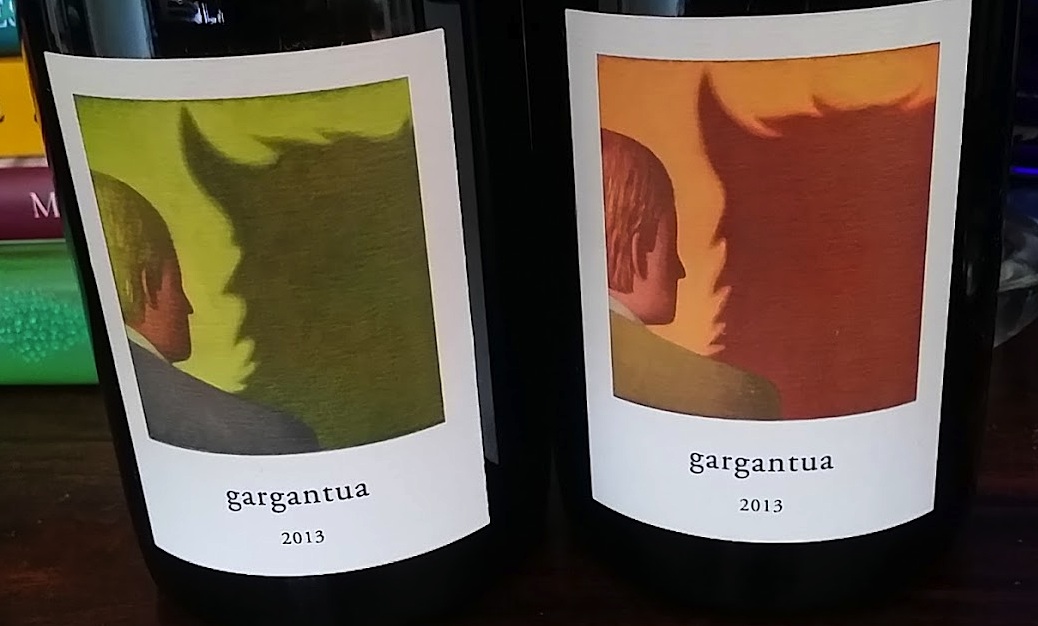 Wine
Sublime wine for entertaining and enjoying.
Wine
Spicy, smoky, earthy and delicious. This wine is perfect for wintertime.