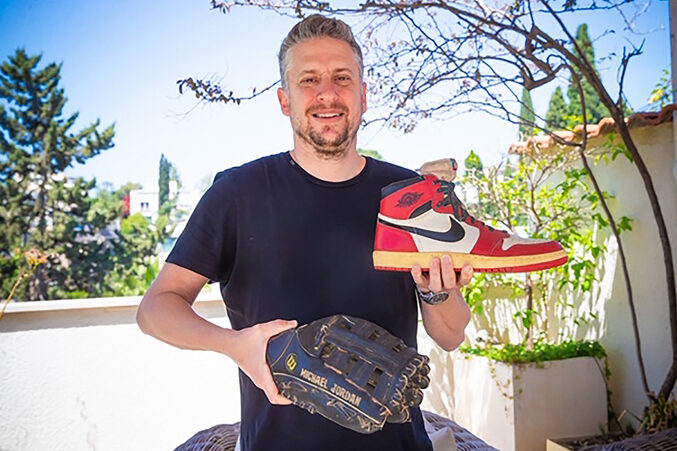 Sports
The Wilson ball glove and single Air Jordan I sneaker were hiding away in Israel for 26 years.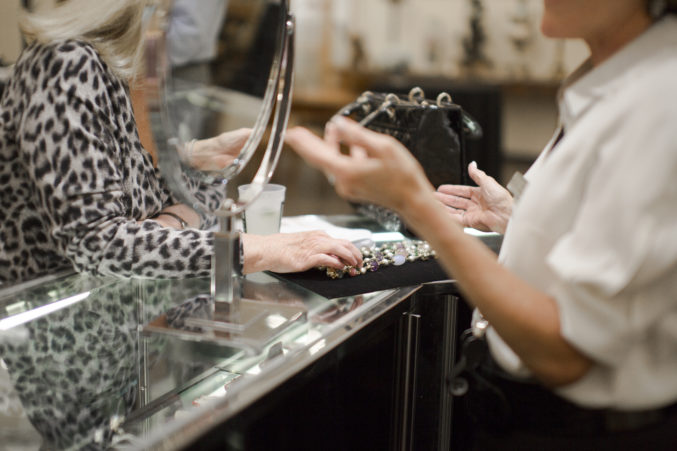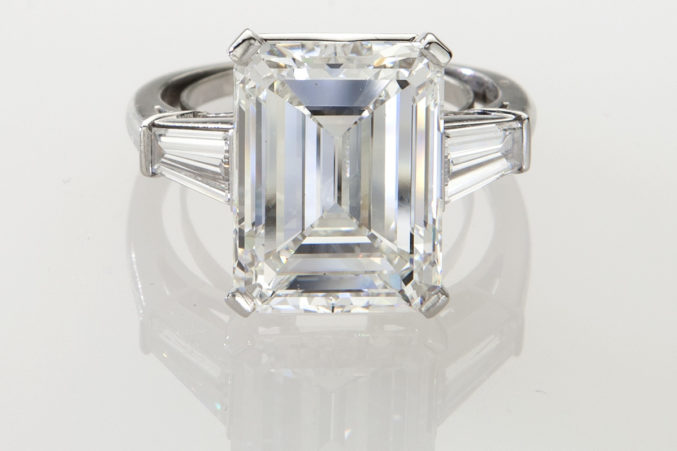 Partner Content
The lucrative estate sale alternative that you may have never considered.
Food & Wine
Sip as the seasons change.
By Hayley Hamilton Cogill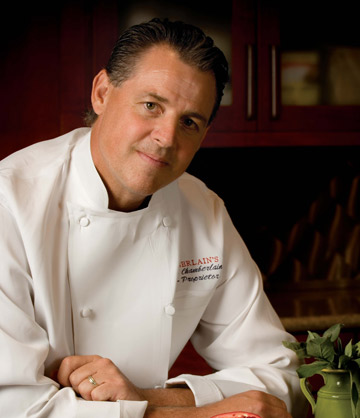 Celebrity Chefs
17 Dallas chefs collaborated with two dozen wineries for a great cause.
By Hayley Hamilton Cogill