Business
Plus: The unveiling of an all new tailgate experience outside AT&T Stadium, Miller LiteHouse featuring 'the biggest cooler in Texas.'
Interviews
Gerardo Venegas hopes to lead his team of bull-riders to glory at the PBR Global Cup at AT&T Stadium on February 15.
Publications
The members are committed to two cultures, hitching their wagons to a star.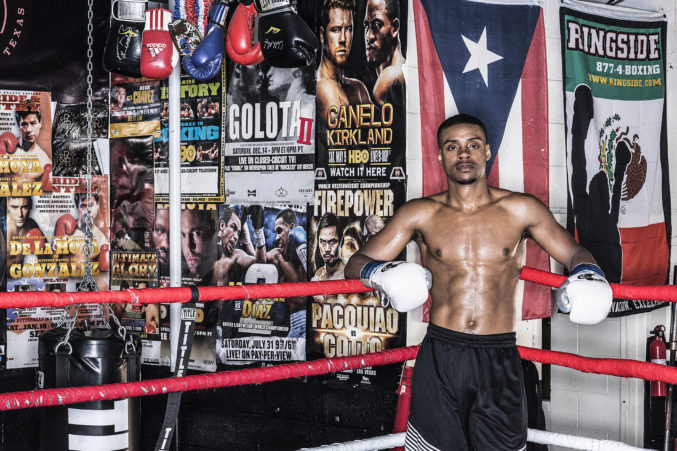 Sports
Ahead of his fight at AT&T Stadium, one sportswriter mentions the DeSoto boxer next to Serena, Tiger, and LeBron.
Arts & Entertainment
The troubles of the world remained outside AT&T Stadium on Tuesday night as The Carters took it over.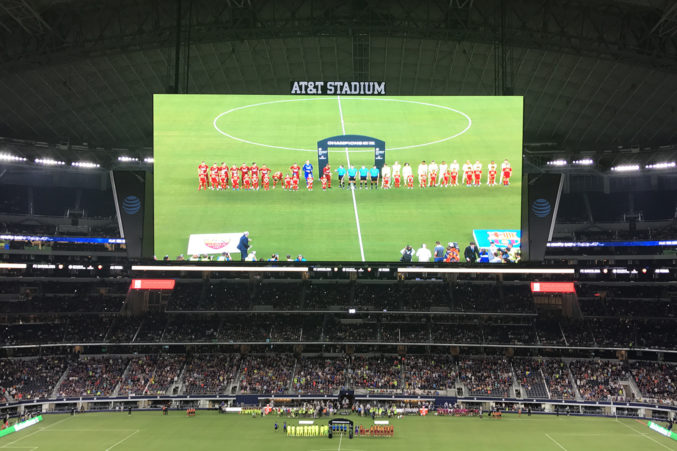 Sports
A dispatch from a fútbol match in a football stadium.
Business
America's Team employs a variety of marketing techniques to boost revenue at AT&T Stadium—including pumping in 'covert ambient scent.'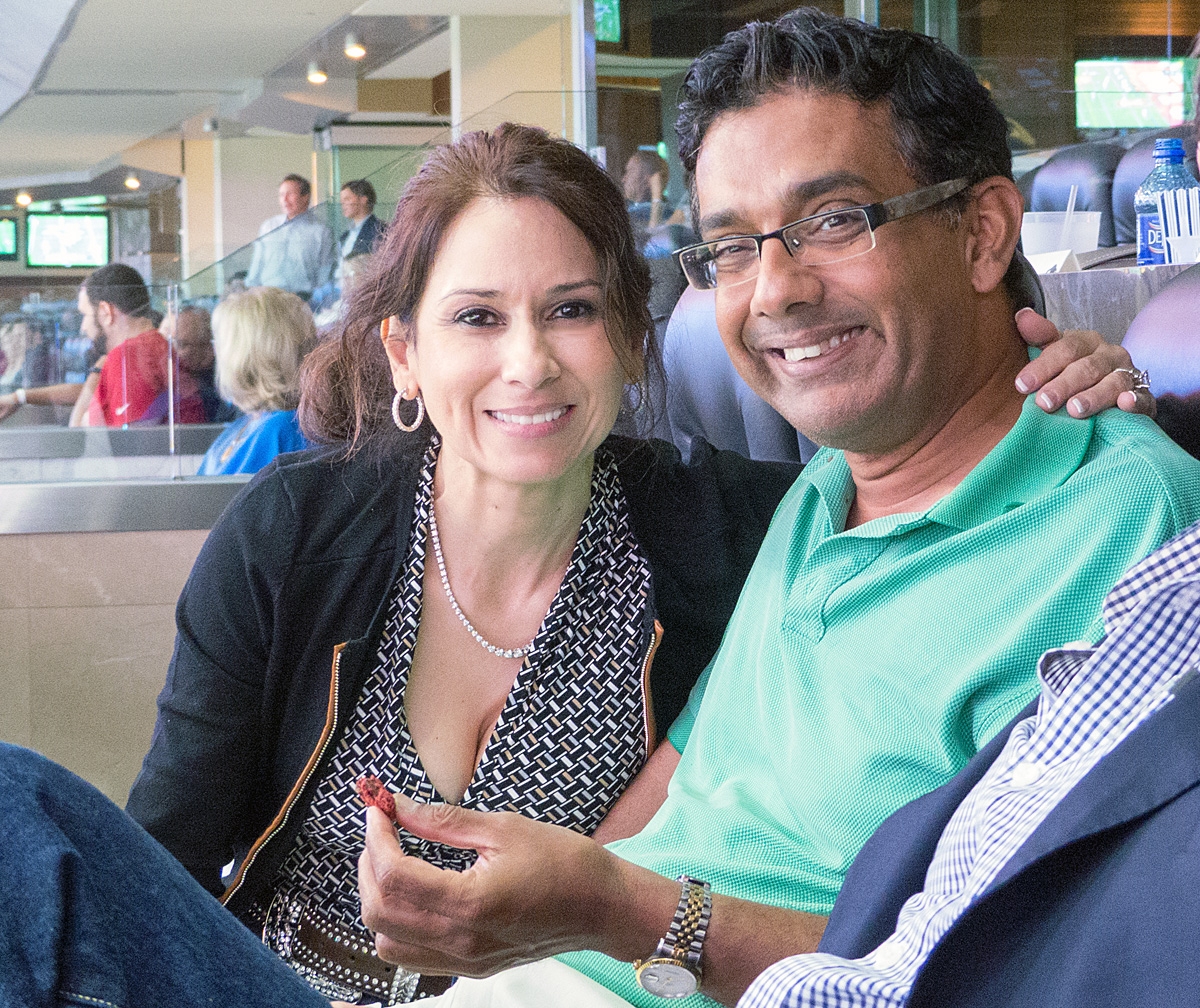 Arts & Entertainment
Conservative author reveals he'll shoot much of new political documentary in Dallas.