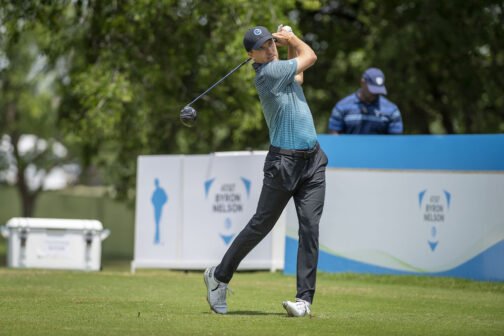 Business Briefs
Plus: Megha and Nirav Tolia Named Co-Directors of SMU's Spears Institute for Entrepreneurial Leadership; SRS Real Estate Partners' Industrial Division Expands Nationwide; and more.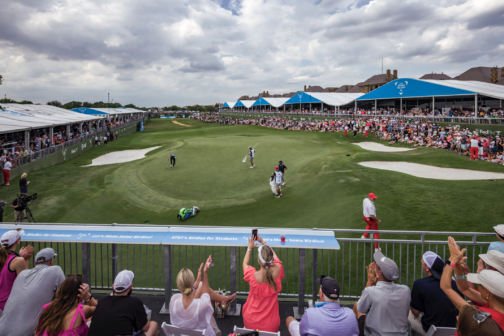 Golf
After adding 41 hospitality units, tournament chair Jeff Eckert says 2023 fan attendance will grow and he expects charitable giving to roughly match last year's numbers.
Business Briefs
Plus, the Cowboys and Mavs enter into new partnerships; DRC wins an award; and more.
Golf
Private hospitality venues are already sold out for the May 9-15 tournament, which will be back at full capacity and feature a Saturday night concert.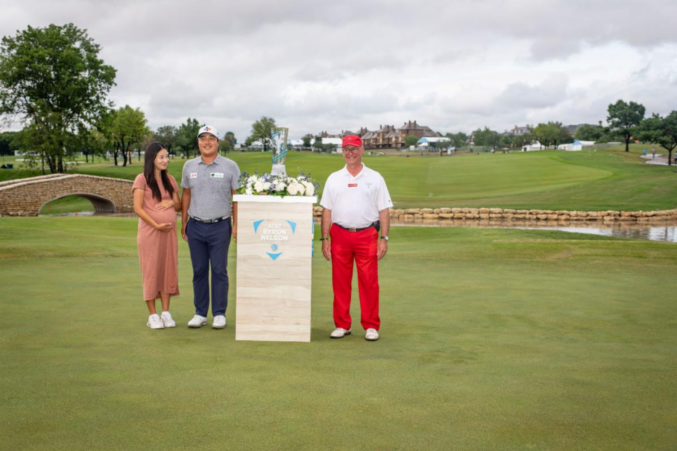 Business Briefs
Plus: Boutique hotel Indigo breaks ground in Irving; Navy Federal Credit Union expands DFW footprint; and more.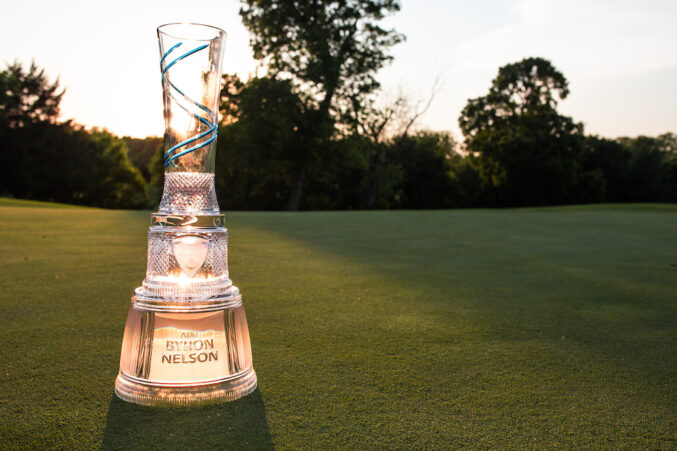 Sports
Organizers of the annual PGA TOUR event at TPC Craig Ranch in McKinney promise to "bring the party back."
Sports
PGA Tour event will be held at ClubCorp property beginning next year. Meantime, 2020 play may resume in June at Colonial Country Club in Fort Worth—without spectators.
Local News
With a small asterisk needed for some bad weather, it was not a great year at Trinity Forest. But the tournament says it's committed to southern Dallas.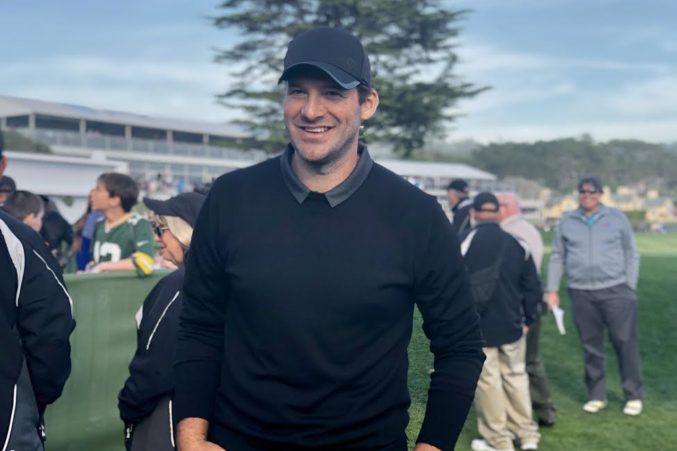 Sports
Now which golfer is up to one week in the NFL?
Business
Dallas' Jordan Spieth commits to attending golf tournament at Four Seasons Resort and Club in Las Colinas.