Government & Law
Texas' laws often force companies to balance public opinion, social pressure, employee voice, and the bottom line when taking a stance.
Nonprofits
The 'Be In Good Company' initiative encourages businesses to commit to North Texas communities.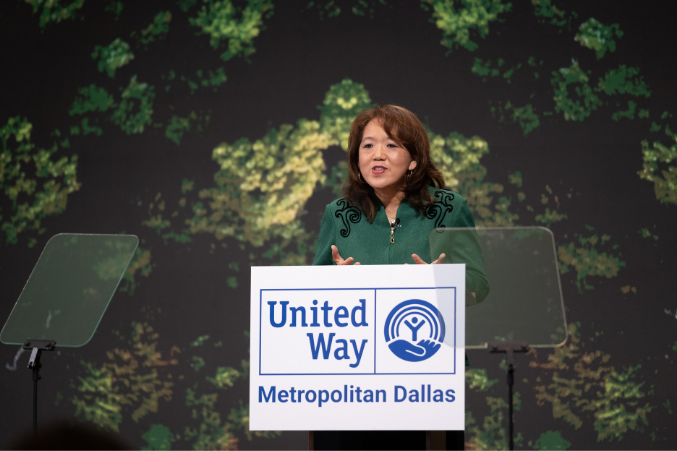 Nonprofits
The nonprofit reports $12 million has been raised in the past eight weeks for its initiative to address education, health, and income attainments by 2030.