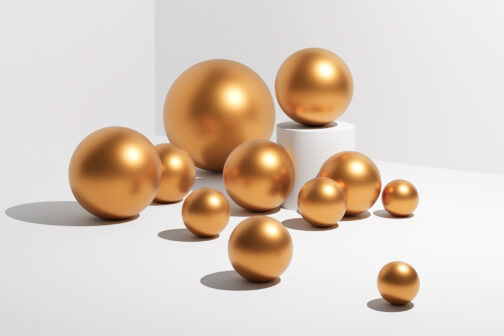 Business
Performing under pressure often separates the good from great dealmakers in the M&A market—and not just during crises.
Awards
Now in its ninth year, the program honors the North Texas deals and dealmakers who stood out in 2021's M&A Super Cycle.
D CEO Events
Presented in partnership with the Association for Corporate Growth, TXPCA, and Financial Executives International, the event revealed this year's winners.
Awards
The program honors outstanding CFOs and other finance executives at public companies, private companies, nonprofit organizations, and public-sector entities.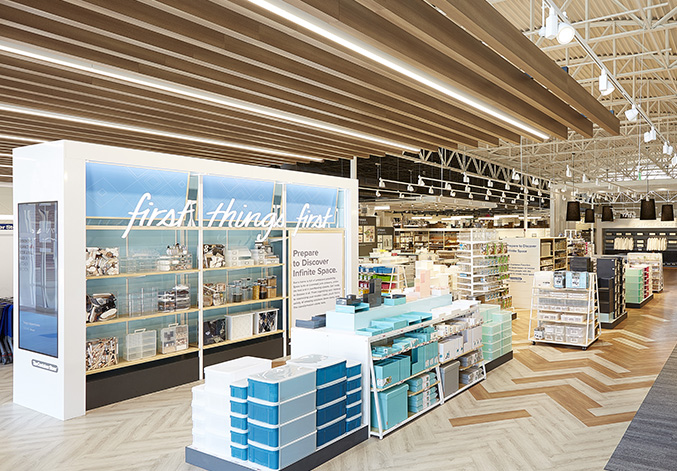 Retail
Many national retailers call North Texas home. Here's how they're faring in the wake of the pandemic.
By Kelsey J. Vanderschoot
Business
Bird was born in Cape Cod and took the helm of At Home in 2012.