Restaurant Business
Held at the Convention Center, the show will funnel money back into local restaurants and hold educational sessions around industry issues.
Food & Drink
The restaurateur has bottled sauces, created virtual cooking classes, guided trips to Thailand, and hopes to eventually extend her brick-and-mortar reach.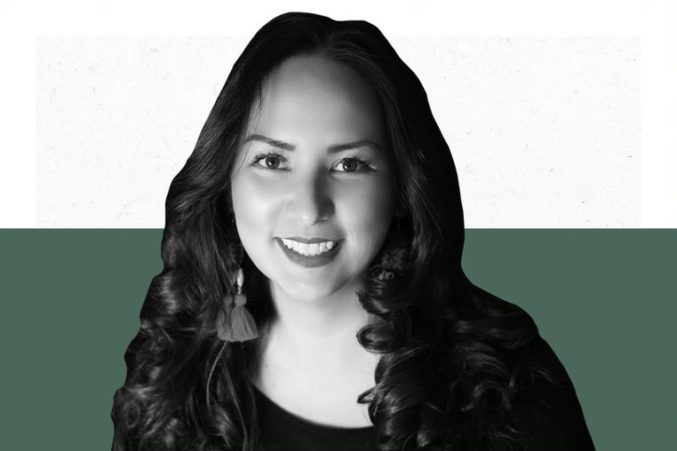 Executive Perspectives
Asian Mint's founder and chef shares how the coronavirus pandemic forced her to flip her business model 180 degrees.