Business
It was a year unlike any other, and that was reflected in the team's coverage, both in print and online.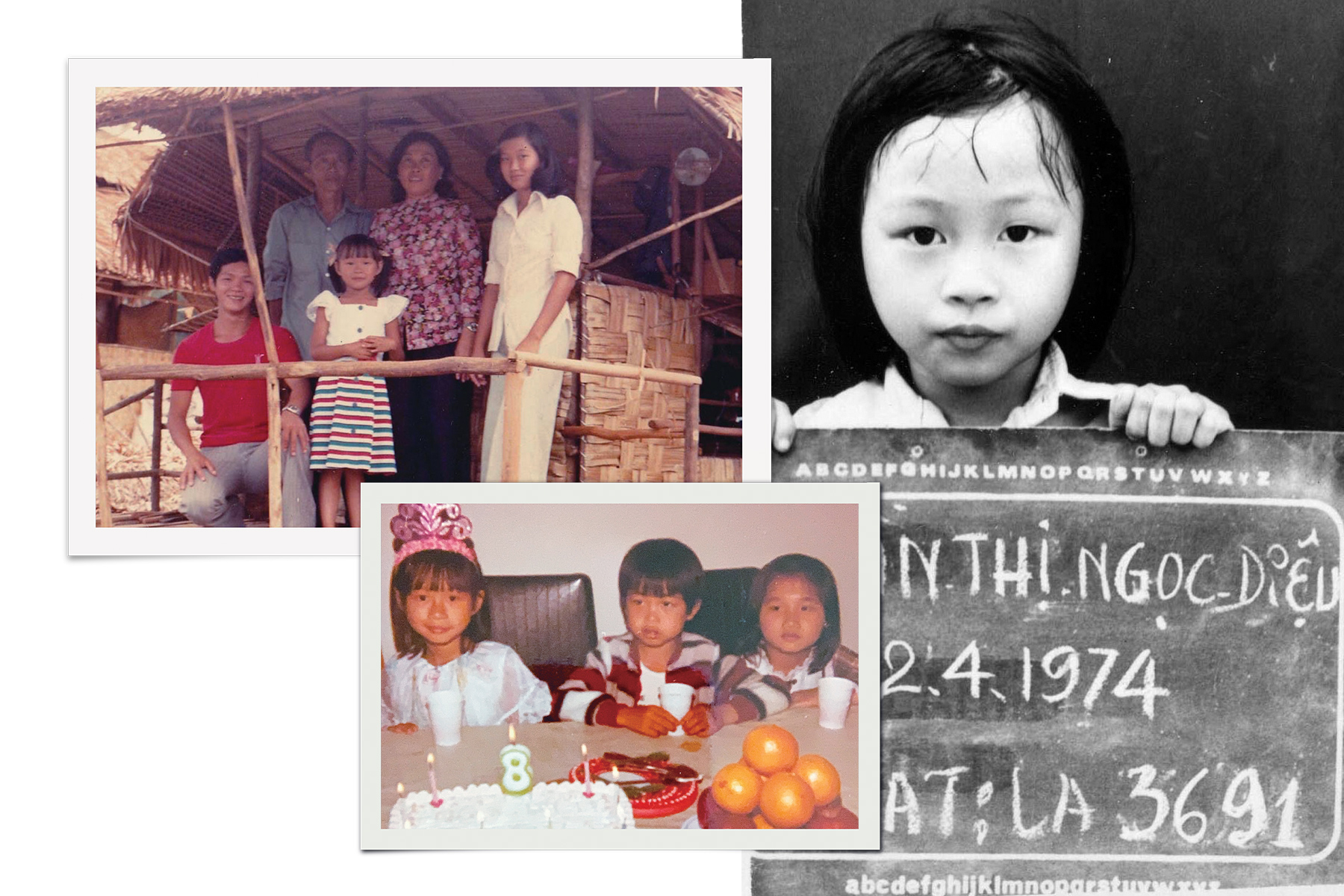 My Roots
The Verbena Parlor + Social House founder's treacherous path to America involved a pirate attack and being stranded on an uninhabited island.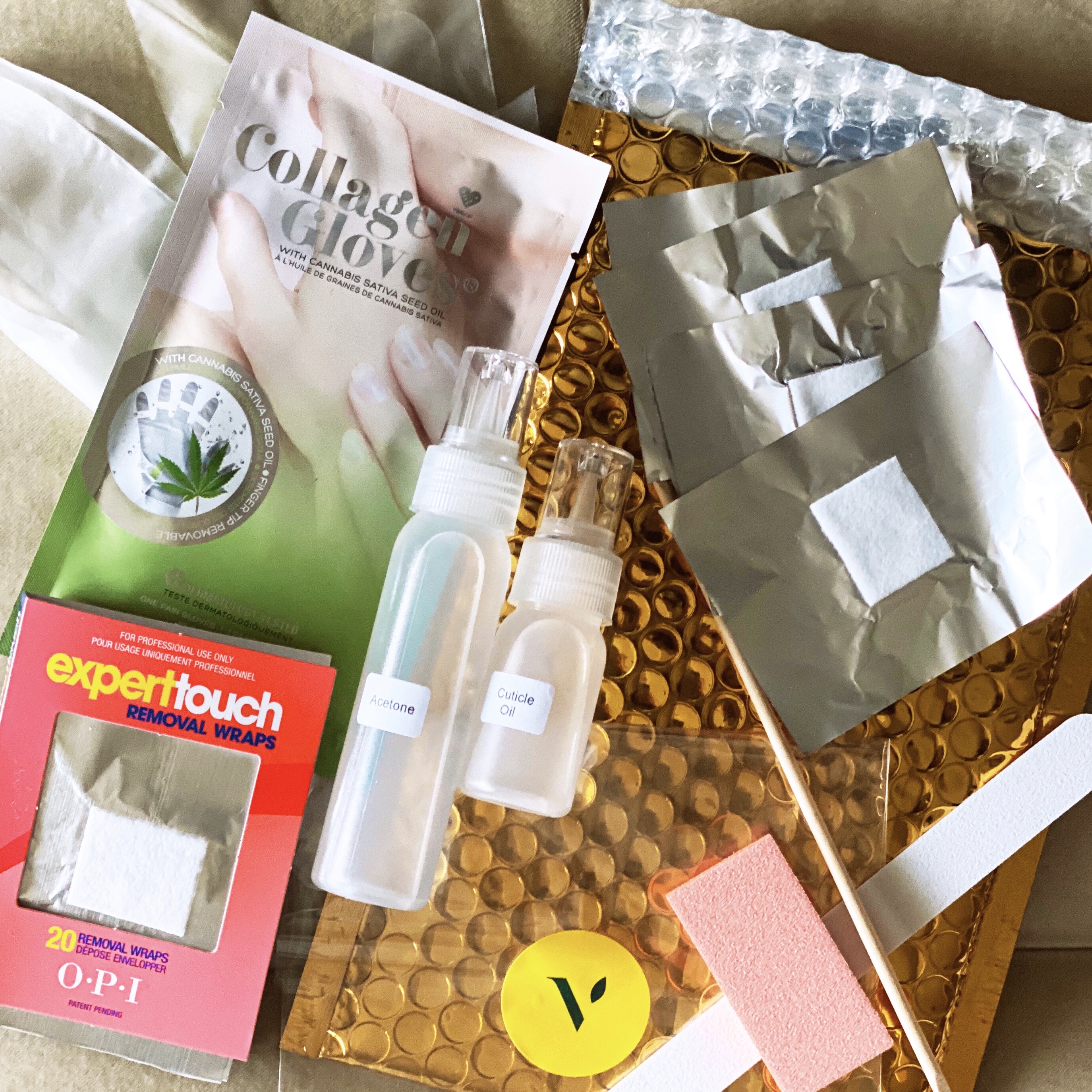 Beauty
And it just landed a deal with Amazon.